Ramadan in Abu Dhabi is the right time to enjoy a mesmeric month of traditional food, entertainment and celebrations that go on long into the night. Make sure to tuck in some scrumptious delights at your top five favourite iftars and suhoors in Abu Dhabi.
Emirates Palace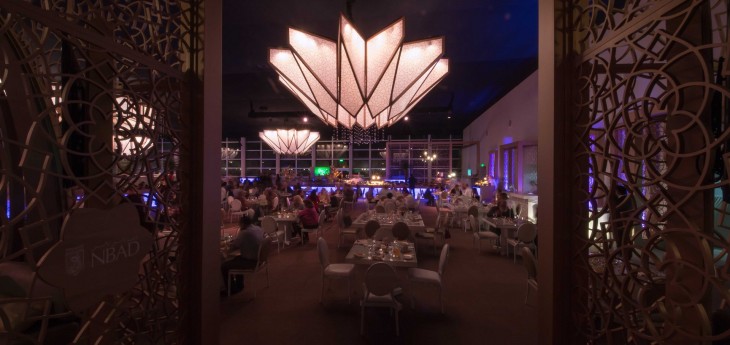 If you want to enjoy a meal fit for a king, then what better than the extravagance of the opulent iftar served at Emirates Palace. This year, the hotel has set up a stunning Ramadan Pavilion where they will serve a sprawling buffet of signature dishes for Iftar, complemented by the fragrant aroma of shisha with special set menus for Suhoor. Savour the succulent grilled meats and indulge on an impressive selection of traditional and international desserts.
Iftar buffet is AED 265 and the Suhoor à la carte starting from AED 125 including shisha.
Ramadan Pavilion: Open for Iftar from sunset to 9:30 pm
Open for Suhoor from 10:00 pm to 2:00 am