The enchanting city of Abu Dhabi is the financial, cultural capital and also the second-largest city in the United Arab Emirates. Abu Dhabi has so much to offer in terms of entertainment that even the most annoying person on the earth will come alive with excitement. Along with nightclubs, restaurants, live music bars, the theatres and concert halls are all decked with state-of-the-art facilities and are also decorated by world-class architects.
The movie theatres in Abu Dhabi are as luxurious as it can get and comes with additional conveniences like waiter services, blankets and pillows, award-winning cuisines, etc.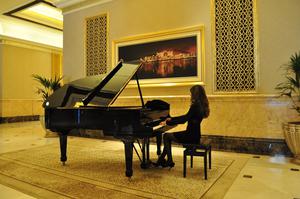 Emirates Palace Auditorium
A spacious 3,000 square metre auditorium that can house up to 1,100 seated guests, Emirates Palace Auditorium holds a special place in Abu Dhabi's cultural arena...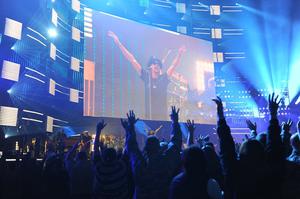 Du Forum
This unique venue can hold a variety of events that can be both indoor and outdoor, throughout the year. Along with artistic performances, Du Forum can easily accommodate...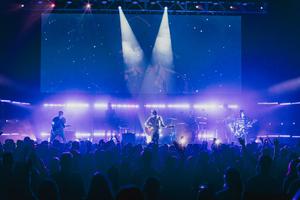 Du Arena
Du Arena can boast of hosting some of the biggest events in the world. Du Arena has hosted many live concerts featuring the biggies like Justin Timberlake, Metallica...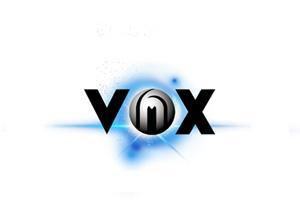 Vox Cinemas
The ultra modern movie theatre gives you the best state-of-the-art movie going experience. Vox Cinemas have multiple screens and provides some great facilities to the...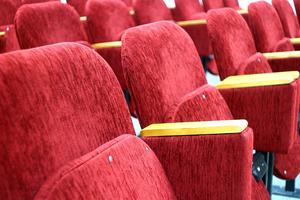 Al Raha Cinema
A posh movie theatre Al Raha is located inside the Al Raha mall, and is situated a little distance away from the Abu Dhabi City Centre. The entertainment centre...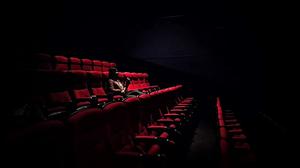 Al Mariah Cinema
Al Mariah Cinema, despite being one of the oldest cinemas in Abu Dhabi has all the ultra-modern facilities that a movie theatre can have. The cinema has nine theatres...
Recommended Activities