Abu Dhabi is stretched out on a T-shaped island which projects on the Persian Gulf. Urbanisation and rapid development in its tourism sector have led to the transformation of this city into the top tourist destination. The city was established by Sheikh Zayed and was designed by Japanese architect Dr Takahashi.
Abu Dhabi has turned into a bustling, modern city with broad boulevards, gleaming skyscrapers, high-rise buildings and busy shopping malls. Monuments such as The Sheikh Zayed Grand Mosque, Qasr Al Hosn and the Heritage Village add to the city's historical charm whereas the Yas Island and Capital Gate are the recent developments. It also has spectacular beaches that are well equipped and safe, numerous wildlife parks, theme parks and gardens to entertain locals and tourists.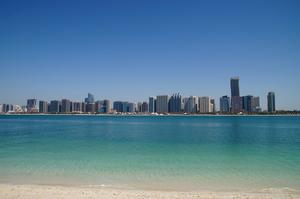 Corniche Beach
The Corniche Beach has been awarded a coveted Blue Flag status - the internationally renowned eco-label guarantees clean and safe...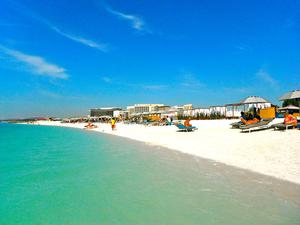 Yas Beach
Come to the fascinating place of the Yas Beach Club in Yas Island. The club offers the beach lounge area with open air Dj Booth...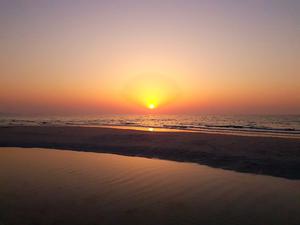 Saadiyat Beach
Saadiyat Beach is the first public beach on the Saadiyat Island, stretched over 400-metres. This clean and turquoise warm water...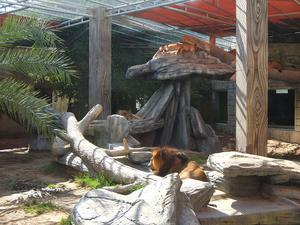 Emirates Park Zoo
This marvellous, seven-star luxury hotel is one of Abu Dhabi's most famous landmarks and the venue for many of the city's cultural...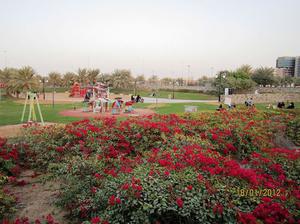 Khalifa Park
Established in the year 2007, the Sheikh Khalifa Park gives the much needed refreshing respite to the people in Abu Dhabi. The lush...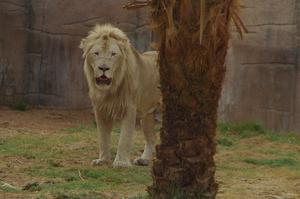 Al Ain Zoo
This huge 900 hectare park is a place where about 4,000 animals live and flourish. Out of which 180 species are considered endangered. The...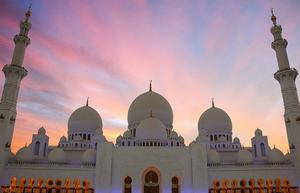 The Sheikh Zayed Mosque
Also known as, the Grand Mosque, Sheikh Zayed Mosque is the largest mosque in United Arab Emirates and the eighth largest in the world…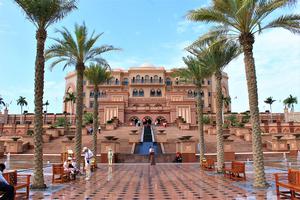 Emirates Palace
This wonderful, seven star luxury hotel is one of the Abu Dhabi's most popular landmarks and the venue for many of the city's cultural...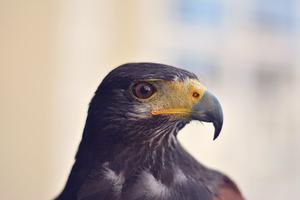 Abu Dhabi Falcon Hospital
Located near Abu Dhabi International Airport, the Abu Dhabi Falcon hospital specializes in falcon care and services. It is one of the…
Recommended Activities