Abu Dhabi Travel Tips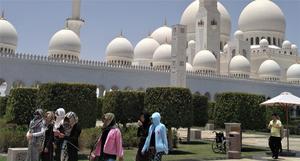 Abu Dhabi is the second-largest city in the UAE. Tourists can travel around the city exploring the intriguing archaeological and historical sites, as well as the interesting museums, beautiful parks, glamorous shopping venues and adventurous water sports. This city is a perfect combination of tradition and modernity that welcomes everyone with respect and warm hospitality. Abu Dhabi means the place full of gazelles, a cosmopolitan city which offers extreme nightlife, a wide range of restaurants, cultural and musical events for all ages.
Smoking
Smoking is banned in public areas, but many places provide smoking rooms. The Health Minister of the city has introduced stricter laws regarding smoking in public areas due to the increasing number of smokers, especially aged between 12 and 16. Tobacco consumption, advertisement and promotion are banned by the Health Authority of Abu Dhabi.
Safety
Abu Dhabi is considered a very safe city and the crime rate is very low. Even though the crime rate is near zero, city police still maintain tight control over security and safety issues. Therefore, it has become one of the lowest crime rates in cities in the world. It is always safe to explore the city at any time, but it is always good to take a few precautions for general safety. In this city, there are no major tourist traps or places where the crime rate is a little high. It is safe to travel at night, and there is no need to be overly concerned about security whilst travelling in public transportation. Still, it is advisable to take standard precautions as we would usually take whilst travelling outdoors.
When to Travel
This city falls under a sub-tropical
climate
zone, which normally experiences hot and warm temperatures all around the year. Bright and clear sunlight throughout the year is famous for sand, seawater surfing. The summer season is quite hot with extremely high temperatures, so it is advisable to stay indoors, especially during the mid-day. A wide range of indoor activities and fully air-conditioned facilities are available in hotels so that tourist can relax and enjoy their vacations. The best time to travel is from the month of November to February as temperatures are not so high and many
festivals
are held along with many amazing
outdoor activities
.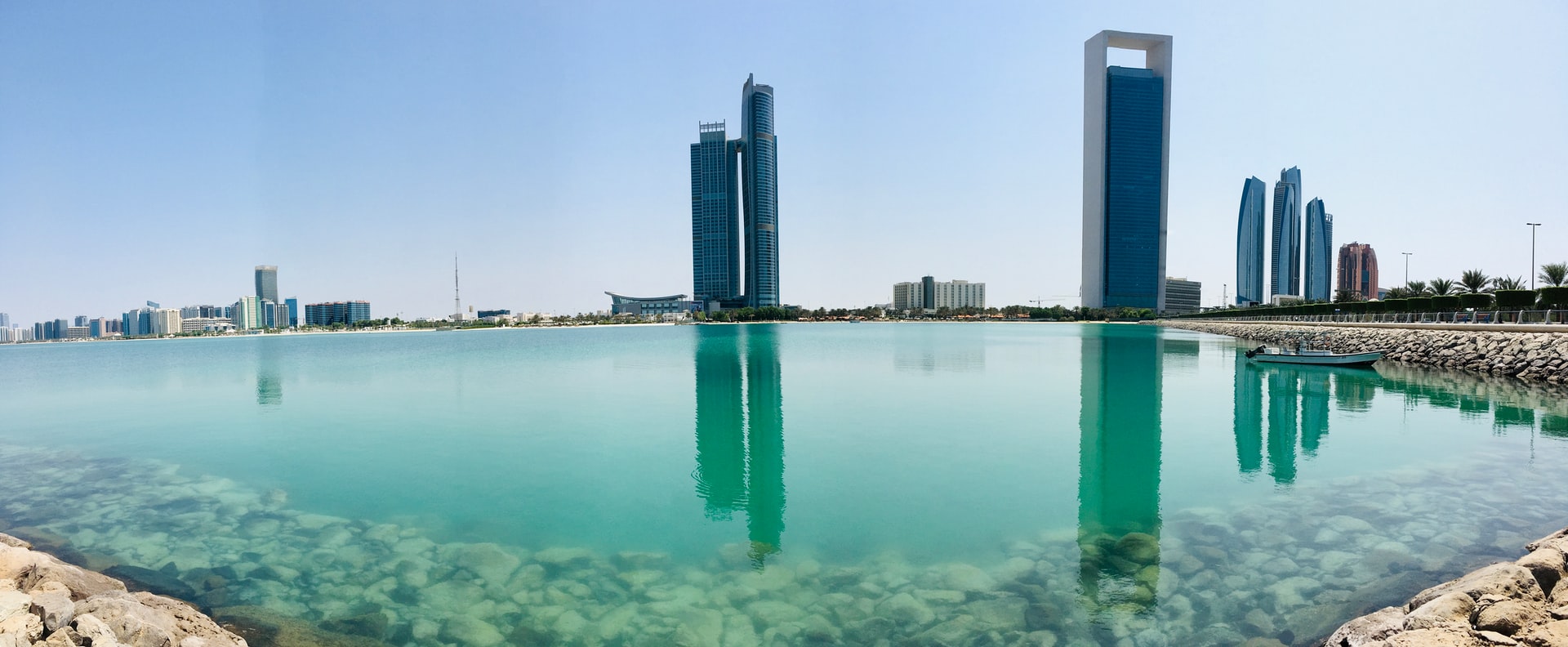 Compared to other Arab cities, this city has a calm and relaxed dress code. In summer, lightweight clothing is always advisable. Even though this city is famous as a summer destination, it is necessary to carry warm clothes in winter as temperatures are quite low in the evenings. The improper dressing should be avoided in public areas, but swimsuits or short clothes are allowed on the beaches.
Tipping
Tipping is not expected in the Arab countries; a service charge is added within the bills of restaurants and hotels. Though, if you receive exceptionally good service then in the form of appreciation, staff members do expect a little extra tip. Around 10% - 15% tipping can be given in hotels or restaurants. Normally, at the airport, luggage porters do expect a tip depending upon the number of bags.
City Transport
To travel around the city, there are four major means of transportation available; taxi, bus, tour, and rental cars or private cars. Abu Dhabi international airport comprises of well-advanced facilities like boutiques, shops, and golf course, and much more. The airport's architecture is a special attraction for tourist, and it has become an icon to promote the tourism industry in the city. There is a good network of roads in the city, and hardly any major traffic jams issues even in peak time. Modern bus transportation is available at all major places for 24 hours. Another cheaper option to explore the city will be by taxi or car rental, which are conveniently located all around the city.
Tourist Office
Abu Dhabi Tourism & Culture Headquarters
Address: Nation Towers Corniche, Building B, P.O. Box 94000 Abu Dhabi, United Arab Emirates.
Tel.: +971 2 444 0444
Fax: +971 599 5720
Email: info@adta.ae
| | |
| --- | --- |
| Calling Code | 971 |
| City Code | 02 |
| Ambulance | 998 |
| Fire Department | 997 |
| Police | 999 |
Recommended Activities