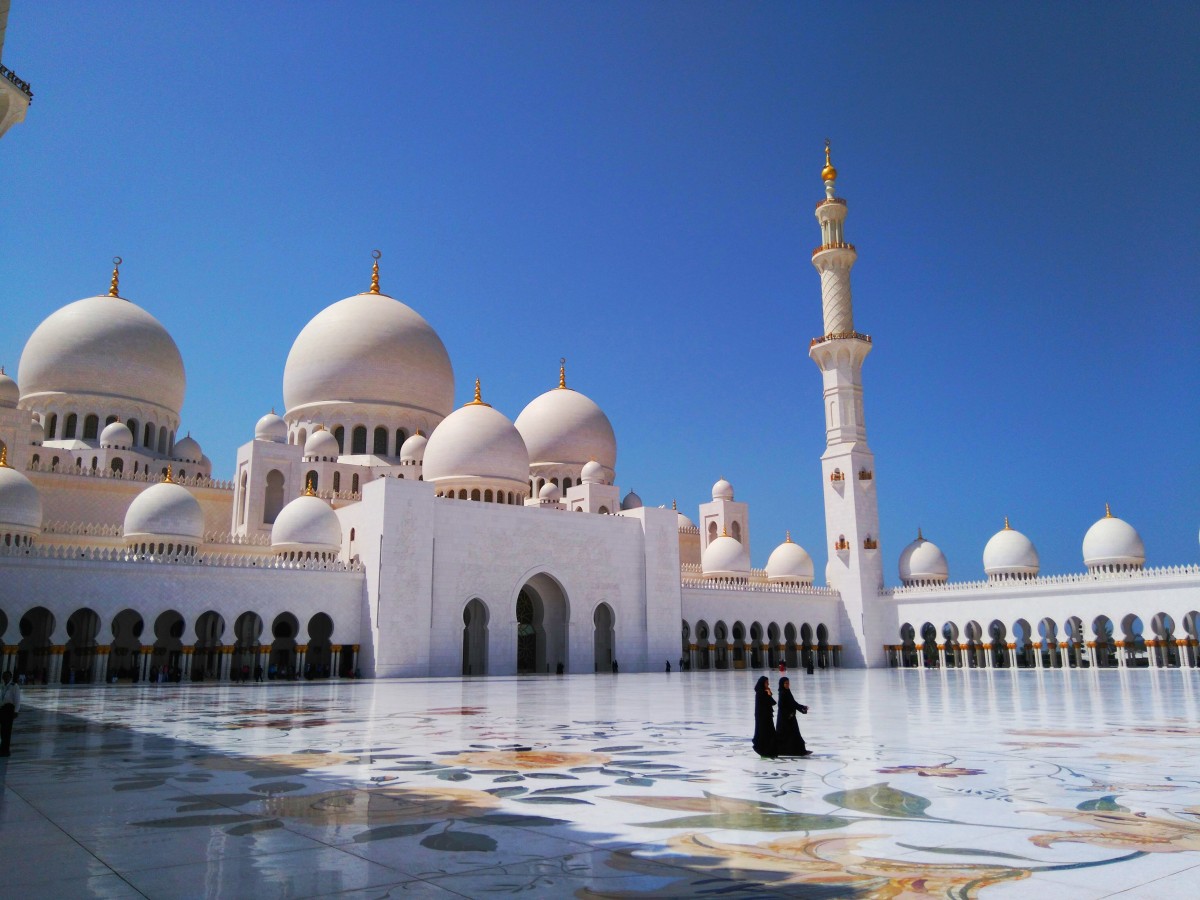 Whenever you think of the United Arab Emirates, especially about the capital city of Abu Dhabi, all that comes to mind is sun, sand, and beaches. Now despite the natural geography of the Emirate, this city never fails to showcase all that has to offer in terms of tourist attractions and gastronomic hotspots. Read more to find out all that lies when you visit Abu Dhabi.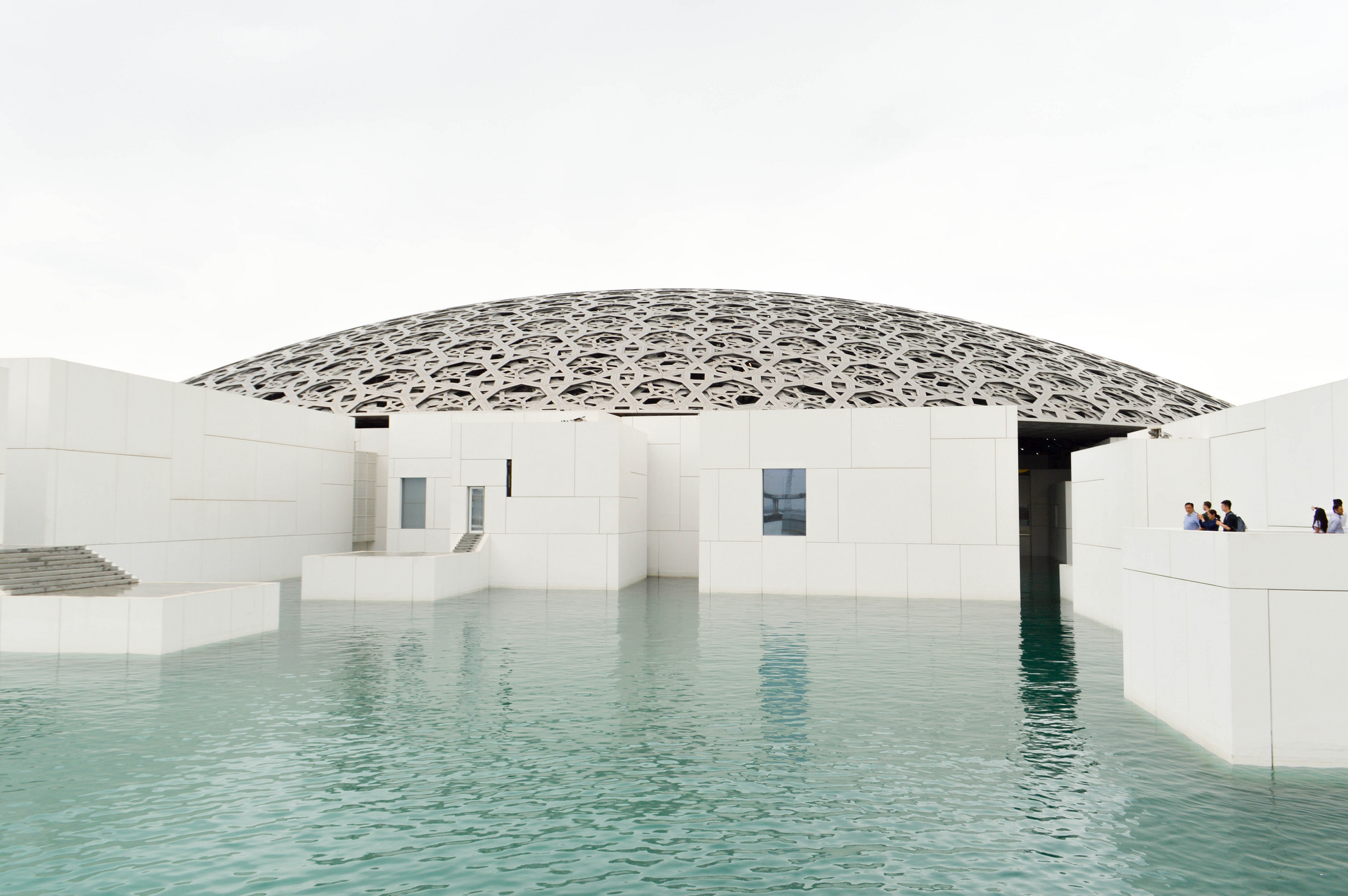 Credit: Flickr / Francisco Anzola / CC BY 2.0
Abu Dhabi never fails to showcase its rich heritage and Arabian opulence to anyone that comes for a visit. Now, while the idea of beaches and sun sounds tempting to work on the tan, you can always try checking out the Louvre Abu Dhabi which is a new focal attraction recently opened in the city. The museum transports you through time and across various countries and cultures and the design is truly a wonder to behold along with its impressive collection of the art.
Now, if you aren't of the artistic temperament, try out the Ferrari World where you can race across in the sleek red cars or zoom through on the world's fastest roller coaster reaching speeds of up to 150 miles per hour! Eat, play and shop at this must-visit spot.
Now if that is too fast for you and you prefer exploring, then definitely visit the Sheikh Zayed Mosque in Abu Dhabi. The pristine white marble designed structure will have your jaw-dropping! Females can also wear the local outfits and snap some pictures during the visit. Besides that, Abu Dhabi also has a wide variety of restaurants offering some of the best cuisine made by world-known Chefs.
There is much more to do in this hidden gem of the Middle East. Do not miss out on a chance to get traveling and visit the luxurious city of Abu Dhabi by booking your flight today!