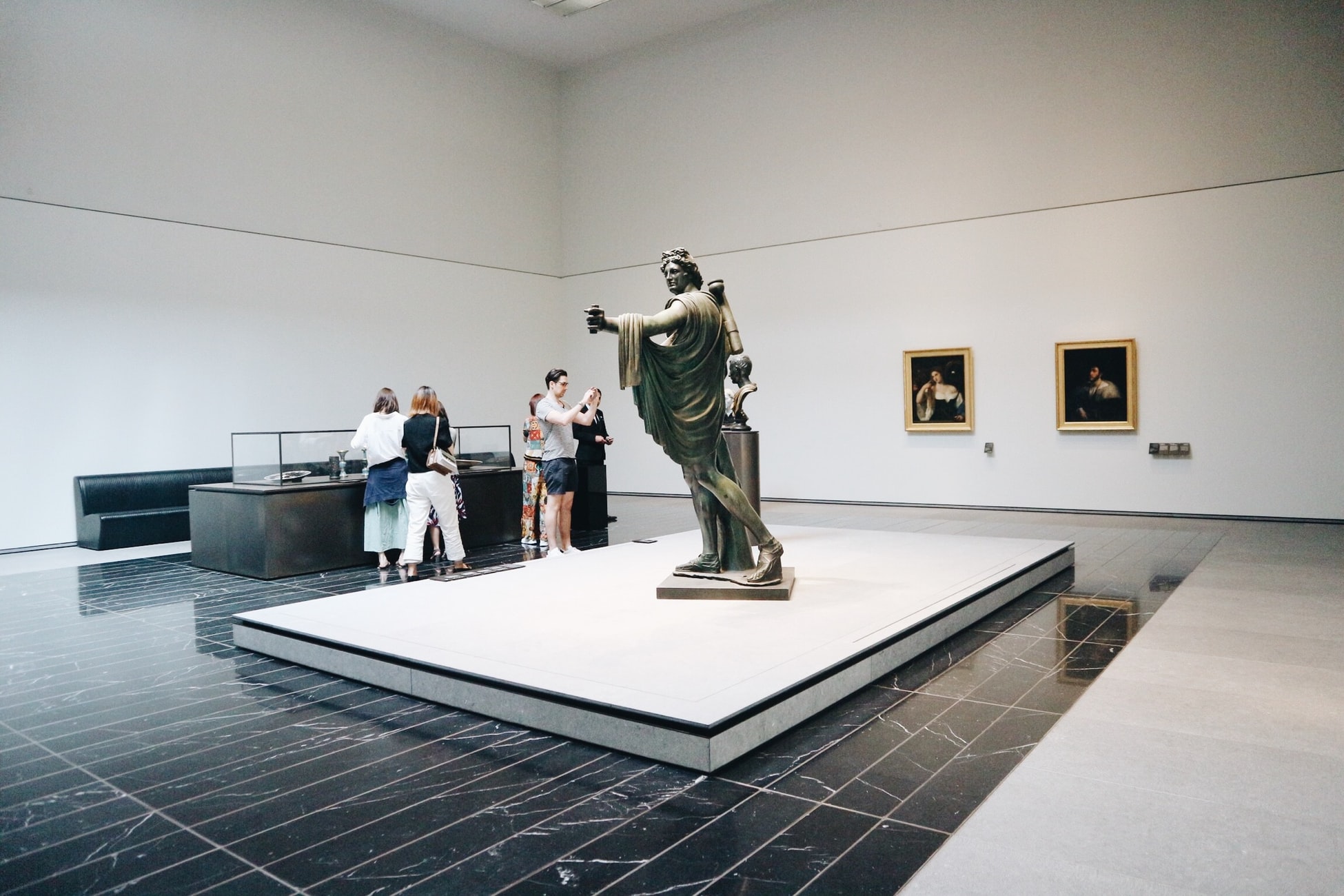 Abu Dhabi is more than just the financial capital of the United Arab Emirates. This city has extravagance combined with entertainment giving you the best of both worlds. With the city slowly resuming day-to-day activities, you can now take the chance to visit some amazing landmarks that make Abu Dhabi a city a remember! Don't forget to carry a sanitiser, wear a mask and follow the rules!
Louvre Abu Dhabi
There is something incredibly soothing about being in an art museum, especially when it is as well-designed as the Louvre Abu Dhabi. With incredible works of art on display, take time off to simply walk around and be in the presence of history. The soothing architecture and environment will surely bring you peace!
Yas Waterworld
There is something fun and exciting about spending the day or the weekend frolicking in the water and enjoying water activities with the kids, besides visiting the local beaches. Plan a trip to Yas Waterworld and make use of the cool weather to avoid the crowds. It will be a visit to remember, but don't forget to follow the safety rules!
Exclusive Abu Dhabi Hotels
Forget the local vendors and small street shops, and treat yourself this holiday season to visiting Abu Dhabi's best. Indulge in the finest food and drinks money can buy, and enjoy the ambience with your partner for a romantic time. Mr Miyagi's, Hakkasan, Pearl Lounge and Verso are some of the very best in the city!
Ferrari World
The timings may have changed, but the Ferrari World Abu Dhabi is open for visitors and locals who are bored of staying home and want to get an adrenaline rush through one of the many rides at the theme park. Plan a day trip from Sharjah or Dubai and have the time of your life!
Emirates Park Zoo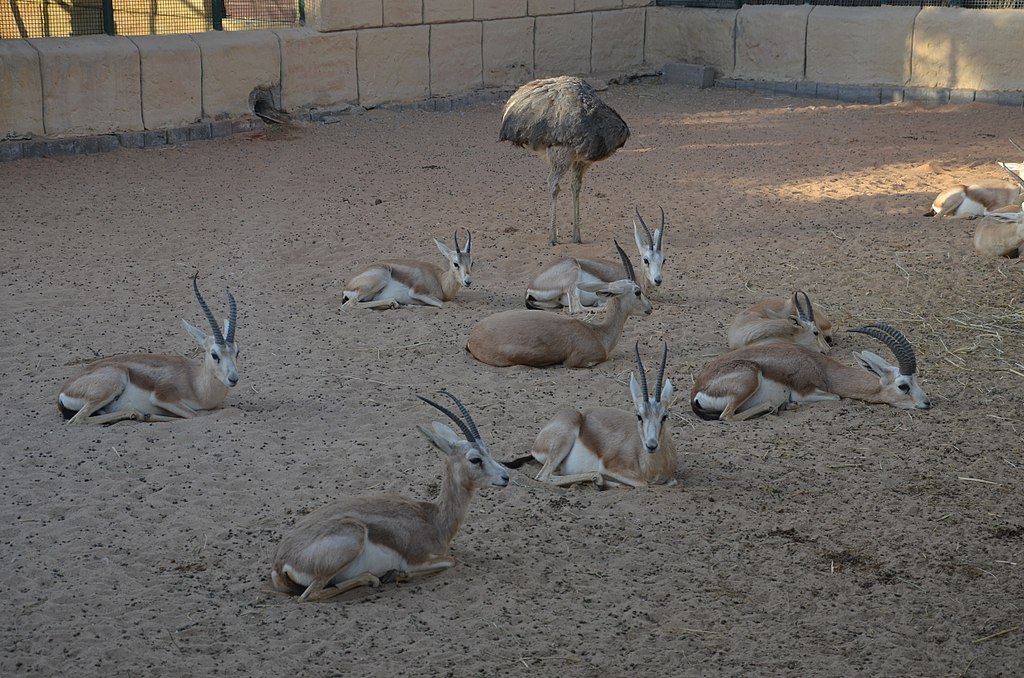 Credit: Flickr / Shankar S. / CC BY 2.0
the children been feeling antsy at home? There can be no doubt that staying indoors and entertaining children requires creativity, but you can use this chance to visit the Emirates Park Zoo. Combine entertainment and education to make sure everyone has a good time!