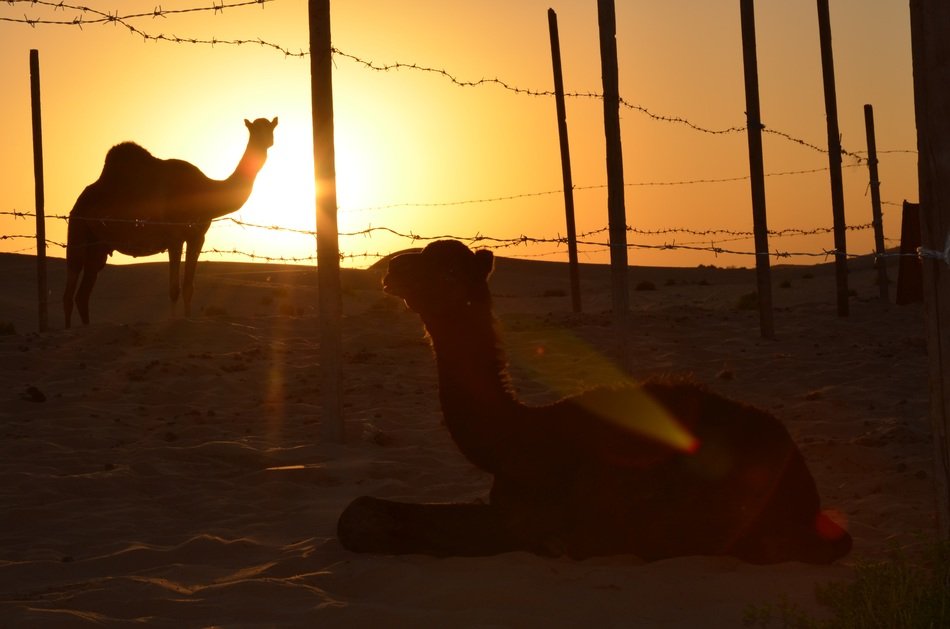 This has certainly been an unexpected year due to the Coronavirus outbreak, and while for most it may have caused a lot of changes in their travel plans, there are still ways to explore and experience Abu Dhabi sightseeing places online. Don't let staying at home dampen your wanderlust vibe! Check out interactive tours and virtual information for all of Abu Dhabi's popular attractions.
Virtual Tour of Ferrari World Abu Dhabi
If your kids are missing out on the fast-paced Ferrari World of Abu Dhabi, then let them at least enjoy the virtual tour! This man-made wonder is located on Yas Island and has amazing rides along with the World's Fastest Roller Coaster. Checking out the theme park virtually will even convince you to spend an entire day there when it reopens!
Online Learning about the Louvre Abu Dhabi
For all history lovers and museum maniacs, this is a virtual hit! While a few websites showcase basic virtual tours, the best part of checking out the Louvre Abu Dhabi is the variety in the online content. There are pictures, historic references and even audio training and information. This is perfect for you or for your children to get some interactive learning while staying at home.
Virtual Tour of Sheikh Zayed Mosque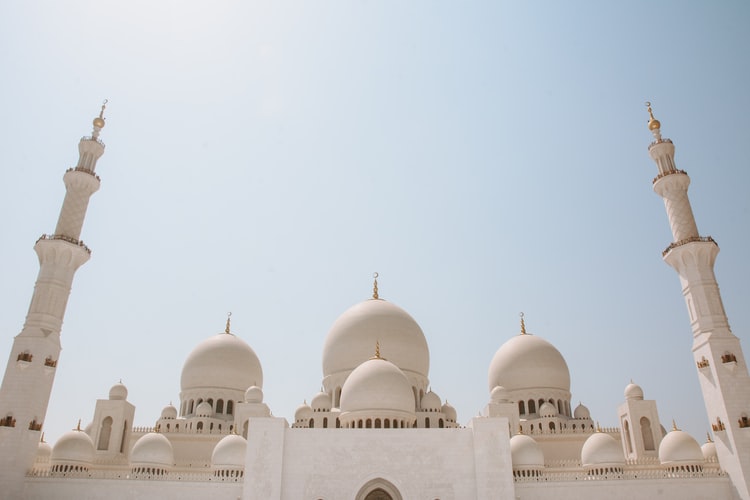 Sheikh Zayed Mosque of Abu Dhabi is undoubtedly the city's most famous attraction and also the prettiest. Built-in a span of 12 years, the mosque is the third-largest in the world and it is finished with pure white Italian marble. This stunning beauty is a must-visit spot among many tourists and checking out virtual tours of this spot can transport you into a world of luxury and elegance, Arabian style!