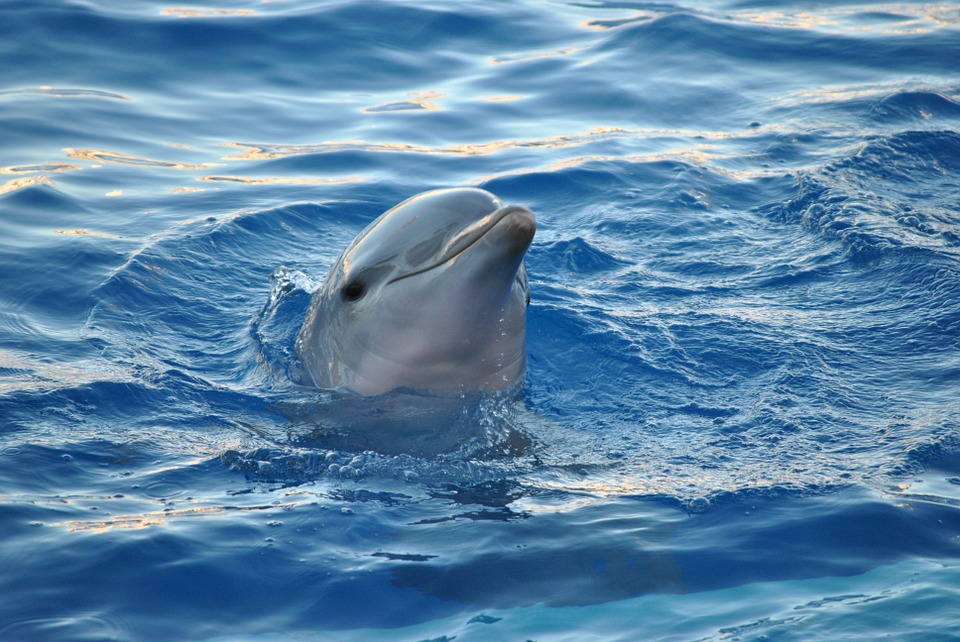 Are you excited about visiting the desert and exploring the Arabic culture? Abu Dhabi welcomes in visitors from all over the world during every season with plenty of opportunities to go visit attractions like the Sheikh Zayed Mosque. While there are plenty of man-made wonders you can check out, the city's stunning Dolphin Bay deserves a top spot among the natural gems Abu Dhabi has to offer.
Don't get disappointed if you missed the opportunity to visit Abu Dhabi now, you can still plan to visit the next year 2021.
One of the best things Abu Dhabi is the wide array of indoor and outdoor activities this city has to offer. Despite being a city built on the desert, the stunning coast is what makes the city skyline more tempting to visit. If in future, you are planning to travel with children or love a little outdoor exploration away from the bustling city life, then check out Dolphin Bay.
Off the coast of the capital is a small isle called Dolphin Bay. Visitors are taken to this remote natural beach from the Yas Marina with a little boat trip, after which the boat is anchored by the beach. You get to enjoy a private part of the beach for an entire day if you wish!
Dolphin Bay is well-known for its crystal clear waters and white sandy beaches, apart from also dolphin spotting! Take your kids for fun family time, or grab your partner and enjoy sunbathing and frolicking by the beach as you spend time in this tranquil tourist getaway.
The entire picturesque scenery is yours for nearly half a day. Build sandcastles, go dolphin spotting if you're lucky or simply enjoy chilled bottled water soaking up the Arabian sun; the choice is yours! Don't miss out taking plenty of photos for an album of memories during your stay in Abu Dhabi as well!
During your stay in Abu Dhabi have an amazing Arabian experience to remember with your loved ones! Have fun!
Please note:  Even though there is currently a travel ban in place for most of the world due to the disastrous outbreak of coronavirus,  you can always plan your visit to Abu Dhabi in the year 2021.