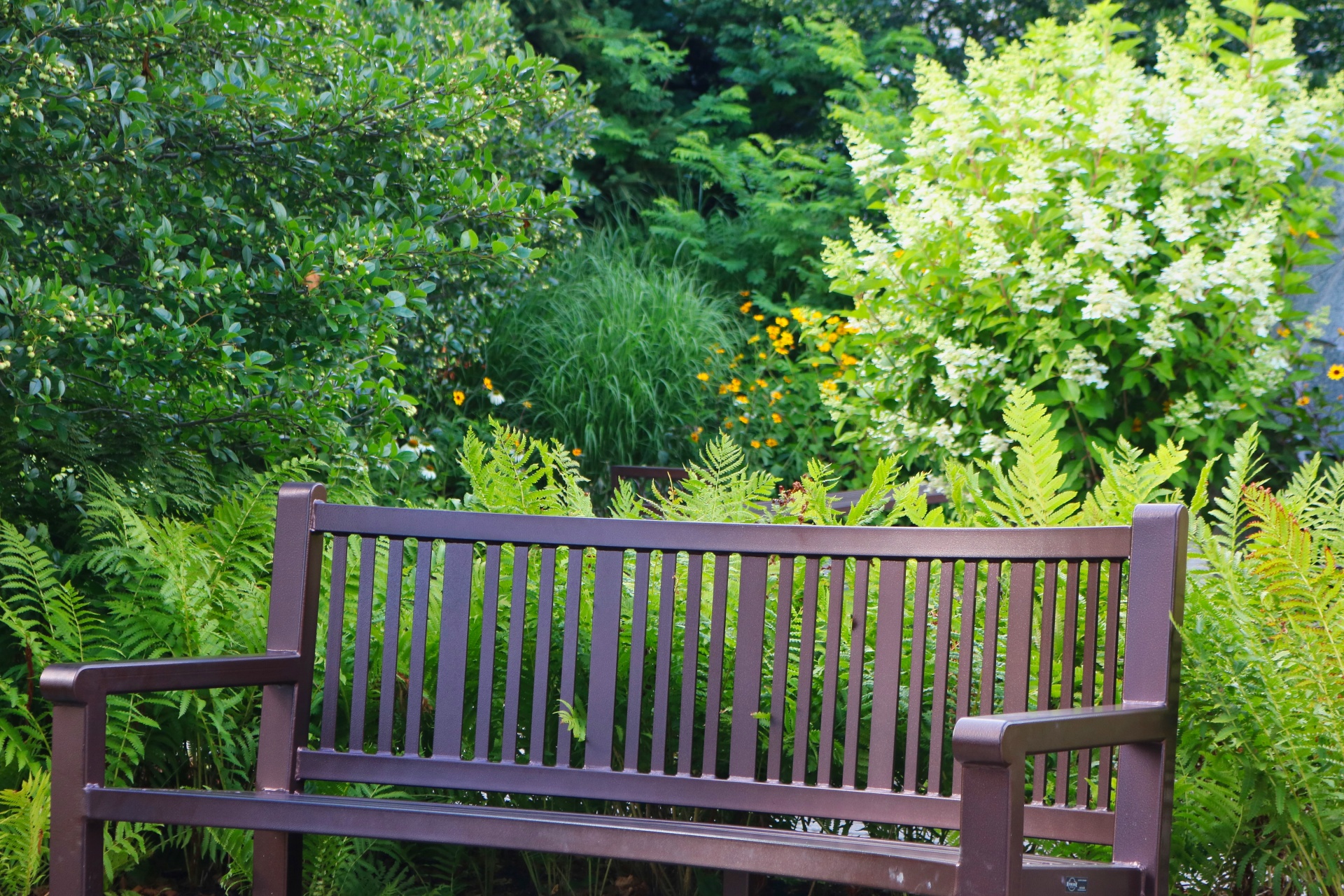 A family vacation in Abu Dhabi can be an absolute delight. From magnificent mosques to amazing skyscrapers, you'll be impressed with the Emirati marvels. If you are travelling with kids, you must visit one of the largest and oldest parks in Abu Dhabi, Umm Al Emarat Park. Watch your kids have fun and frolic as you spend some quality time with your better half.
Nestled in the heart of the city on 15th Street, between Airport Road and Karamah Street, Umm Al Emarat Park is easily accessible by public transport. Built in 1982, it was originally called Mushrif Central Park but the now renamed and renovated Umm Al Emarat Park is truly a unique recreational getaway.
Wisdom Garden
Spend time at the Wisdom Garden, a peaceful and exquisitely designed greens space that honours the legacy of the late Sheikh Zayed bin Sultan Al Nahyan and his efforts towards environmental conservation.
The Amphitheatre
The Amphitheatre is one of the most exciting spots located opposite the Entrance Pavilion. The outdoor facility hosts concerts, cultural performances, movie screening and more. You can check the movie screening schedule in advance and catch a movie with your family here.
The Shade House
One of the park's most iconic features is the Shade House. The Shade House has an excellent collection of shade-giving palm trees, cycads, and other tree species. It's an ideal place for your children to revel at the different plants that thrive in the desert environment.
Animal Barn
Your kids will love it! The Animal Barn and Petting Zoo are both housed in the Children's Garden. Children can get up-close with goats, horses, donkeys, cows, and camels. Children can also enjoy pony rides daily from 4:30 pm.  They have a devoted and experienced team of caretakers, who are responsible for the animals' welfare and for a small fee, your young ones can even feed the critters. 
Botanic Garden
You'll also love the Botanic Garden that houses over 200 regional plant species. Apart from plant species local to the Emirates, you'll also find varieties native to Africa, Australia, Latin America, and the United States. Spend some time relaxing at the calming natural pond, and enjoy the cascading water effect. 
Please note: due to the coronavirus outbreak, there is a travel ban currently in place but you can always plan your visit to Abu Dhabi in the year 2021.