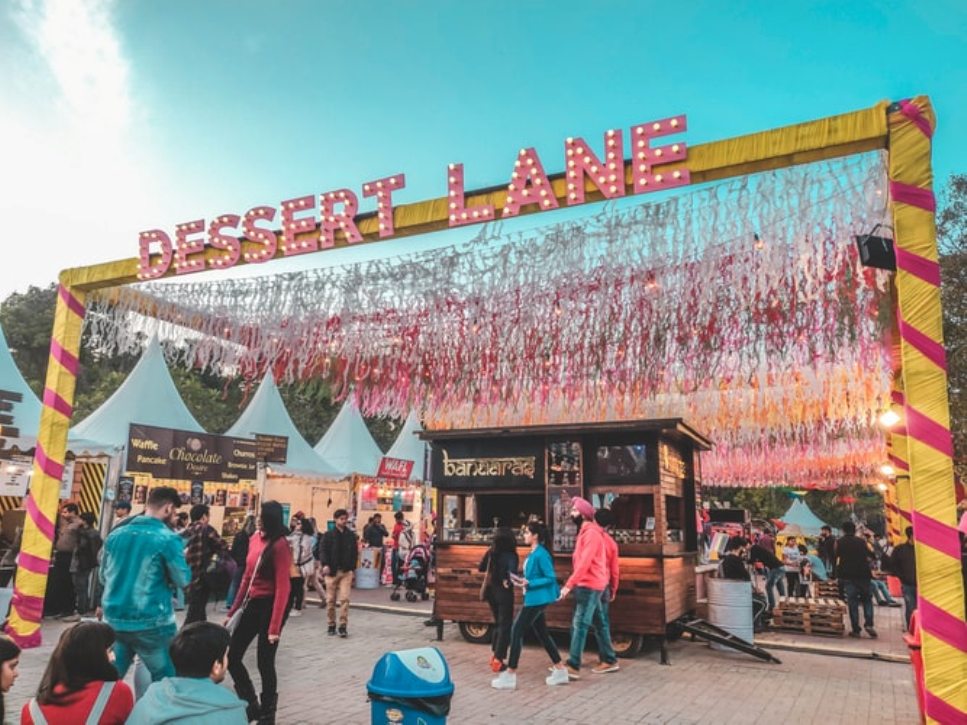 Abu Dhabi is celebrating its heritage and food festival together this week by organizing two spectacular events. Check out both of them and get some interesting experience.
1) Flavours Festival
Abu Dhabi is all set to embrace food of all flavours with a 10-day food-fest which starts from March 30th to April 8th, 2017. The event will take place at the Umm al Emarat Park and will feature 100 food tents and trucks. You can also enjoy various food-related activities and events at the festival.
However, the main attraction of the festival is the 'Flavours League' competition, where the competitive eaters in the city will participate to win the title of 'Flavors League Champion 2017' and prize money of Dh 5,000 cash.
2 ) Mother of the Nation Festival    

The Mother of the Nation is another important festival which is all set to unfold in Abu Dhabi this week. The festival will start on 26th March and will remain open until 4th April 2017. This event celebrates the ideals and values of Her Highness Sheikha Fatima bint Mubarak and will be held at the Abu Dhabi Corniche. The festival will have different zones- Mother of the Nation Pavilion, Happiness zone, Progress Zone, Beach Dining Zone, and the Souk zone. The activities and events at the festival will surely make your day enjoyable.
Explore these events to discover the culture and heritage of Abu Dhabi and have a great time with your friends.