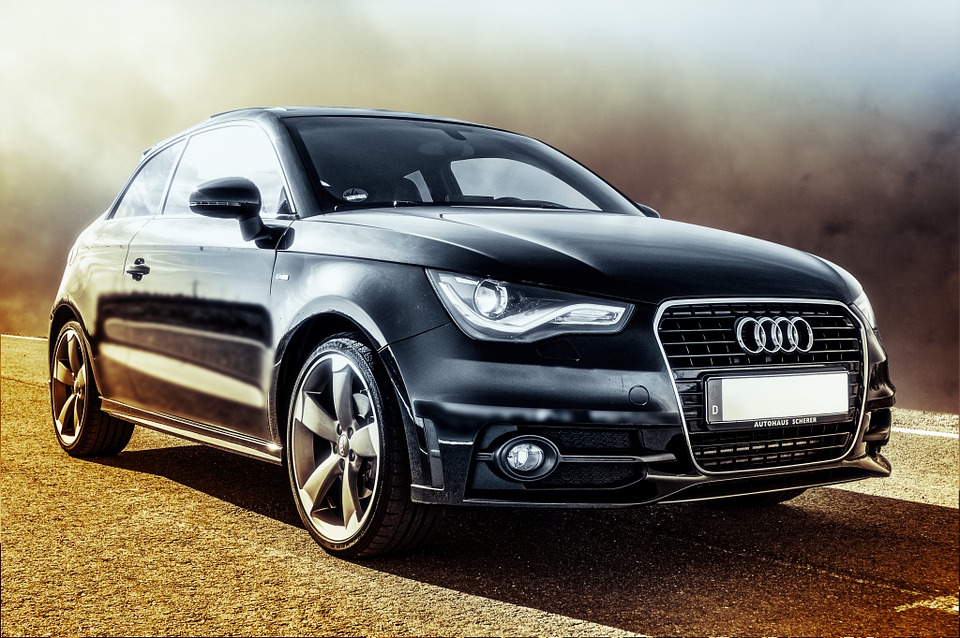 Renting a car in Abu Dhabi is as easy as eating a cake. Here you will find cars and vehicles of all kinds to complement your needs and mood.
There are many car rental companies. Lets us check out a few pointers that you need to know before hiring a car in Abu Dhabi.
Abu Dhabi and its famous neighbour Dubai has a wide spectrum of popular attractions, which you can explore by hiring a car. However, you must follow certain rules like-
Abu Dhabi, just like the other cities in the UAE follows a traffic system that is designed for left-hand drivers.
 
You must have an 'International driving license'.
 
The speed limit is between 80 to 140 km/h.
 
The driver and all the other people in the car must always wear a safety belt.
 
The use of cell phones while driving is a punishable offence.
 
Kids below 12 years are not allowed on the front seats.
These are the rules that you must follow while driving; however, you also have to get a few things sorted such as-
What will be the scenario if the car meets with an accident or a breakdown?
 
Can you drive outside the UAE?
 
What are the documents required to hire a car?
 
What are the insurance options available?
If you hire a car along with a driver then you don't need to worry too much, otherwise keep the above-mentioned things in your mind.