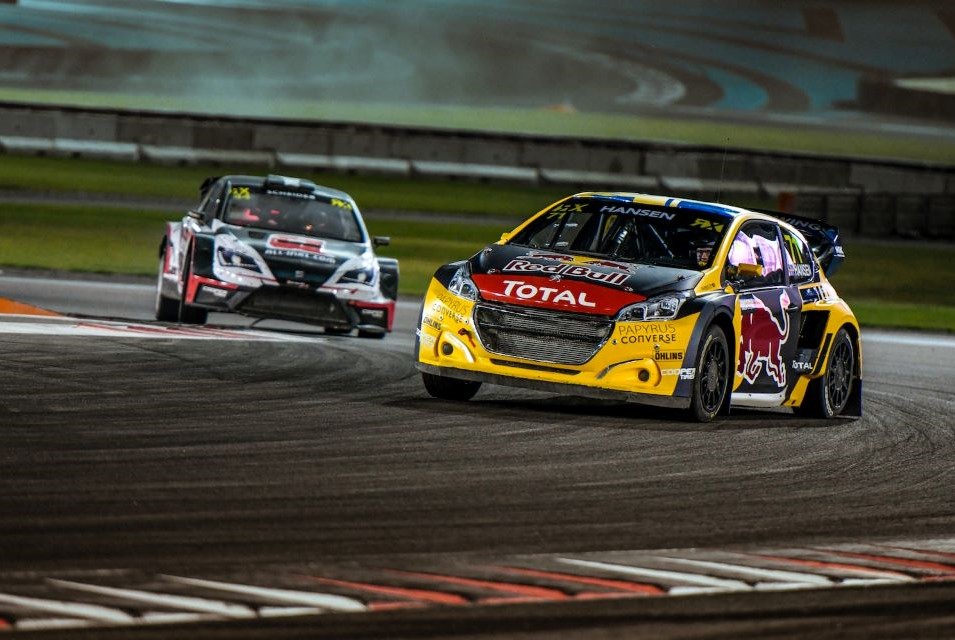 Abu Dhabi resonates with glamour. The emirate is just the right place for guests who wish to end their year on a high. Here are the top things to do and see during your vacation in Abu Dhabi.
Mother of the Nation (MOTN) Festival at the Abu Dhabi Corniche
Festival goers and visitors will love the world-class experience of participating in MOTN at the iconic Abu Dhabi Corniche. The festival features captivating life entertainment, delectable culinary experiences, and exciting shopping opportunities from pop-up shops. Guests can also attend the festival at Al Ain and Al Dhafra and enjoy the performances of exceptional artists. Get ready to enjoy the world of glitz and lights and have a memorable time. 
F1 Abu Dhabi Grand Prix
Attending a Formula 1 Grand Prix is one exhilarating experience for ardent fans. The thrills of watching the high-speed vehicles zooming complex tracks are one immersive experience that guests would not want to miss. The F1 Abu Dhabi Grand Prix is an event charged with energy and excitement. The racing event takes place over 58 laps of the 5.281-kilometre Yas Marina Circuit on Yas Island. Fans can look forward to cheering to their heart's content for their favourite teams and drivers. Plan for the event and get ready to have an unforgettable time.  
Sheikh Zayed Heritage Festival at Al Wathba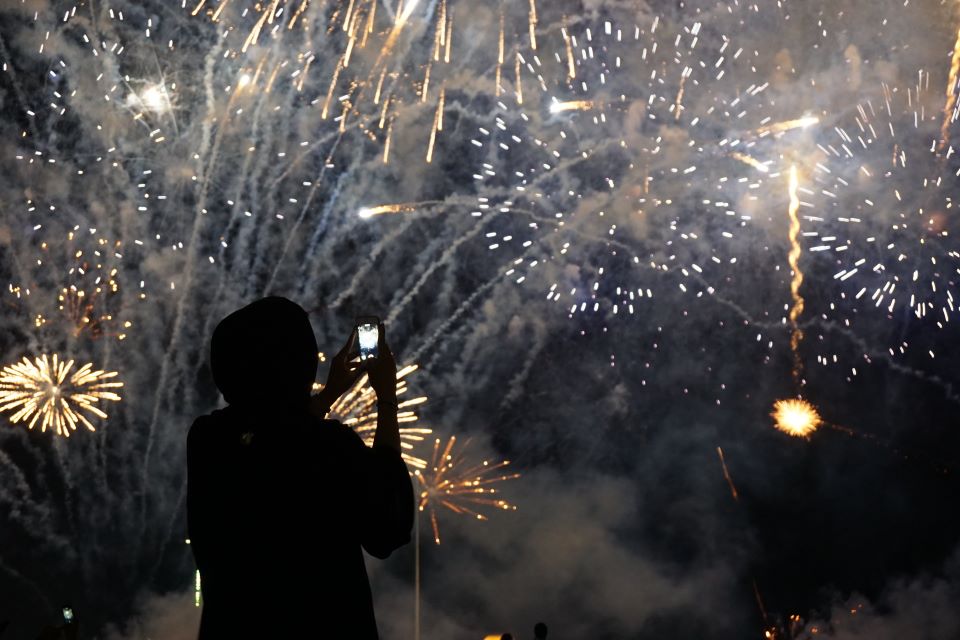 Credit: Flickr/katie_mccolgan/CC BY 2.0
Yet another exciting annual celebration that guests can look out for is the Sheikh Zayed Festival. The festival is family-focused, with a variety of cultural and sports events. Did we miss mentioning live entertainment? That's right! There are impressive fireworks displays. Plus, one can look forward to watching motocross, car drifting, and drone shows or even try go-karting.
Christmas Eve and Christmas Day Brunch 
What better way to celebrate Christmas Eve and Christmas Day than to tuck into a mouth-watering Christmas brunch? Abu Dhabi has some spectacular restaurants where one can enjoy festive buffets, brunches, and more. Plus, there are live performances and plenty of activities for the kids. So, get ready to feel merry and have a wonderful festive time with friends and family.