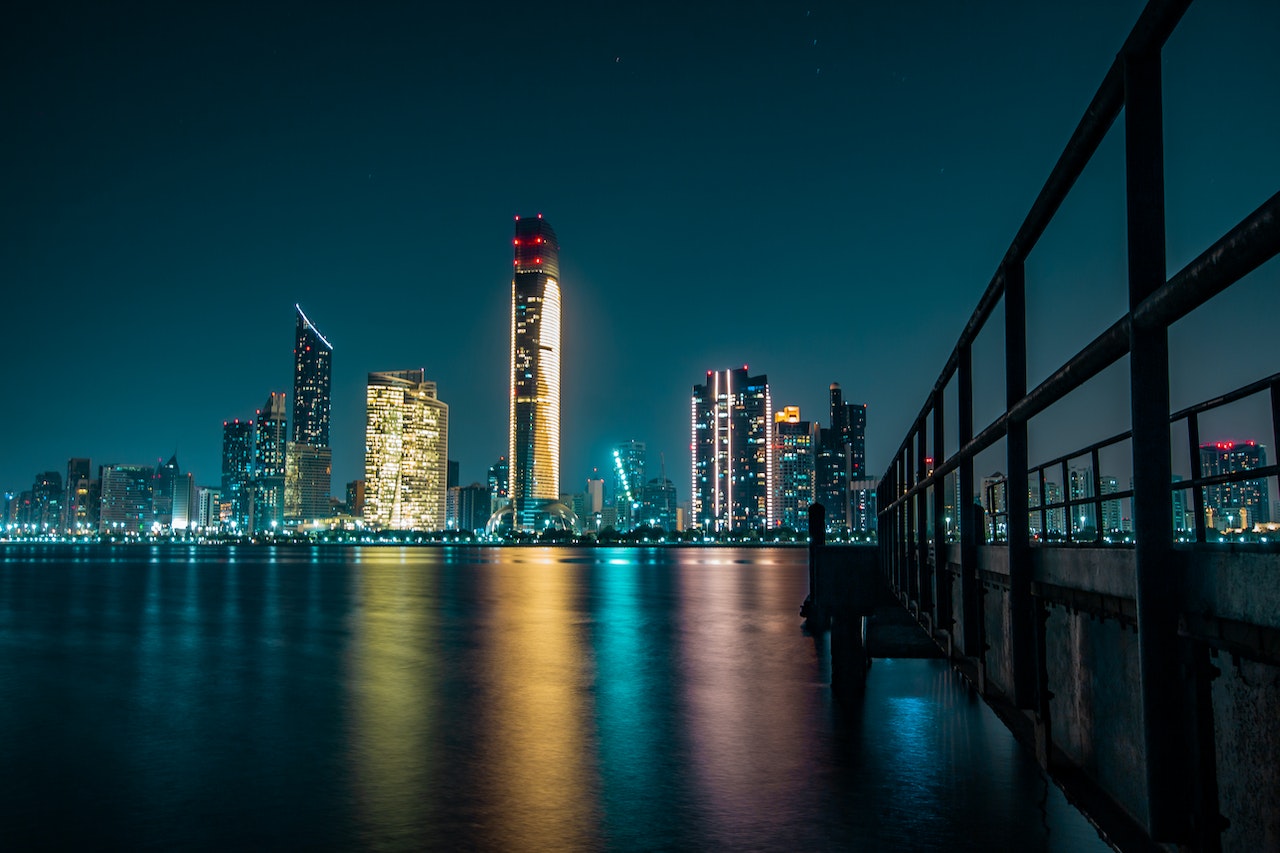 In the ever-evolving landscape of real estate and investments, the realm of hotels up for sale has emerged as an enticing and potentially profitable avenue. As the hospitality industry continues to transform, astute investors are eager to capitalize on the diverse array of opportunities within this sector.
Before we delve into the strategies and considerations for investing in hotels, it is imperative to grasp the essential factors that exert influence in this dynamic market.
Market Overview
The hospitality industry has been a cornerstone of the global economy, offering various revenue streams through accommodations, culinary experiences, and more. Lately, the availability of hotels for purchase has gained considerable attention due to the potential for significant returns on investment.
Now, let us embark on an exploration of the core elements that every investor should take into account when venturing into this domain.
Crucial considerations for hotel investments
Investing in the hospitality sector requires meticulous consideration of various factors that go beyond location and market research. Let's delve deeper into the indispensable aspects that can have an impact on the success of your investment.
Evaluating property condition
When assessing hotels for sale on the market, a thorough evaluation of the property's condition is essential. Renovation and maintenance costs can significantly affect your budget and profitability. A well-maintained and modernized hotel is more likely to attract a larger guest pool and command higher room rates.
Examine the state of the infrastructure, rooms, amenities, and communal areas to identify any potential renovation requirements. Calculate the cost of these improvements to ensure they align with your financial plan and investment objectives.
Optimizing operational efficiency
Efficient hotel operations are pivotal for profitability. Scrutinize the hotel's management team, operational procedures, and cost management strategies. Effective management can maximize revenue, minimize expenses, and enhance the overall guest experience.
Consider the use of technology, such as property management systems and online booking platforms, to streamline operations and attract a broader customer base.
Strategies for maximizing profits in the hospitality industry
Investing in hotels currently on the market marks just the beginning. To realize substantial returns, it is essential to implement effective strategies.
Here are some key strategies to consider:
Diversify Income Streams: Beyond room bookings, explore opportunities in dining, event hosting, and collaborations with local businesses to create additional revenue channels.
Online Branding: Invest in a robust online presence, including a user-friendly website, adept social media marketing, and online booking platforms to reach a wider audience.
Customer-Centric Approach: Prioritize delivering exceptional guest experiences to cultivate positive reviews and foster repeat business.
Rigorous Cost Management: Continuously monitor and control operational costs to optimize profitability.
Embracing digital transformation
The digital realm is in a constant state of evolution, and hotels must embrace technology to maintain competitiveness. Implementing smart room controls, contactless check-in/check-out procedures, and personalized guest experiences through data analytics can enhance guest satisfaction and operational efficiency.
As you embark on your exploration of hotels available for purchase, remember that adaptability and innovation are crucial for thriving in this dynamic industry.
In conclusion, the hospitality market offers a range of prospects for investors. Whether you are considering hotels currently on the market for your next venture or looking to maximize the potential of an existing property, thorough research, strategic planning, and a keen eye for emerging trends can pave the way to a profitable and fulfilling journey in the realm of hospitality.
Sponsored Article