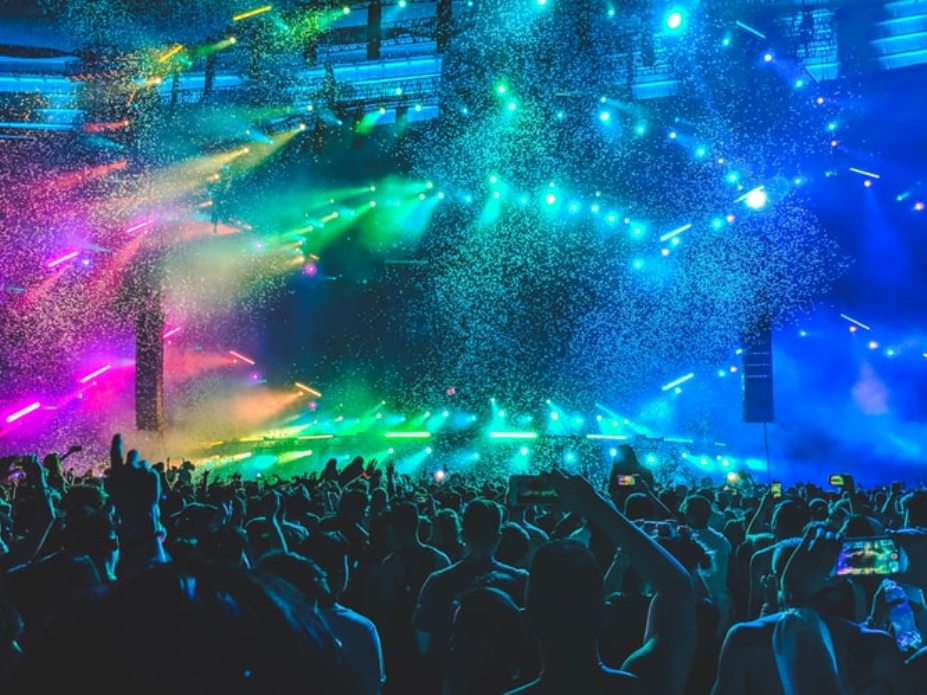 Abu Dhabi, the capital city of the UAE, has a fascinating blend of tradition and modernism. If you are planning a vacation from September to November, then head to this opulent city which has some iconic tourist attractions and exciting events lined up.
With the autumn setting in, you will experience a dip in temperatures in September (average high of 40 °C) and a further drop in October (36°C) and November (31°C). You will also find that the hotel rates are slightly higher, so plan well-in-advance to get some discounts.
Check out some exciting events that can make your Abu Dhabi vacation even more enjoyable.
Celebrate Yasalam (17 September - 26 November)
Get ready to have the time of your life with one of the most highly anticipated annual festivals in Abu Dhabi, the Yasalam. The festival is a wonderful ensemble of music, talent, fitness, and entertainment with a magical blend of the spirit of motorsport racing. You can also look forward to Grammy award-winning record producer and DJ, Calvin Harris and global superstar, P!NK headlining during the Yasalam After-Race Concerts at the Formula 1 Etihad Airways Abu Dhabi Grand Prix.
Abu Dhabi Film Festival (23 October - 1 November)
Whether you are a filmmaker or an arts-and-culture lover, you will love to catch-up with the art of cinema at the Abu Dhabi Film Festival. The festival is presented by the Abu Dhabi Authority for Culture and Heritage (ADACH) under the patronage of H.E. Sheikh Sultan Bin Tahnoon Al Nahyan and is a wonderful opportunity to discover Arab cinema.
Formula 1 Etihad Airways Abu Dhabi Grand Prix (24 November - 26 November)
Get ready to enjoy some adrenaline-pumping F1-racing on one of the most demanding tracks in the world at the spectacular Yas Island. You will be amazed by the unrivalled views at the Yas Marina circuit including the opulence of the grandstands, the top-notch pit featured with 40 air-conditioned garages, etc. Book your grandstand tickets now to receive some super-cool discounts.