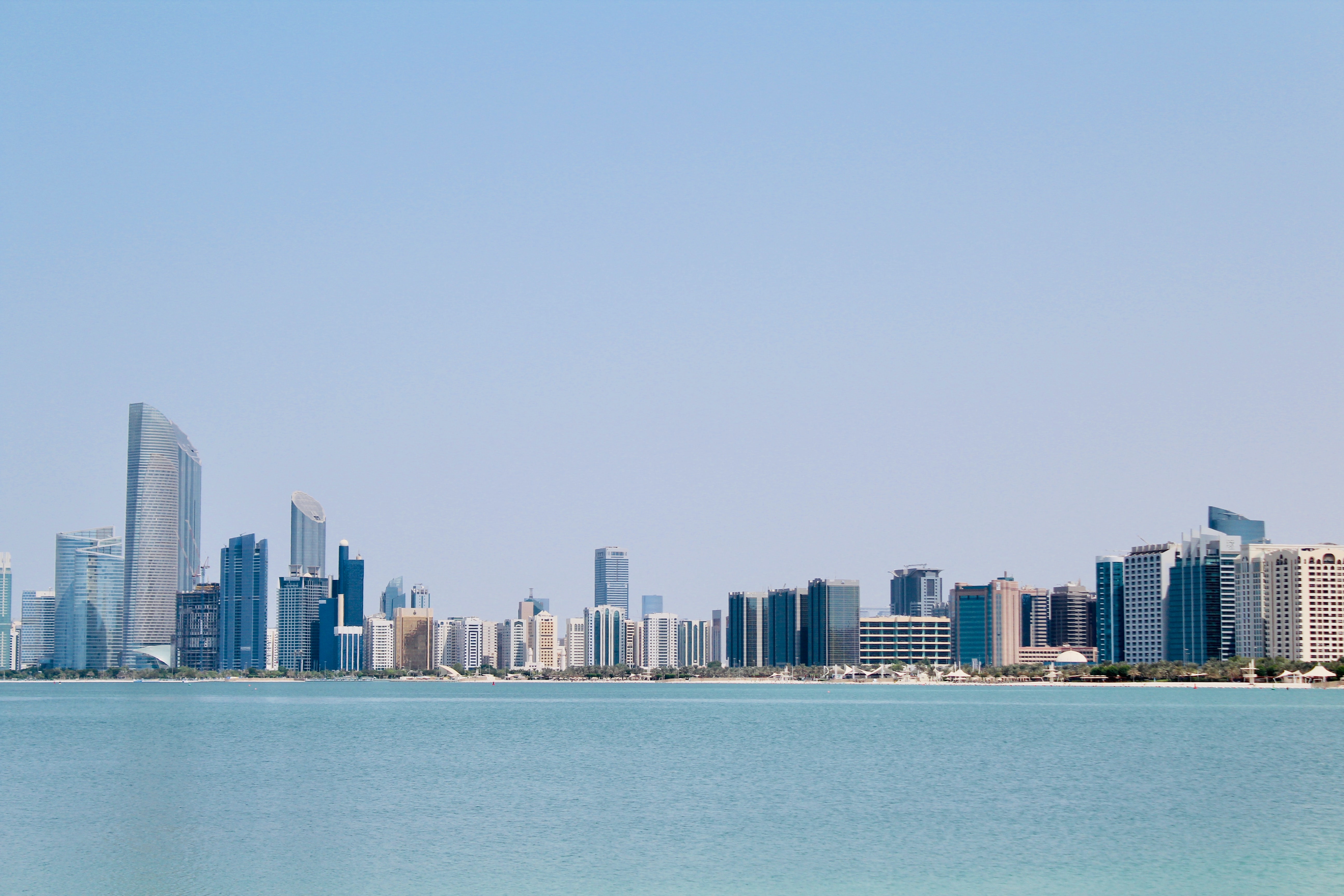 Visit Abu Dhabi, the capital of the United Arab Emirates, where you can spend some tranquil moments and absorb the grandeur of the city. Check out some experiences that you will surely enjoy during your trip to Abu Dhabi.
Enjoy Luxury Sailing on Catamaran Island Cruise
Get ready to relax as you go luxury sailing on the Belevari Marine Catamaran Island Cruise. You will enjoy the sea-breeze as you set out from the Emirates Palace Marina and enjoy the scenic beauty of the Arabian Gulf coastline. You can get up-close with the Flipper dolphins, and also enjoy swimming in the sea.
Admire the Abu Dhabi Skyline
Abu Dhabi has some eye-catching constructions. A great way to catch a glimpse of the Abu Dhabi skyline is by heading to the Corniche waterfront, where you can jog or just stroll while viewing the panoramic skyline. Another interesting way of enjoying the skyline is to go on a boat ride.
Discover Exciting Ecology 
If you wish to escape from the hustle-bustle of the city, then visit the closest mangrove forest, the Eastern Mangrove Lagoon. You will love to discover the ecology of the area, and also spend time kayaking, go stand-up paddling (SUP), and observe the numerous species of fishes and birds. Your kids will love this unique experience set amidst fascinating lagoons.
Plan your next vacation to Abu Dhabi and enjoy these mesmerising experiences. Choose a tour of your choice and get ready to have fun.