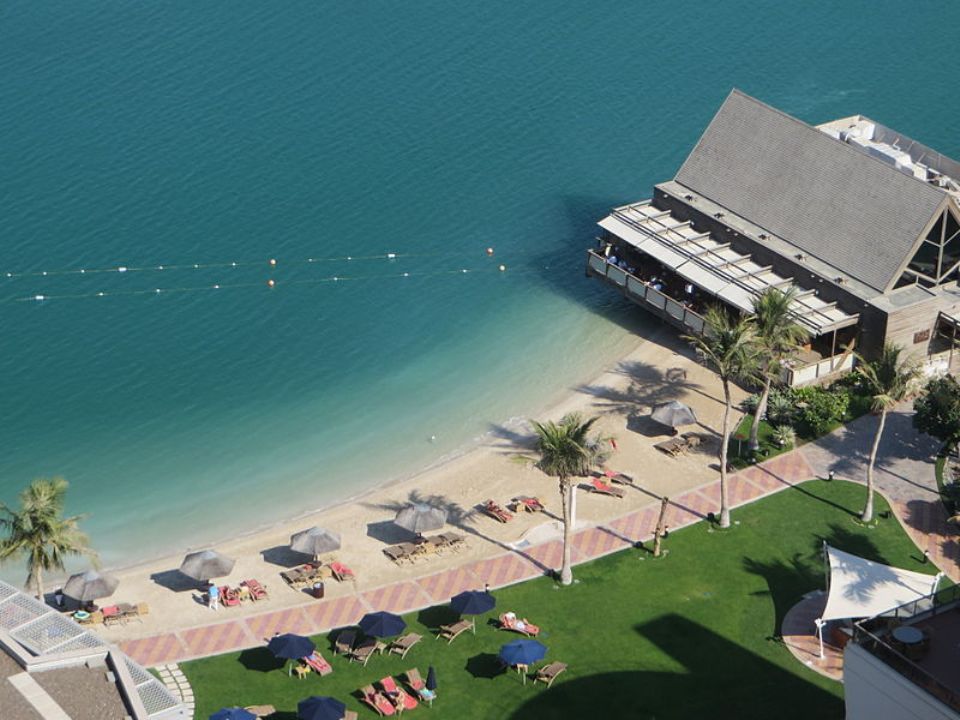 Abu Dhabi holds a special place in the heart of beach lovers. Whether it is doodling on the sands, rejuvenating in the sea breeze or indulging in electrifying beach activities, you will find it all in Abu Dhabi.
Go to Abu Dhabi and get ready to be swept away by the glorious beaches. Enjoy the sun, waves, surf, and sand.

Dazzling Beaches
The beauty of shimmering turquoise waters at the beaches in Abu Dhabi is awe-inspiring. You can soak up the sun, and try activities ranging from wake-boarding to kite-surfing. Discover some of the best public and club beaches. The beach setting and leisure activities are developed keeping in mind the most discerning beach lover. The Blue flag status of Corniche beach, the crystal waters with mangrove views at Yas Beach and the windsurfing and sailing opportunities at Saadiyat Beach are a must-visit.

Stunning Marinas
Immerse yourself in the enchanting marinas in Abu Dhabi set with state-of-the-art facilities. Enjoy the iconic views, dining, and entertainment at the Yas Marina, one of Abu Dhabi's best marinas. Admire the superyacht berthing facilities and clear waters at Emirates Palace Marina and boating opportunities at Al Bandar Marina.
Adrenaline-charged Water sports activities
Experience a wide array of pulsating water sports activities at Abu Dhabi. You can flyboard, sail, dive, go kayaking, freedive, windsurf, wake-board, and more. The full-range activities will keep you enthralled, and corporations like Sea Hawk Water Sports.

Cruise Tours, Fishing and more
Voyages immersed in the breathtaking views, lovely skylines and delightful local atmosphere can be experienced in luxury charters, dhow cruises, and speedboats. Watching the sun setting on evening cruises, and dinner cruises presenting gastronomic delights are splendid options. Also, look out for cruising, and learning about the pearling industry on tours.