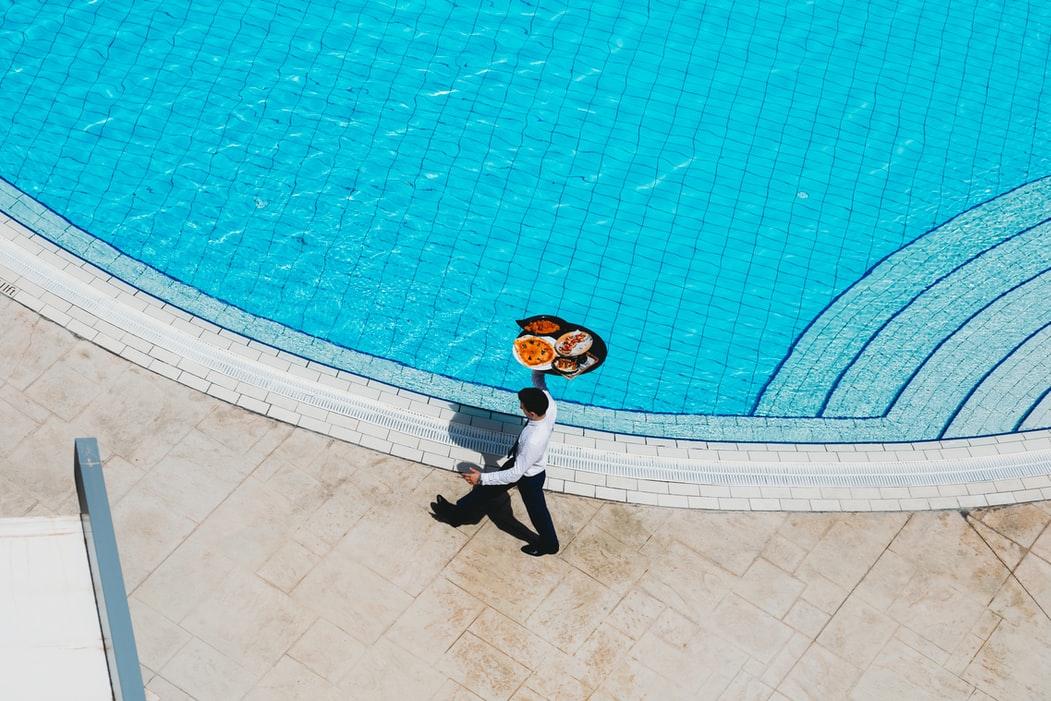 Imagine your children in swimsuits squealing gleefully around a kids' pool at a hotel, while you enjoy some free time in cozy chairs enjoying the gulf views. If this is the kind of family-holiday that you have always dreamed of, then a trip to Abu Dhabi can make it a reality.
Whether you have teenage children or tiny tots, the hotels in Abu Dhabi will surely meet all the diverse needs of your family. We've rounded up some of the best family-friendly hotels in Abu Dhabi for you.
Al Raha Beach Hotel
The Al Raha Beach Hotel is conveniently located near the Al Raha Mall and is very close to the Aldar Headquarter Building. The hotel's location is fabulous and it is featured with excellent amenities both for kids and adults, which include a spa with healing pool, kids' club and playground, children's pool, baby sitter (on request), and more. Guests can also choose from spacious rooms that have separate study nooks and private gardens. 
Hilton Abu Dhabi
The Hilton Abu Dhabi is conveniently located near the Al Kubeirah Garden, Marina Mall, Heritage Village, and the Abu Dhabi International Marine Sports Club. The hotel has some exciting amenities which include a full-service spa, rejuvenating body treatments, private beach, babysitting service, and kid's club and playground.
Sheraton Abu Dhabi
The Sheraton Abu Dhabi Hotel & Resort is in close proximity of the Corniche and Capital Garden. Your family can completely relax and unwind at the hotel which is featured with first-rate amenities, which include massages and body treatments, complimentary wireless Internet access, and babysitting/childcare services, and more.
Make your dream family vacation come true as you book a hotel of your choice and also enjoy some super-cool discounts.