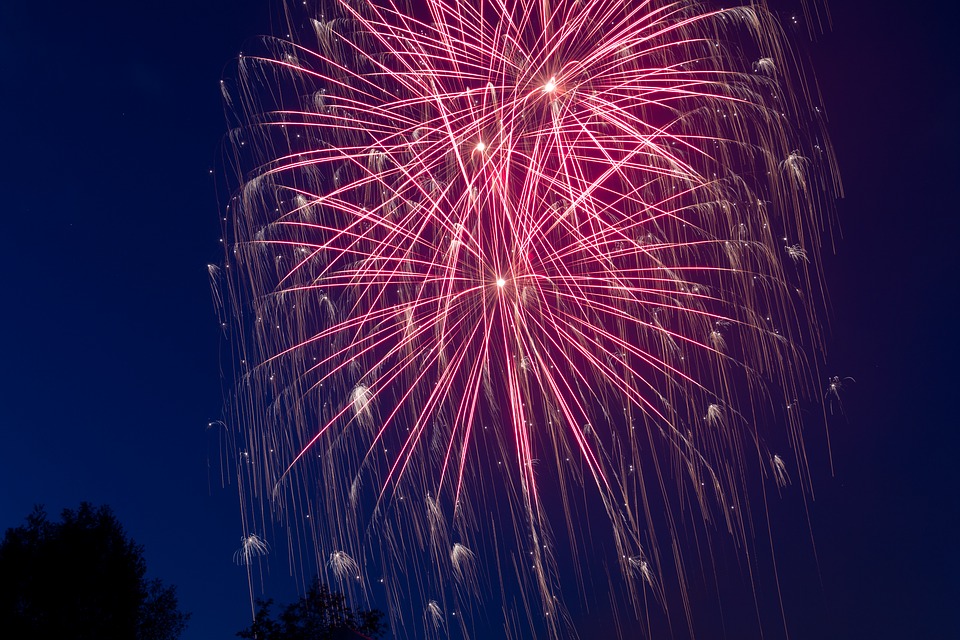 If you are planning to visit Abu Dhabi during Eid Al Adha, then you may be wondering about some of the best things that you can do and see in the city. Eid Al Adha will begin on September 1, 2017, but you will have the wonderful opportunity to enjoy the celebrations from 31st August to 3rd September due to the long weekend. Here are some of the top things to do and see this festival in Abu Dhabi.
Fireworks at Yas Marina
You will love the vibrant fireworks at Yas Marina. The show is expected to begin at 9 p.m. on the first day of Eid (September 1) and the Yas Marina promenade to be dotted with visitors. Arrive early, to avoid long queues and to get a good viewing spot on the Yas Marina promenade. Foodies will simply love the exciting food options at the restaurants near the promenade.
Cultural Experiences at Ferrari World
Enjoy the cultural experiences from 1st September to 9th September at the Ferrari World. Enjoy the traditional customs featured in the events including the live theatrical show and exploring the UAE's pearling past. You can also admire the arts and crafts, applying henna designs and more.
Artistic Fervour at The Galleria
Get ready to join the celebrations of Eid Al Adha at the Galleria from 31st August to 3rd September with your family, where you can enjoy arts and crafts for children, artistic rice calligraphy, 3D art, and intricate Eid decor. 
Evening Cruises
You and your family can enjoy a wonderful evening cruising in the backdrop of magical fireworks organized by Captain Tony's, a popular boat tour agency.
Enjoy a magical weekend during Eid Al Adha by booking your Abu Dhabi flights now.