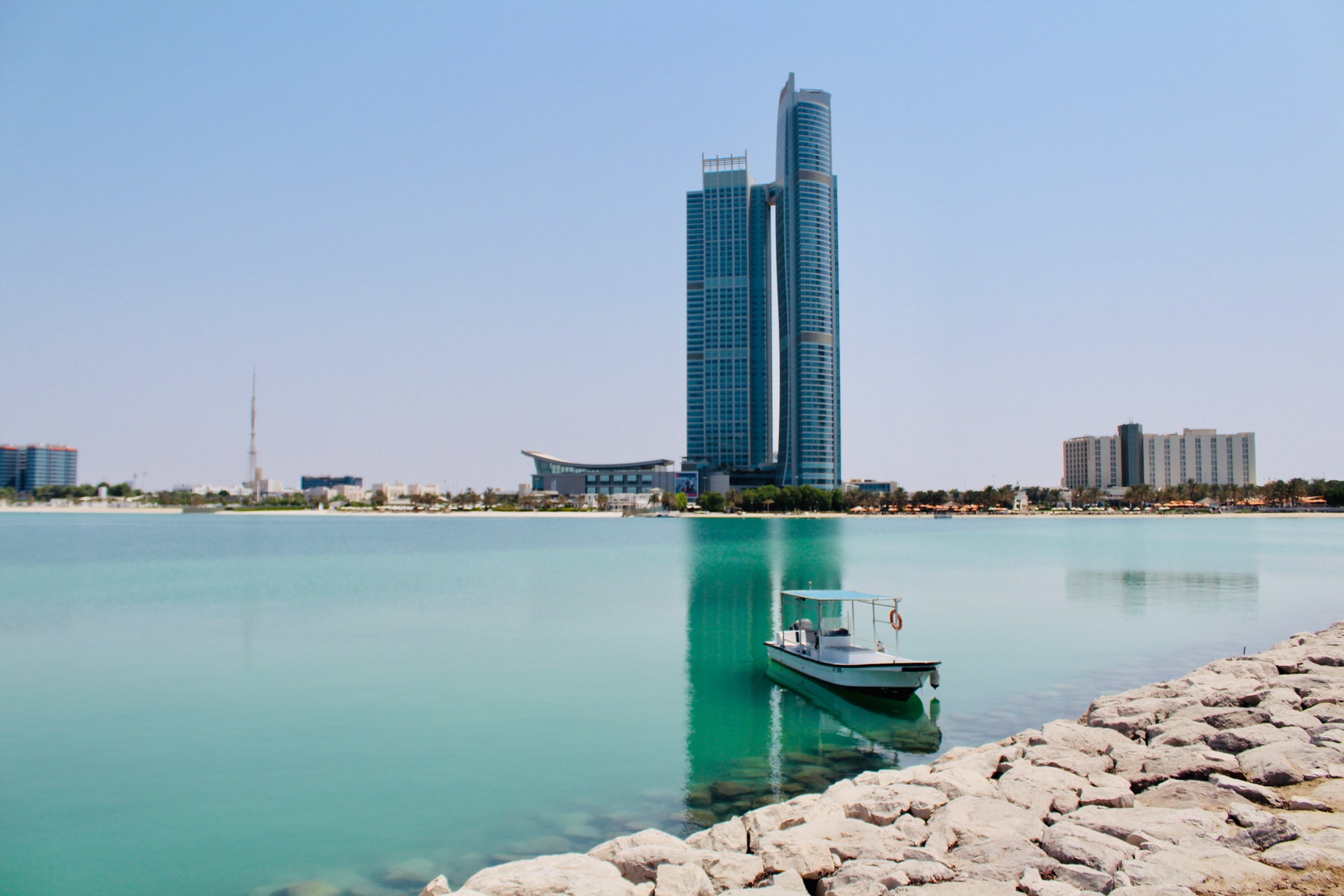 Everybody in the world aspires to live in a place that has no violence, crime is non-existent or low and each and every person feels safe. The city of Abu Dhabi is fast becoming that kind of a place and recently has been declared the 'safest' city in the world by 'Numbeo'.
'Numbeo' is the largest database in the world which collects data about the countries and cities in the world. Abu Dhabi has the lowest crime index of 13.09 in the world and also the safety index of 86.91 which is the highest for the past six months. Other cities that followed Abu Dhabi were Doha, Qatar and Basel, Switzerland which came in second and third respectively. The cities that made it to the top 10 include Munich-Germany, Osaka-Japan, Singapore-Singapore, Quebec City-Canada, Taipei- Taiwan, Boise- ID, U.S., and Bern-Switzerland.         
Abu Dhabi is blessed with many more laurels, sometime back this year it was declared the second-best city in the world to live and work. In 2015, it was named by The Economist Intelligence Unit's Safe Cities Index to be the 'safest city in the Middle East'.  
These positive reviews are the result of the city government's policies and support. Book your Abu Dhabi travel packages right now to have a safe holiday in this splendid city.