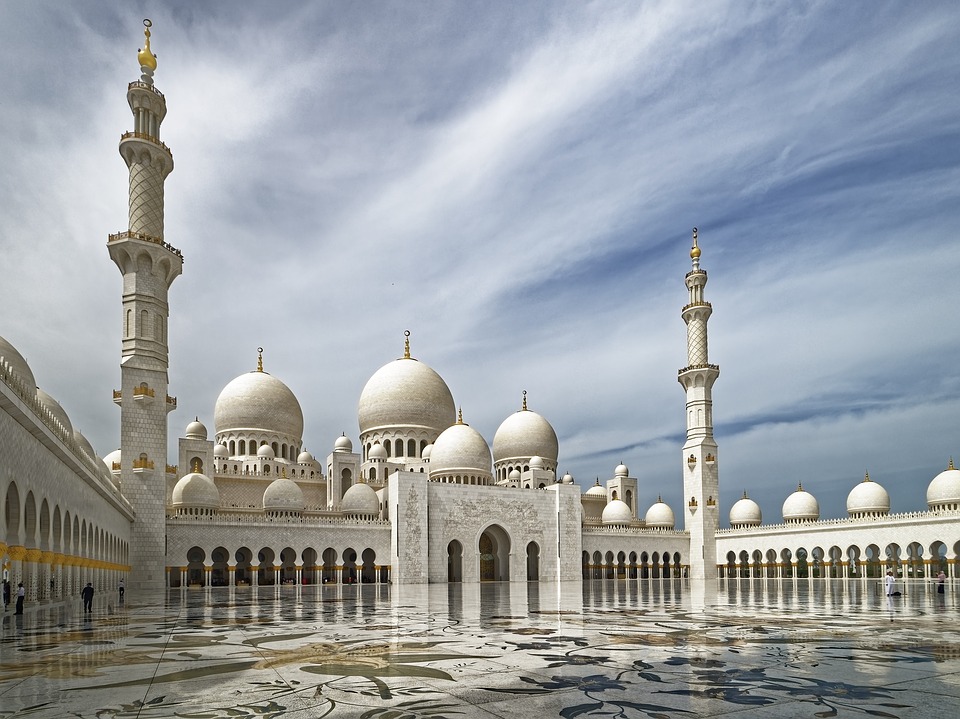 Abu Dhabi has become a very popular place for a vacation in UAE, especially in the summer. There are tons of things to do in Abu Dhabi during the summer.
One of the most popular Abu Dhabi attractions is the YAS mall. It is known as Abu Dhabi's biggest shopping centre and the UAE's second-largest mall.
Another great Abu Dhabi attraction is the Sheikh Zayed Grand Mosque, which is one of the world's largest mosques. People go see it for its extreme beauty and architecture.

Abu Dhabi has many daily bus tours, packages for tourists visiting the city. Abu Dhabi also has a lot of indoor and outdoor activities that appeal to a lot of people. One such attractions are the Yas Waterworld. It has 45 slides, huge rides, and many other attractions. It definitely has enough water-based activities to amuse people of all ages. There is also a place called Spacewalk, where you can skydive indoors.
Another big and interesting site of Abu Dhabi is Qasr-al-Hosn. It is the oldest stone building in Abu Dhabi. It is also known as the white fort or old fort of Abu Dhabi.  It was built as a conical watchtower to defend the only freshwater well in Abu Dhabi island. It was expanded later, and then became the residence of the Sheikh. The people of Adu Dhabi also have a festival for Qasr-al-Hosn; it is an 11-day event showing UAE's culture.
Evidently, Abu Dhabi is a beautiful place that has a lot of entertainment and fun to offer people.