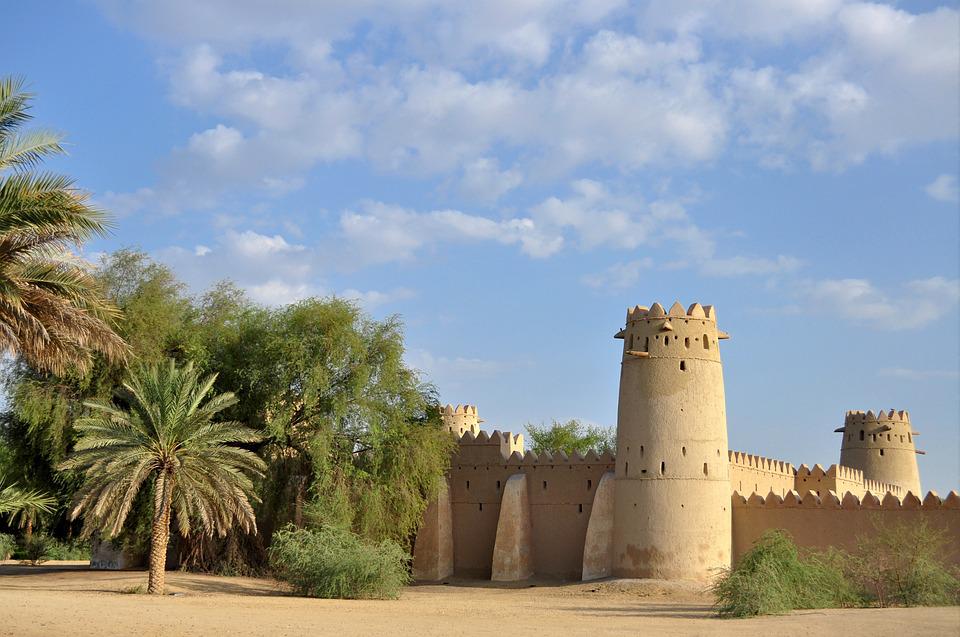 Did you know that there is more to a luxury travel experience in the UAE than just visiting the hottest shopping malls or the most recently opened tourist attractions? There are museums & galleries offering tours to understand and explore the local culture and history. Whether you are travelling solo or with the kids, make it a point to visit these places that have deep historical roots in Abu Dhabi.
Qasr al Hosn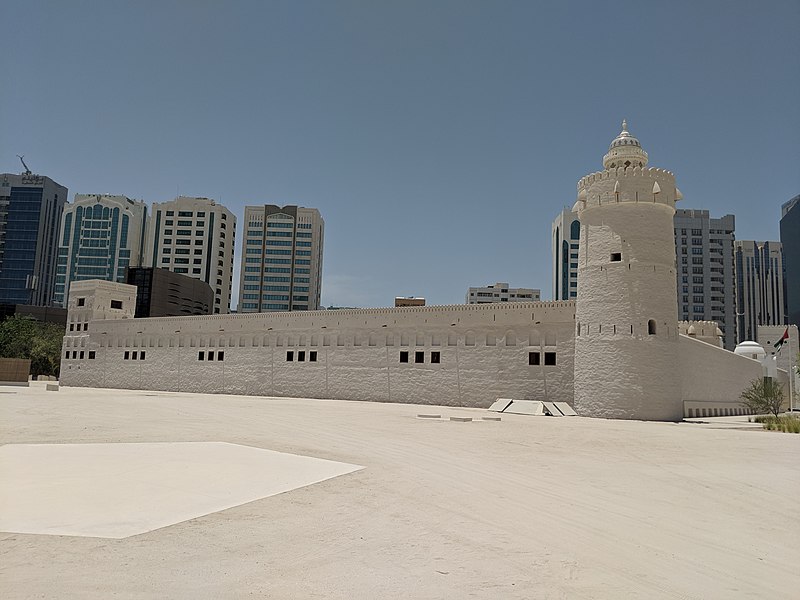 Credit: Peturrunar / CC BY-SA 4.0
Qasr al Hosn is a fort built in 1761, believed to be among the oldest stone buildings in Abu Dhabi. It served the purpose of being a watchtower and was later expanded to be an official residence for the ruling Sheikh. It includes the National Consultative Council building and the Cultural Foundation. Visiting this destination will show you an Arab's way of living & ruling in royalty.
Qasr al Muwaiji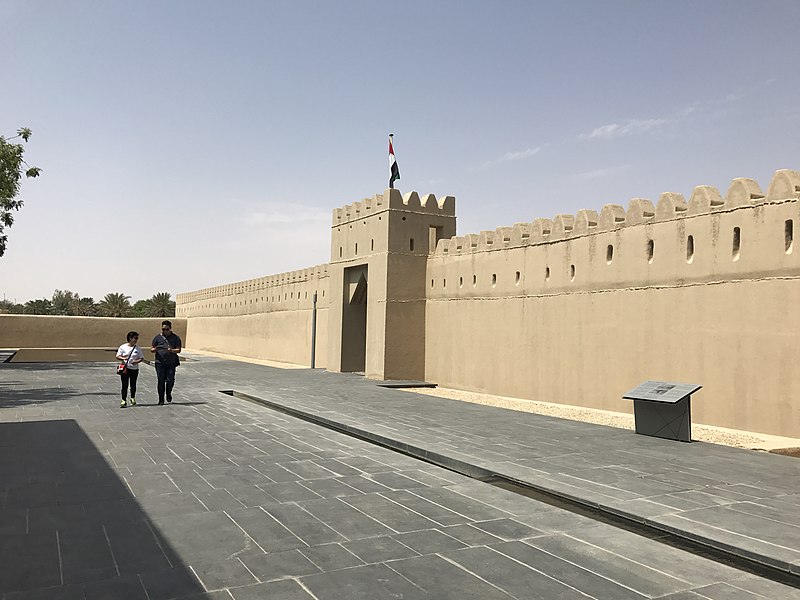 Credit: Ratheesh Ramachandran / CC BY-SA 4.0
Qasr al Muwaiji is a beautiful example of 20th-century mudbrick architectural design. Birthplace for Sheikh Zayed bin Khalifa Al Nahyan, President of the UAE and Ruler of Abu Dhabi, this impressive structure was built during his father's era, and yet, it still stands strong nearby Al Ain city, away from the city centre of Abu Dhabi. This complex was once a home base for royals featuring watchtowers, courtyards and grand entrances.
Al Jahili Fort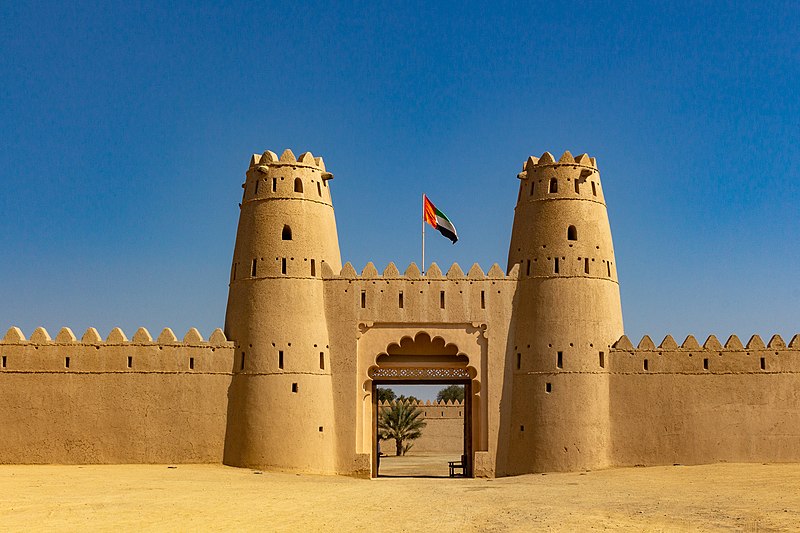 Credit: Ansari M Joshi / CC BY-SA 4.0
The Al Jahili Fort is a square enclosure fortified with four circular towers. This structure was built in the late 19th century and was meant to be a summer residence and home to the royal Al Nahyan family of Abu Dhabi. After falling into disrepair and being renovated by the British in the 1950s, this iconic fort underwent a major reconstruction and rehabilitation period. It was opened to the public in 2008 in Al Ain.
There are so many cultural landmarks around Abu Dhabi that you should make a point to visit them when booking a flight as soon as possible!