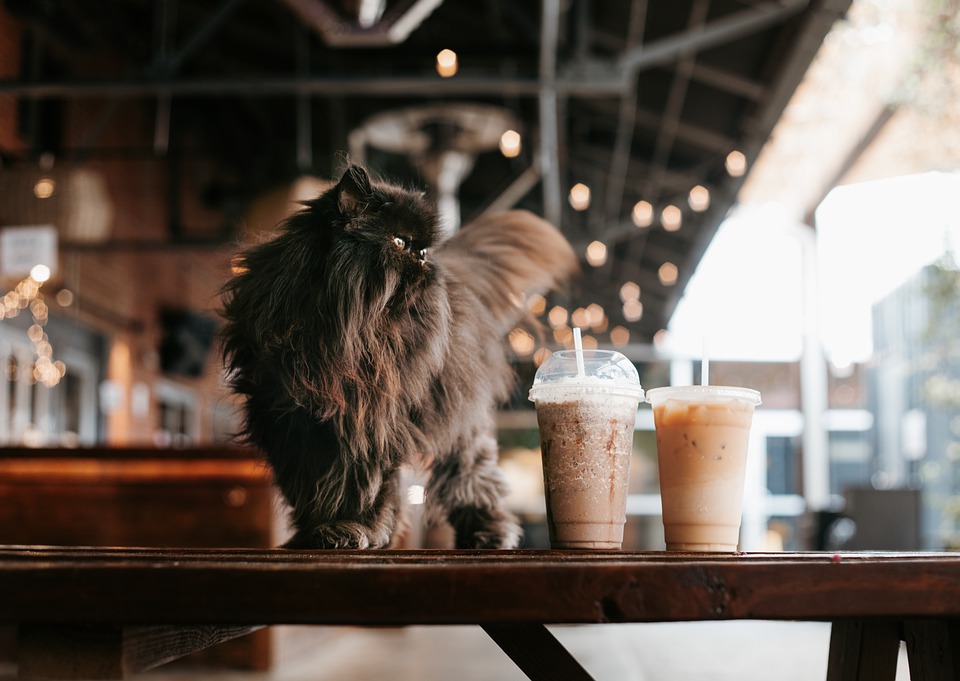 Are you worried about feeding your furry friend? Worry not! We have the perfect options for you. Abu Dhabi is not just a land of luxury and opulence for visitors coming to the city, but it is also a destination that pampers even the most exotic pet you can travel with! Make sure to dine in at these pet-friendly restaurants to feed your friend and catch a glimpse of some amazing travel companions to travel with!
Diablito
Diablito is a well-known restaurant on Yas Marina in Abu Dhabi because of its pet-friendly policies for 365 days of the year! This two-storey restaurant has a casual Spanish vibe with an open terrace. Soak in the sun & the panoramic city views, and enjoy delicacies that will make you feel like you are visiting Spain. Their croquettes never disappoint!
Sportsman's Arms
One of the main reasons Sportsman's Arms is so popular among furry friends is their terrace space for pets to frolic around. This pub lets you enjoy a drink or two while travelling with your four-legged friend. It is among the best sports bars in the city, so visit with an appetite!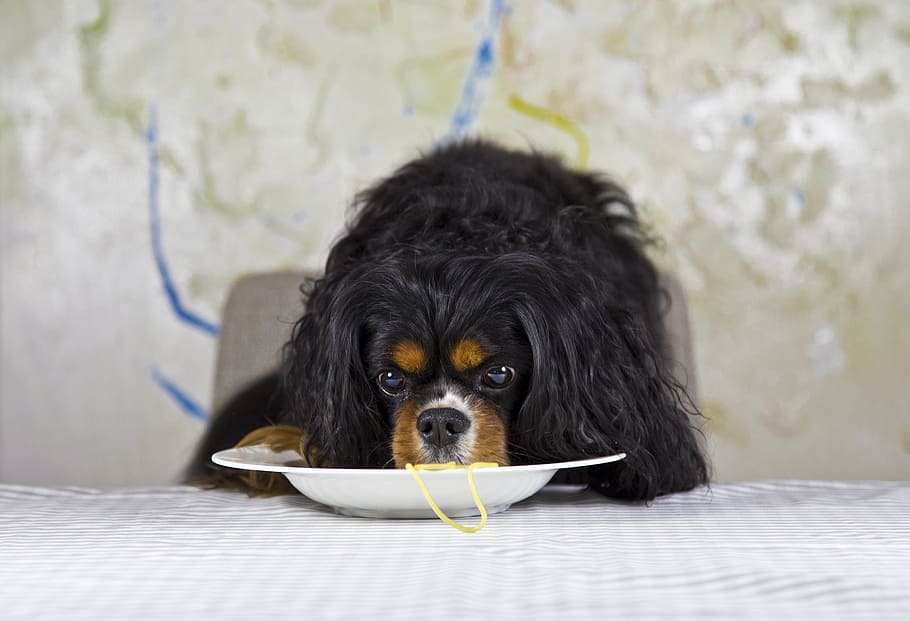 The Third Place Cafe
If you love coffee, culture and a cosy vibe, then plan a trip to the Third Place Cafe in Abu Dhabi. This is a spot where you can take your fur animal and work, read, and hang out with friends without worrying. Their expansive outdoor area is just as welcoming to dogs as the menu is for humans!
Nolu's Restaurant
Mixing Afghan flavours with California cuisine will blow your mind! Nolu's Restaurant in Abu Dhabi is pet-friendly, so don't hesitate to bring a furry companion. Watch your canine, and enjoy the stunning views of the sun & the sea while you both munch on the delicious food. Order up!
SALT
Salt is among the hidden gems in Abu Dhabi that you cannot miss out on, whether you are a pet owner or not! It is a perfect spot to relax after exploring the parks nearby & their quirky decor and indulgent food style will keep you entertained for sure. Their dog-friendly food truck is a must-visit!