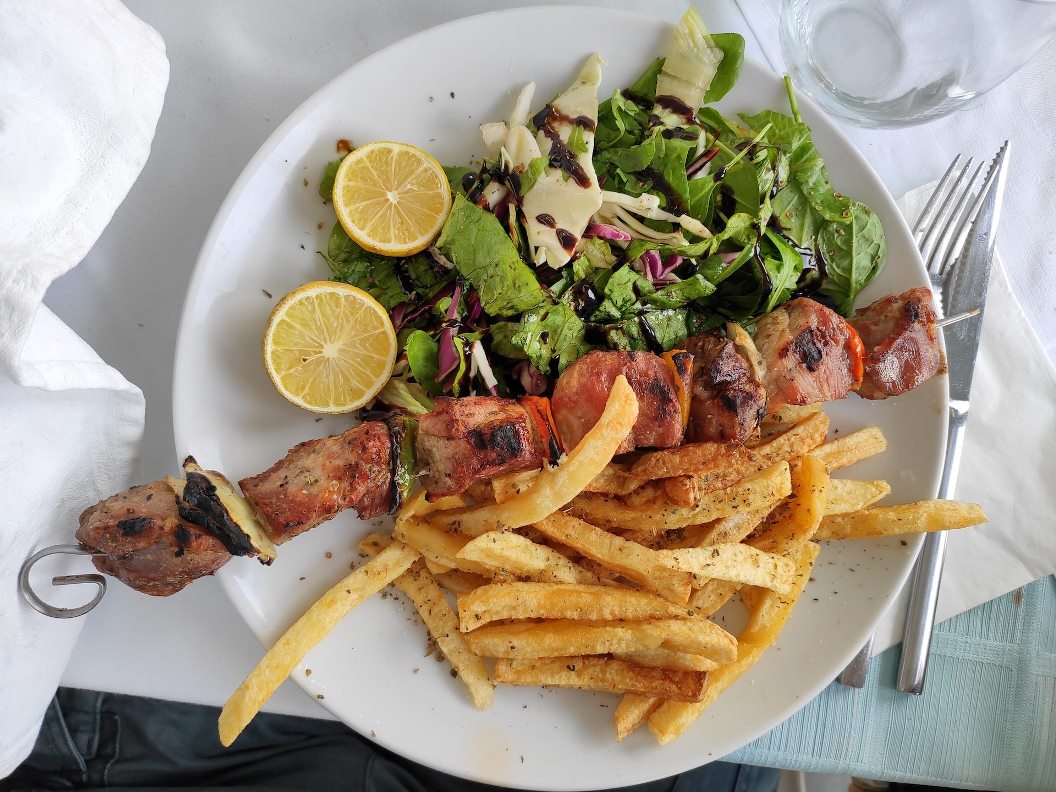 There is no doubt that Mediterranean food is said to be among the healthiest dishes you can enjoy. So what's stopping you from enjoying the decadent dishes right here in Abu Dhabi? Besides the local delicacies, the financial capital of the UAE has a variety of International restaurants serving mouthwatering meals for you to enjoy. Dine in, takeaway or enjoy food on the go as you enjoy touring the Arabian city. Boun appetite!
Acropolis
Acropolis is a popular Greek restaurant that is housed in the Le Meridien hotel in Abu Dhabi. Famous for the casual, comfortable vibe of the restaurant, this place is perfect for enjoying time and good food with family. Besides the friendly staff, their delicious food is one you cannot miss out on! Don't forget to order their chicken souvlaki & grilled mixed meat; it's mouthwatering!
Eat Greek Kouzina
Eat Greek Kouzina is located on Al Maryah Island and is a beautiful hangout spot to enjoy Greek food by the beach. This restaurant honours the amazing contemporary cuisine from different regions of Greece. Along with the trendy decor, stunning coastal views & generous portion sizes of the meals, this space is a must-visit no matter your budget. Order a traditional Greek dish or a full-blown 5-course meal to splurge & enjoy!
MAZI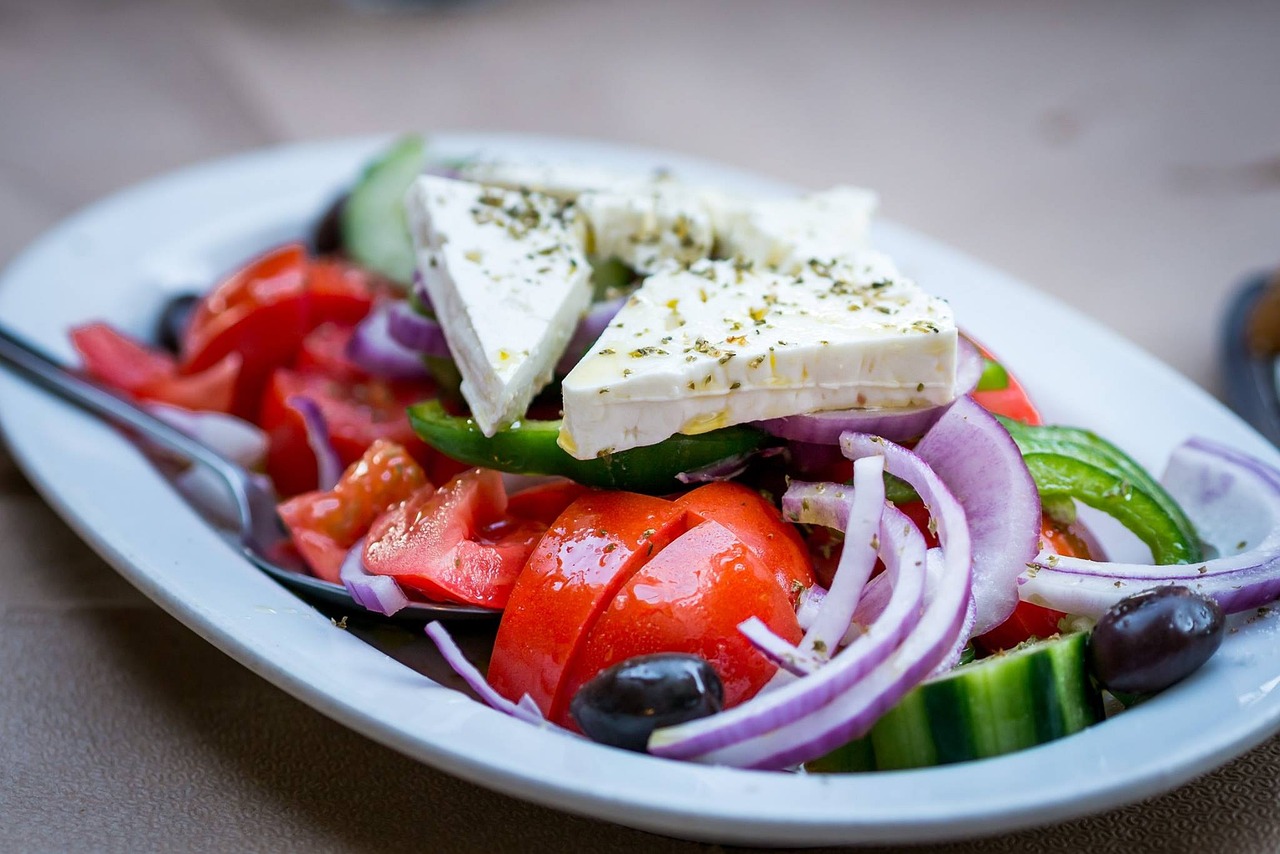 If you're looking to immerse yourself in the heavenly atmosphere of Greece, then your best bet is to plan a trip to Mazi in Abu Dhabi. Inspired by the Mediterranean city, this popular restaurant has indulgent food cooked in authentic Greece style. Bring out your family or enjoy a date with your loved one in this modern dining spot. Besides Greek dessert, the Greek salad is a must-have! 
If these dining spots have got your mouth watering, then head to one of these places and get yourself treated in the Arabian city of Abu Dhabi as soon as possible!