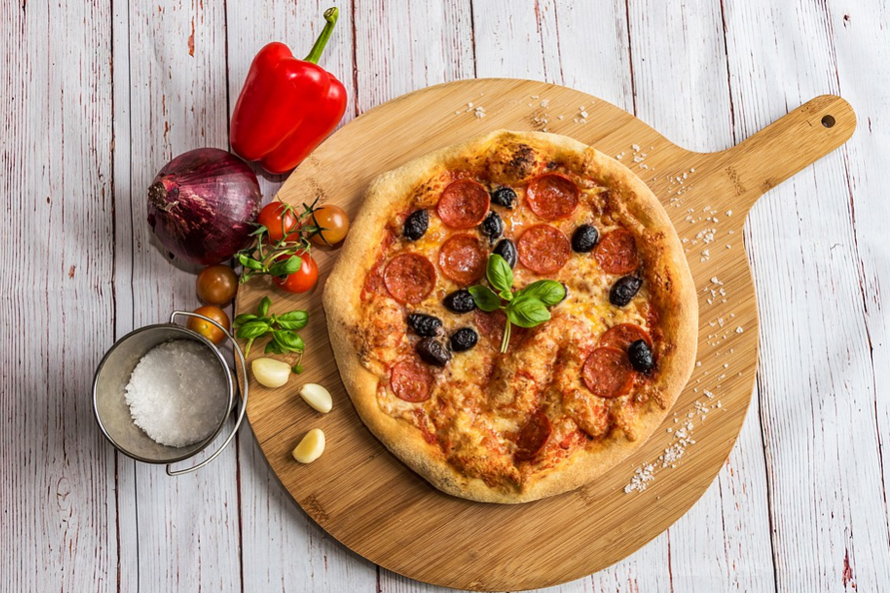 Don't you just love the creamy, cheesy, and carb-laden meals that are authentic to Italy! It may not be the right time to visit Italy during the pandemic, but you can visit the best Italian restaurants in Abu Dhabi and enjoy being transported to the land of pasta and pizza! Visit any or all of these hotspots, and don't forget to stop by at the shopping malls to burn off the calories and lighten your wallet.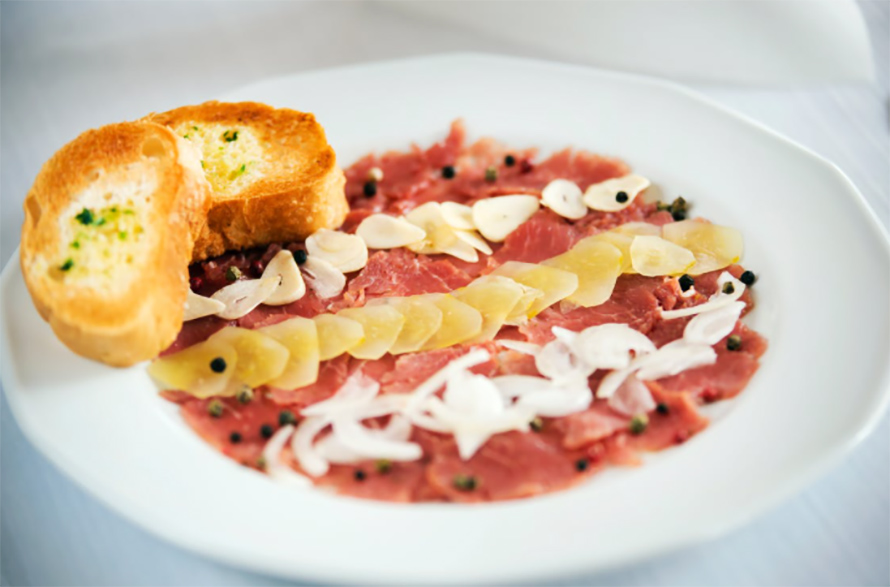 Cafe Milano
What began in Washington DC is now a popular restaurant branch in Abu Dhabi that serves up wonderful lunch and dinner options with classy terrace views. Their carpaccio is among the best you will have and the risotto is another option to order when visiting this elegantly themed restaurant. Cafe Milano is located at the Four Seasons Hotel in Abu Dhabi.
Sacci
Sacci is located at the Westin in Abu Dhabi and does an incredible job by paying tribute to the historic Italian heritage with its decor, cuisine, and beverage. The intricately created gastronomic masterpieces are simply presented, allowing your food to do the talking. Whether you are staying in Abu Dhabi or just visiting, this is one place not to miss out! 
Dino's Bistro Italiano
Located in the heart of Abu Dhabi, Dino's Bistro isn't just the most popular Italian restaurant but also a place that offers familiarity and comfort, especially to lovers of Italia. The ragu here is among the best you will enjoy, and most of the meals offer wholesome portion sizes. Enjoy the dine-in experience and don't forget a takeaway as well!
Cipriani
Cipriani located in Yas Marina is among the oldest restaurants that offer high-end Italian cuisine and is a force to be reckoned with. The steak tartare is a customer favourite, but the journey to and from the restaurant also makes it well worth the visit aside from the stunning views.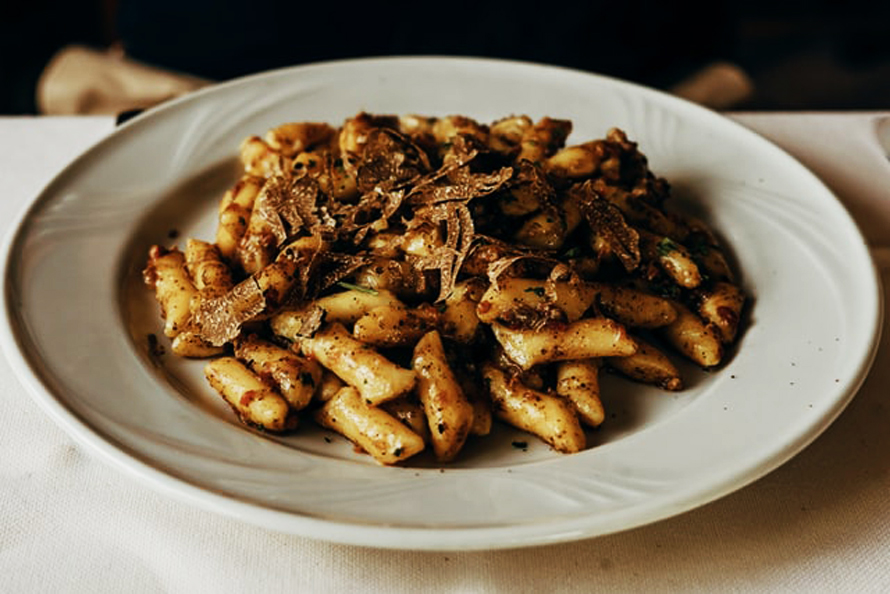 Villa Toscana
You may not have the chance to visit Tuscany, but you can take your time enjoying the treats at Villa Toscana located in the St. Regis Abu Dhabi. Their gnocchi is amazing and while they also serve up creamy risotto, there are plenty of seafood options for you to explore and experience. We recommend forgetting your diet while you munch on the delicacy!
You can also book a food tour in Abu Dhabi to know the local as well as international delicacies.