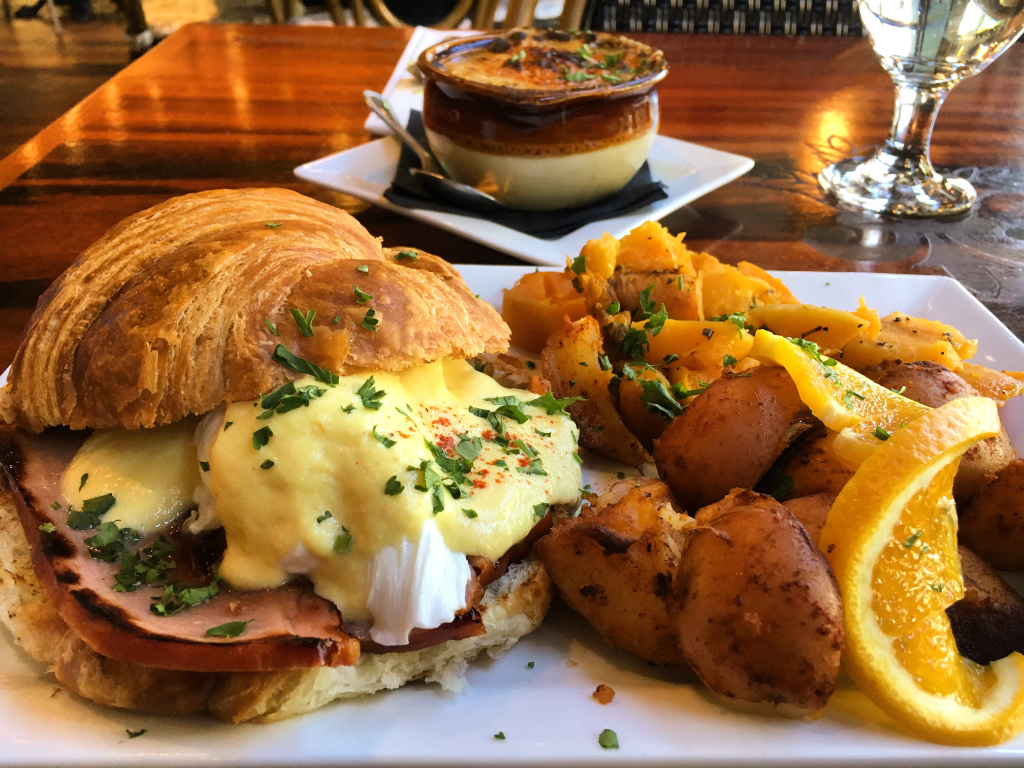 Abu Dhabi is an amazing holiday destination. The culinary scene is a delight; visitors will love to check out the bistro-style eateries. The fun, cosy, and affordable restaurants are popular for their refreshingly simple and tasty food. We've picked up some comfy spots where you can rediscover a love for bistros.
THE One Bistro
For those craving healthy and authentic culinary creations, THE One Bistro is a go-to destination. The joint is situated on the rooftop of the One Mushrif Theatre, and guests will love the cosy and stylish atmosphere. The menu is extensive and features delectable dishes, offering an exceptional dining experience.
The Square Bistro Restaurant
After enjoying sightseeing, if you're looking for a relaxing spot to try Korean cuisine, hop into The Square Bistro. Try the soup and kimchi and the various appetising menu options. The strong point of the bistro is its satisfactory service. What's more: the prices are reasonable on the pocket.
Back Yard Bistro
For a fun night out, one must visit Backyard Bistro, also popularly known as BYB. Guests can enjoy good food and drinks in the backdrop of feet-tapping music like pop, hip-hop, and R&B. During the happy hour; guests are offered reduced prices on selected mixed drinks and hops.
Farmers Bistro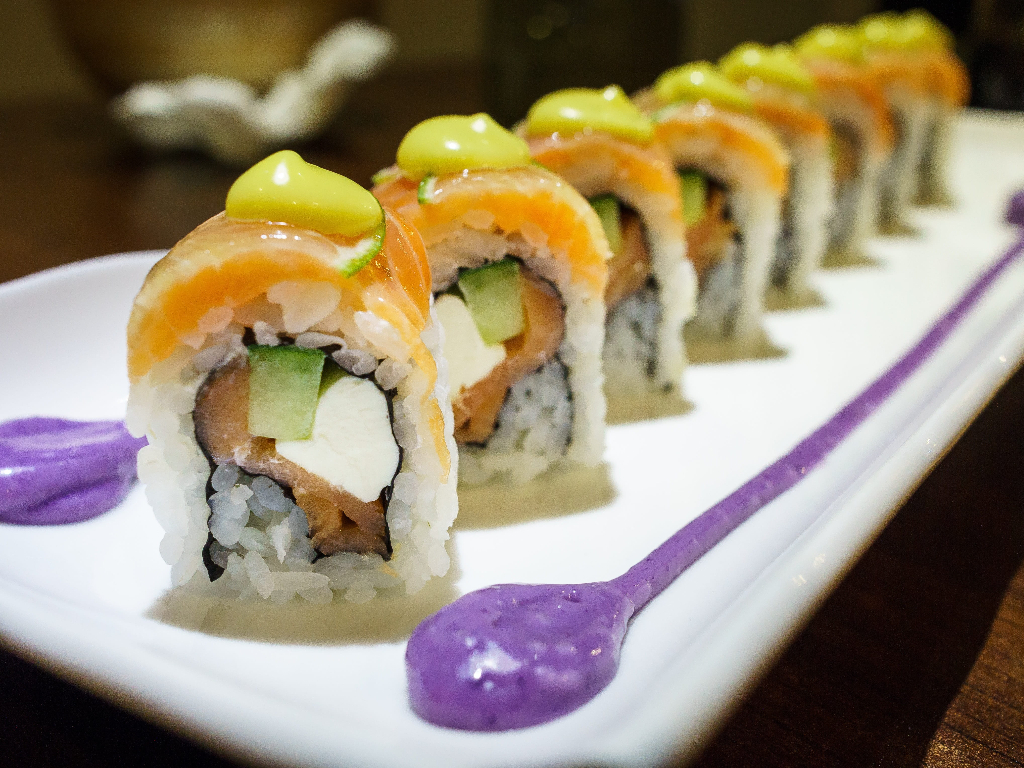 One cannot resist visiting Farmers Bistro - the joint serves farm-to-table fresh food. It's a great place to discover new tastes blended with an exotic local and international mouth-watering fusion of Asian, Mediterranean, and Middle Eastern influences. The hospitality is par excellence, and one cannot miss the warmth. Get ready to have fun with friends as you fall in love with new tastes and delectable cuisine.
Dino's Bistro Italiano
Yet another great venue is Dino's Bistro Italiano, which is a casual dining spot. Guests can enjoy gourmet dishes that are inspired by authentic Italian classics, lovingly prepared by passionate chefs. With every bite, visitors can experience an aromatic burst of flavours that can transport them to Italy. Get ready to have the perfect plate of pasta, the freshest meat, and seafood.