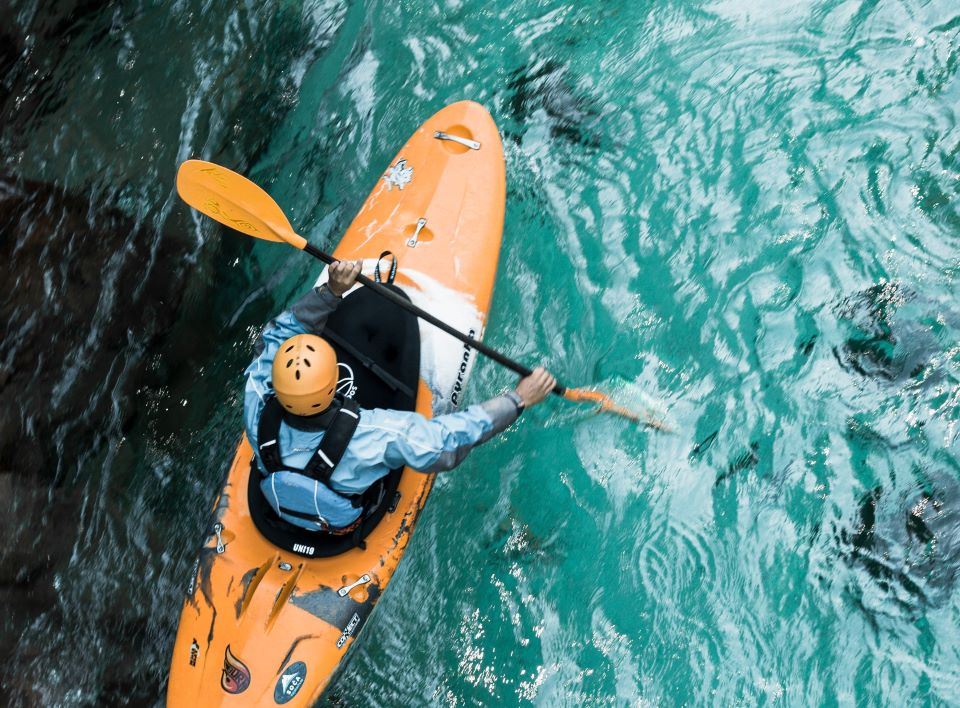 Abu Dhabi is one of the top vacation destinations popular for its incredible sightseeing opportunities. However, the city has some brilliant offbeat and unique experiences that are sure to delight any traveller. Check out some of the coolest offbeat things to do and see in Abu Dhabi.
Enjoy a Wadi Adventure
White river rafting is one of the most enthralling adventure sports. The adrenaline rush and excitement experienced when tumbling and riding down the white waters is unmatched. Explore the Middle East's first whitewater rafting experience in Abu Dhabi. Take time to try out outdoor activities like kayaking, surfing, and boating in the sprawling man-made water channel on Adventure Island. Wadi Adventure is one of the gems of Abu Dhabi that guests must explore.
Soak in the Emirati Past At Qasr Al Hosn
Was Abu Dhabi always one of the world's richest cities? How did the incredible transition happen from a quaint settlement to the gorgeous destination it is today? Visit Qasr Hosn and soak in the region's historical past. Visitors can revel in the rustic structure and explore the museum that's home to arts and objects collected from 6000 BC.
Visit Jubail Mangrove Park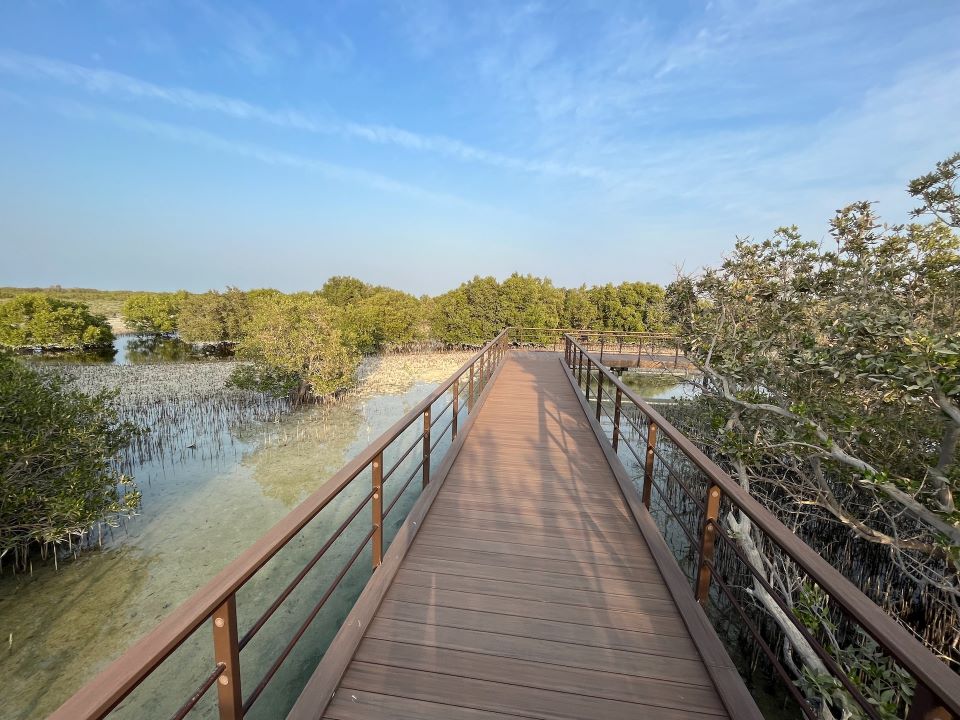 Nature and adventure aficionados must take out time to discover the mangrove park in Abu Dhabi. The refreshing retreat is around 25 minutes from the city centre and promises an up-close opportunity to revel in the fascinating flora and fauna. What's more: thrill seekers can go on a kayaking tour and there's a guided walking tour opportunity to explore the ecosystem.
Explore Al Maqtaa Fort
Forts are legacies of a city, and Abu Dhabi is blessed with the Al Maqtaa Fort. The hidden gem is a snapshot of the city's heritage and is restored and converted into a cultural centre. Visitors can learn more about the history and culture of the city. Plus, they can check out the fort's exhibitions, which include archaeological artefacts, historic photographs, and traditional handicrafts.