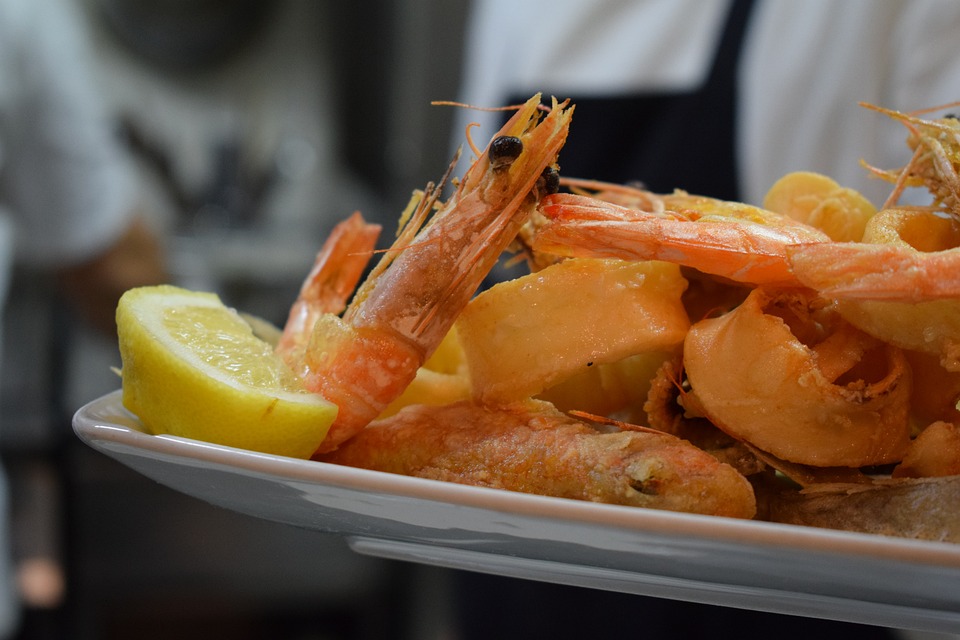 Abu Dhabi's food scenes resonate with quality, taste, and top-notch service. Foodies can sample some of the best-seasoned food and beverages and enjoy the exciting culinary trends. Get ready to indulge in hearty meals in Abu Dhabi's epicurean fine dining setting. Here are some outstanding places where you can eat at the emirate.
Bu Tafish
Seafood lovers, this one is for you! How about sampling scrumptious seafood and delicious grills? Head to Bu Tafish, one of the oldest restaurants situated on Al Quffal Street, Abu Dhabi. Guests can enjoy local fish and calamari with Arabic bread and a dozen fresh juices. The seafood chain attracts seafood lovers from all over the world, and it is one pit stop worth visiting.
Coya
Get ready to enjoy an immersive experience at Coya, located in Galleria Al Maryah Island mall. The multi-sensory journey at the restaurant is awe-inspiring. From the art on the walls to the tribal beats and intense flavourful menu, patrons will love the Peruvian dishes treated using Japanese, Chinese, and Spanish cooking techniques. The lavish interiors and intimate settings are a delight - needless to say, head to the dining spot and enjoy your fresh fusion food experience.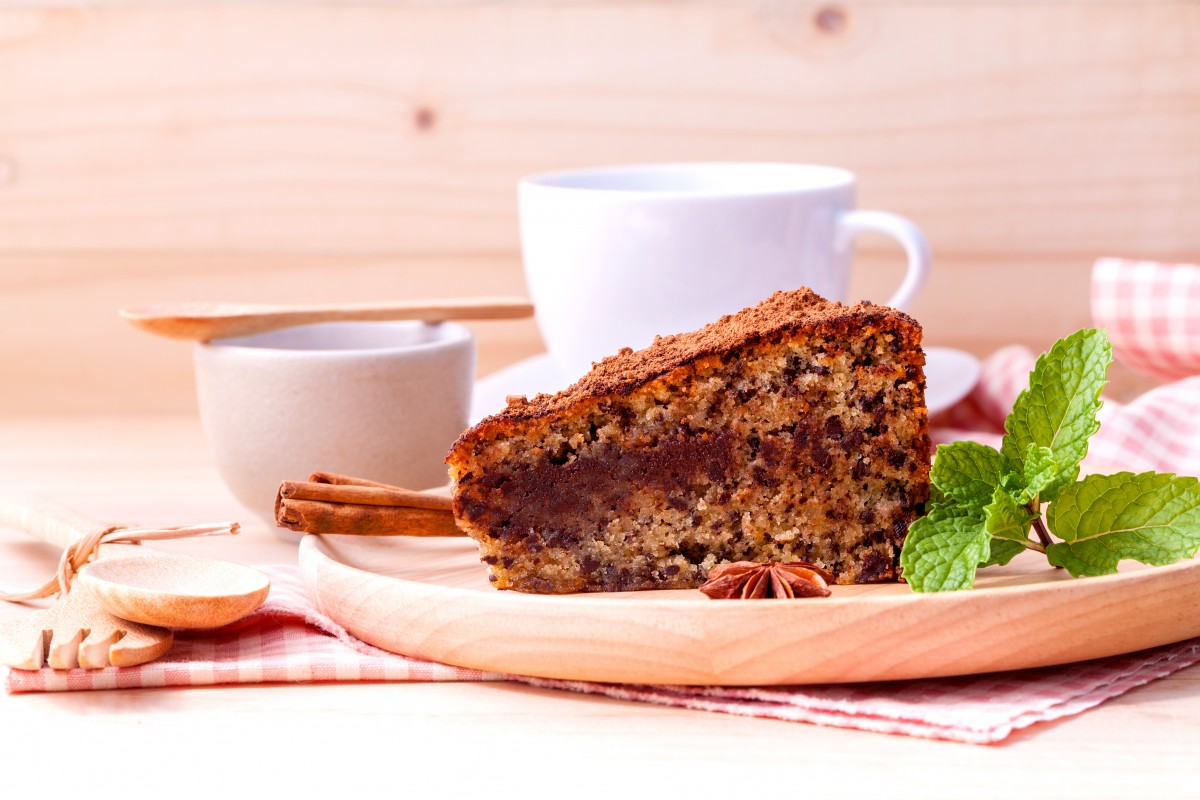 EL&N
Eat, Live & Nourish is one Instagram experience that foodies must enjoy. The pop-up – now open in Abu Dhabi's new Yas Bay Waterfront has Insta-fresh menu items where patrons can indulge in aromatic coffees and relish an ultimate brunch, lunch, and dinner experience. What's more? The emirate has some amazing restaurants where guests can discover lip-smacking Middle Eastern flavours.
Bushra
When it comes to culinary journeys, patrons must experience Bushra by Buddha-Bar, located on Yas Island. The scintillating menu by award-winning Chef Greg Malouf will keep visitors coming back for more. Bushra offers a unique experience that's ideal for relaxing and enjoying Middle Eastern delicacies in the backdrop of music distilled by resident DJs and live music.