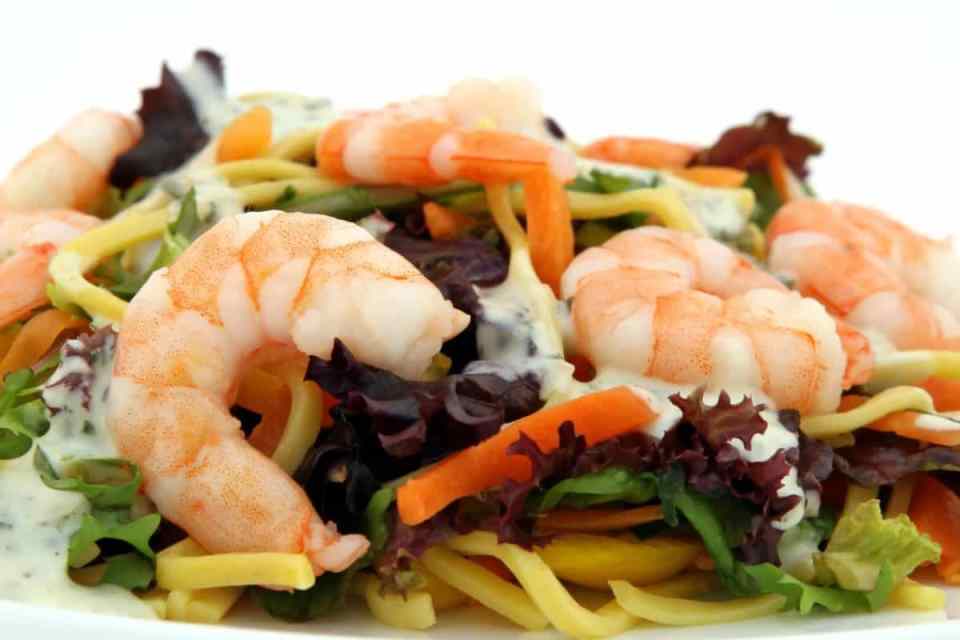 Being a very popular tourist destination, there are no shortages in luxury hotels and restaurants in Abu Dhabi. With unparalleled luxury and service, the food quality tops the charts and you are sure to find some amazing international cuisine on your travels. If you are a seafood lover, then be sure to head over to these top seafood restaurants in Abu Dhabi and enjoy mouthwatering dishes!
La Mer
For a delicious and authentic French food experience, La Mer offers up the perfect treat. It provides diners with an amazing seafood experience and the clean and sharp interiors with neat wooden walls give the restaurant an ideal luxury look. 
Sushi Central
No seafood meal is complete without some sushi, and for having the best experience in dining, Sushi Central is the best choice. The decor is elegant, modern and offers up a wide variety of excellently cooked healthy sushi dishes for you to enjoy to your heart's content.
Finz
Overlooking the Al Reem Island and the sea, Finz restaurant offers some stunning views for diners as they enjoy their seafood cuisine on the beach. You can enjoy delicious main course options and appetizers along with a large selection of beverages.
Off The Hook
Off The Hook is a cool trendy spot in Abu Dhabi that caters to seafood lovers with healthy and delicious meal choices. The food is minimally processed and offers up a stunning palette of flavours and the friendly service makes up for an experience to enjoy. 
 
Aquarium
The Aquarium restaurant is a favourite for seafood lovers because of its location in the heart of Yas Island. Along with food options for meat lovers, the menu also makes sure to offer up diners the freshest possible food catch straight from the ocean.
Get set for a gastronomic experience like no other during your travels to the well-known city of Abu Dhabi by booking a flight and visiting soon!