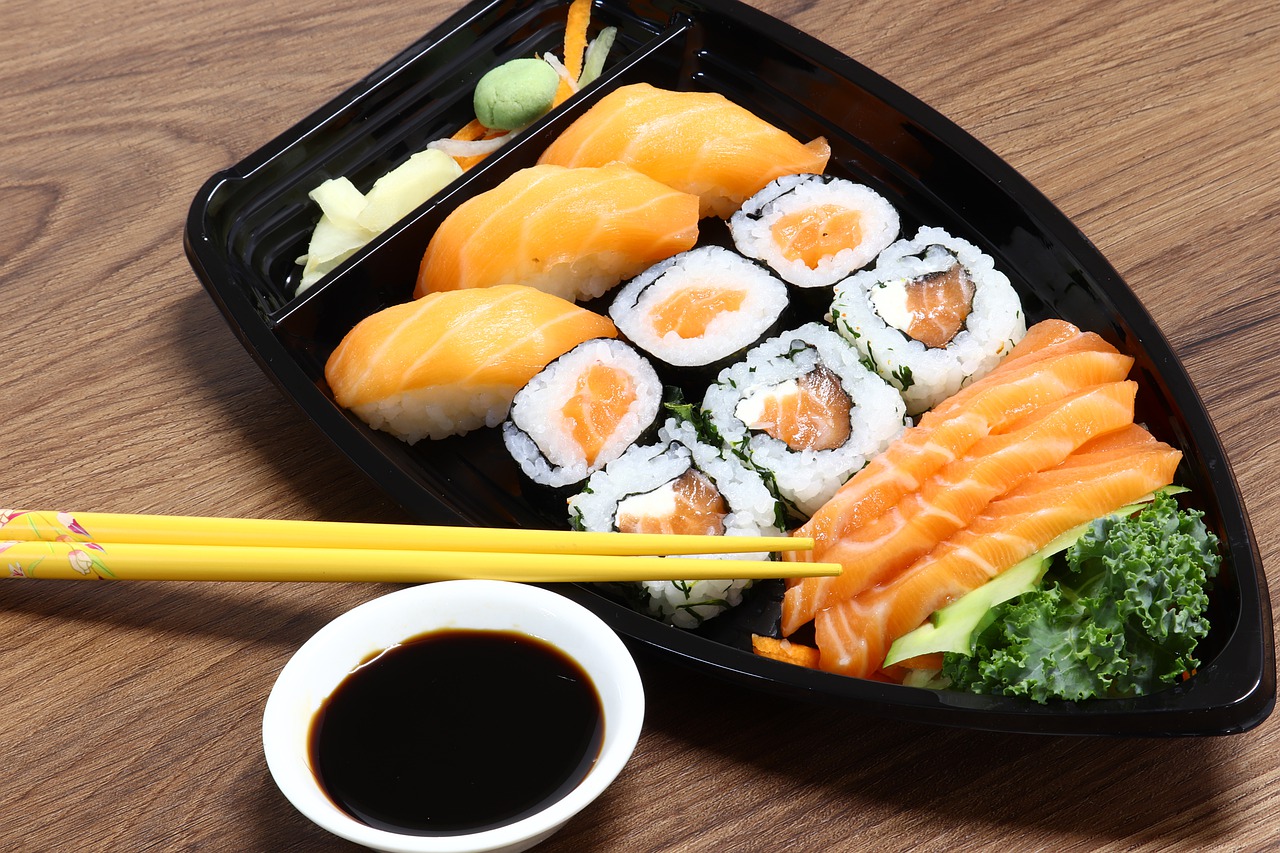 Abu Dhabi has a delectable selection of restaurants that's perfect to treat your taste buds. If you're craving for some yummy delicious food that can warm your soul, here are some of the best takeaway restaurants in Abu Dhabi. You won't need to leave the comfort of your home especially during the COVID-19 pandemic to eat well.
99 Sushi Bar & Restaurant
Japanese food aficionados can bring home some excellent dishes from 99 Sushi Bar & Restaurant. The restaurant has a home delivery service available across the city. You can try ordering some of the restaurant's signature dishes like black cod, selection of sushi, sashimi, maki rolls, and more.
Address: Four Seasons Hotel, The Galleria Al Maryah Island  - Abu Dhabi 
La Petite Maison (LPM Restaurant and Bar)
Foodies can enjoy some enticing food from their favourite French-Mediterranean restaurant La Petite Maison. The restaurant has teamed up with Deliveroo and offers patrons in Abu Dhabi a specially curated menu. Try their burrata with tomatoes and basil, grilled lamb cutlets with smoked aubergine, vanilla cheesecake, and more.
Address: The Galleria - Al Maryah Island - Abu Dhabi 
Zuma
Delight your senses with some high-end Japanese food. Order your favourite dishes at home from the lavish eatery Zuma that has launched a daily home delivery service.  The popular Japanese restaurant serves all the classics, and you can place your order directly with the restaurant, between 12 pm and 12 am each day.
Address: Island, global market - Jazeerat Al MaryahSowwah Square - Abu Dhabi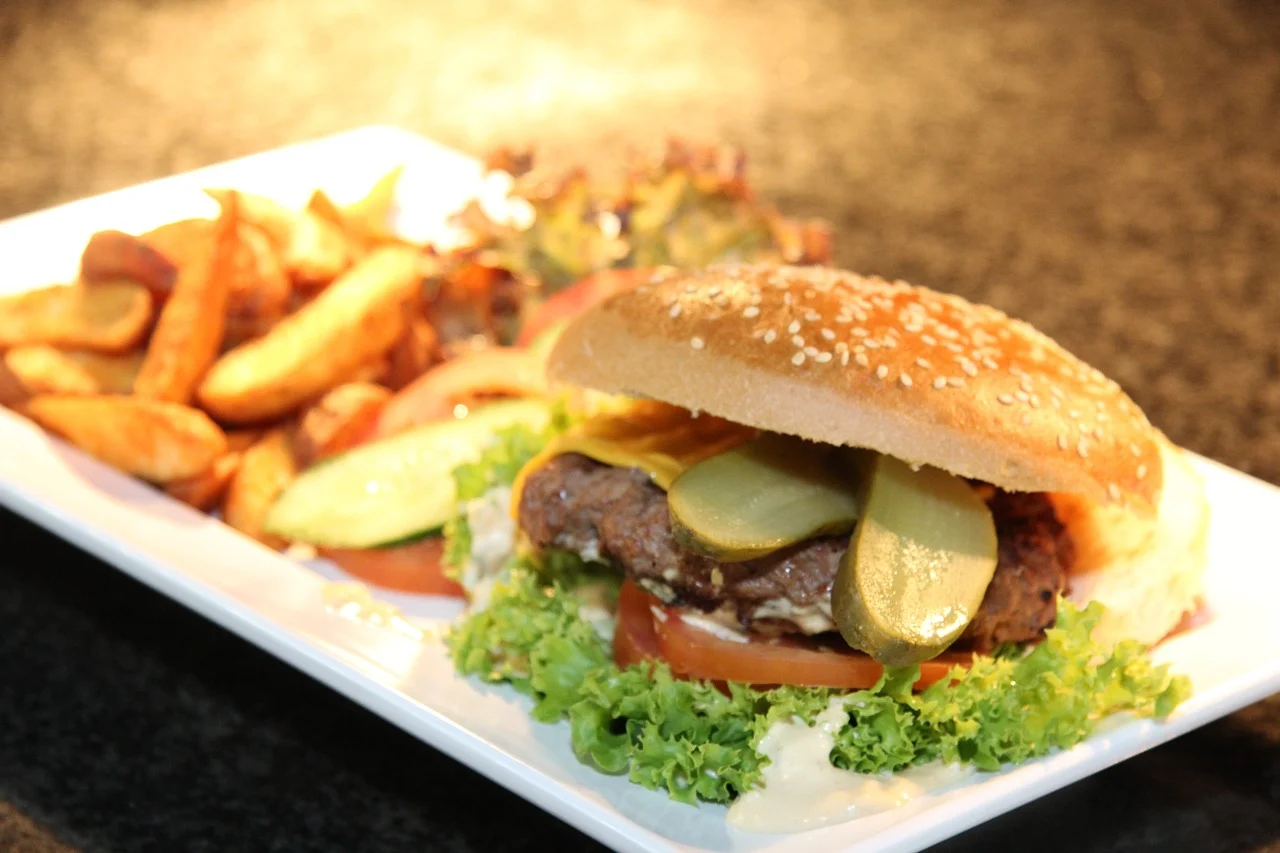 Saadiyat Beach Club
Are you craving for a wagyu burger and fresh salad? Abu Dhabi's most popular beach destination Saadiyat Beach Club has revamped its delivery menu and you can enjoy either delivery or pick-up service. You can order a BOA wagyu burger to dig into, or a selection of paninis, wraps, and sandwiches.
Address: Saadiyat Island, Exit 14 - Abu Dhabi 
Cheesecake Lab
A homegrown concept that started in a kitchen in Al Reef, Abu Dhabi. Dessert lovers must order some fresh cheesecakes from Cheesecake Lab. The cheesecakes arrive ready to eat in disposable containers. The good part - patrons can find plenty of options from gluten-free, vegan to low-carb. The flavours are aplenty with Lotus biscuit, Oreo, Nutella, Snickers, Kinder etc.