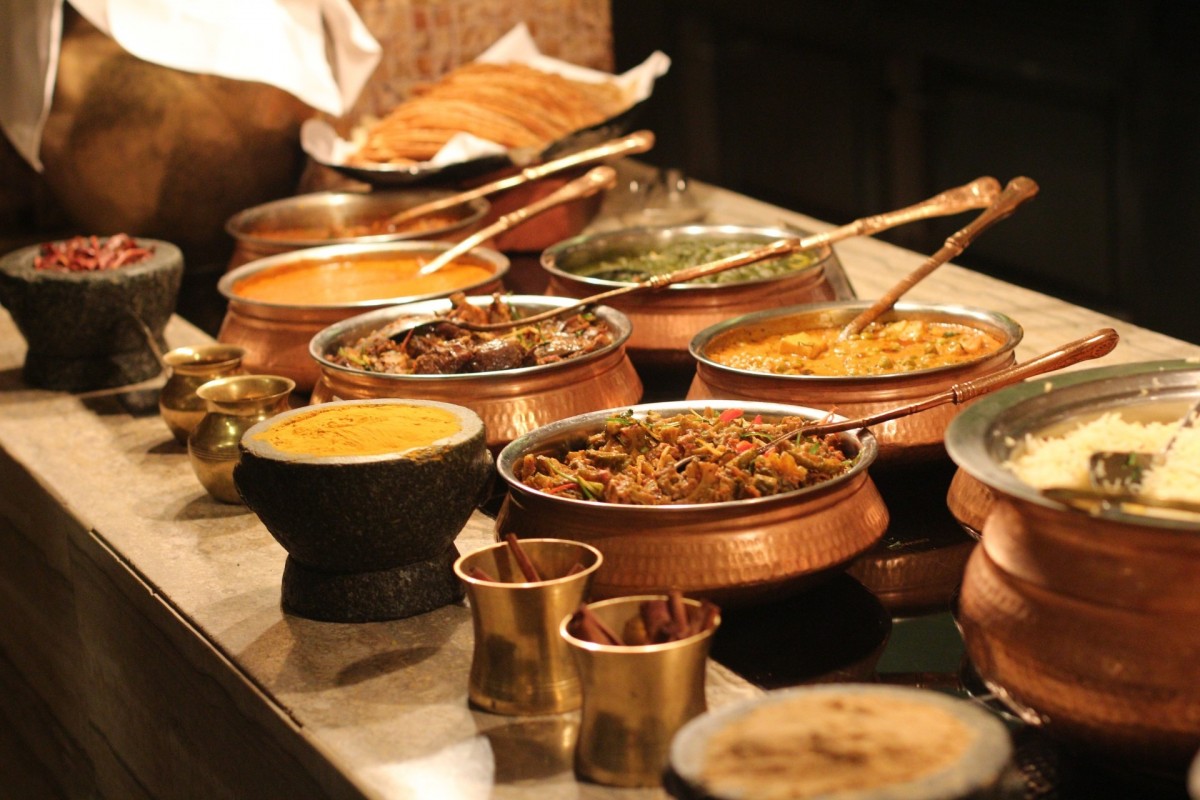 Abu Dhabi is a travel destination wherein one can discover a plethora of venues bringing a variety of flavours to pamper your taste buds!
The city is full of several restaurants serving European, American or continental cuisine, likewise, it also has a host of spaces that serve Asian cuisine in the most authentic way!

In order to have a real and unique experience from the Asian palate while enjoying your vacation in Abu Dhabi, visit some of the restaurants given below.

Angar Restaurant - This is a place where you can get to relish delicious recipes from India. Dishes here are made by giving a contemporary flair to the traditional Indian flavours. It is located at Yas Viceroy Abu Dhabi, near Yas Marina Circuit. The specialities of this restaurant include rich marinated meat, seafood, and fresh Nan and Rotis which are served piping hot, straight from the tandoor!
Koi Restaurant - A Japanese cuisine restaurant located at Saadiyat Island - Abu Dhabi, will serve you with fusion as well as traditional dishes from Japan! It is also well known for its unique drinks and cocktails.

Sontaya Restaurant -A South-east Asian restaurant located at St. Regis serves some delicious Thai dishes and also has an excellent ambience. The terraces and pavilions here will make your experience enjoyable.

Beijing Restaurant - A comfortable and calm outlet serving authentic Chinese dishes is located at Salam Street, Tourist Club Area (Al Zahiyah), Abu Dhabi. Here you can savour some popular as well as authentic Chinese dishes at reasonable prices.
Al Mayass Restaurant–
This venue is a perfect pick for people who are fond of Lebanese and Arabic food. It is located in the Sheraton Hotel & Resort, Corniche Road - Abu Dhabi. Don't forget to order some Lebanese specialities like Hummus Beiruti, Sheesh Tawoah, and the authentic drink Shisha..! It is also renowned for its good hospitality and service. This makes the venue a fine choice for a Lebanese/Arabic lunch or Dinner!
So…if you are
planning a trip
to Abu Dhabi, make sure to visit one of these venues to indulge in some genuine and unique Asian food!