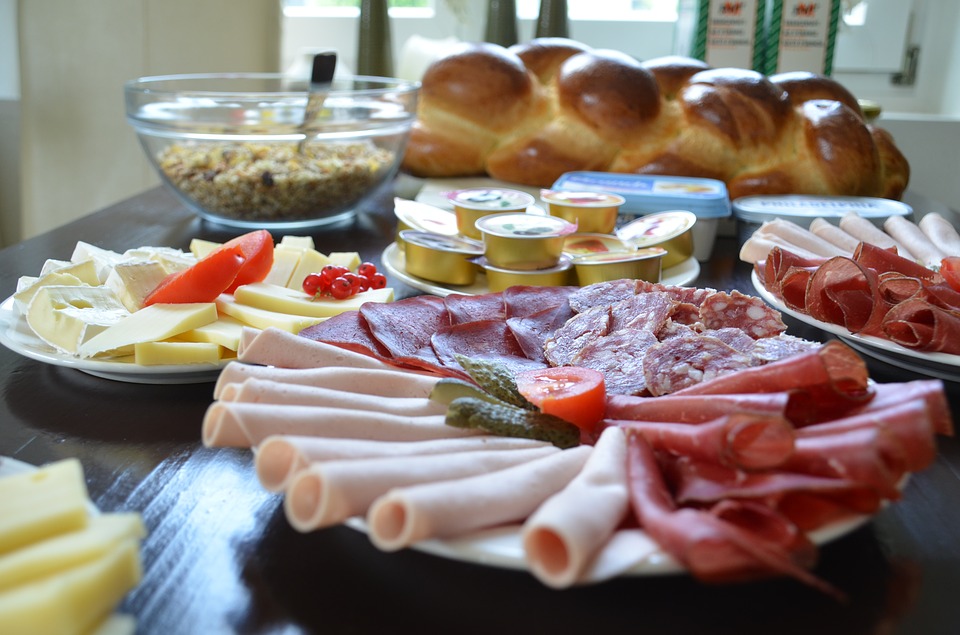 Abu Dhabi offers some delicious traditional Arabic and international cuisine to connoisseurs of good food from all around the world. The Brunches in Abu Dhabi are sensational and mouth-watering and not-to-be-missed by food lovers. Visit the fabulous brunch venues and relish some scrumptious brunches which are a popular trend in the city these days.
Given below are the places to enjoy some wholesome and delectable brunches in Abu Dhabi.

Café Arabia
Cafe Arabia is a chic cafe where you can taste the authentic dishes from the Arabic countries as well as delicacies from other countries. The place has a unique ambience and serves delectable cuisine. Visit the cafe for a hearty Friday brunch.

Al Fanar Restaurant and Café
Visit the Al Fanar restaurant located at The Ritz-Carlton and enjoy an aromatic Arabic meal served in the most authentic manner. This restaurant has recreated the old UAE with the barasti outdoor booths, mud-brick rooms, and mini souks which take you back to the Arabic roots. A perfect venue for savouring the authentic flavours of Arabic cuisine.

Cedar Lounge
Cedar Lounge offers mouth-watering Lebanese food and has an elegant décor with wonderful ambience. You have a fabulous view of the Fairmont Bab Al Bahr gardens and the Arabian Gulf which augments the dining experience. The Lounge has a scrupulous menu with a wide range of dishes to choose from. Taste the splendid mezze platters along with authentic Lebanese grape beverages or the classic coffees. The restaurant also offers the 'Shisha' and has revitalizing live music. 

Visit these Restaurants in Abu Dhabi and enjoy the amazing brunches during your travel.