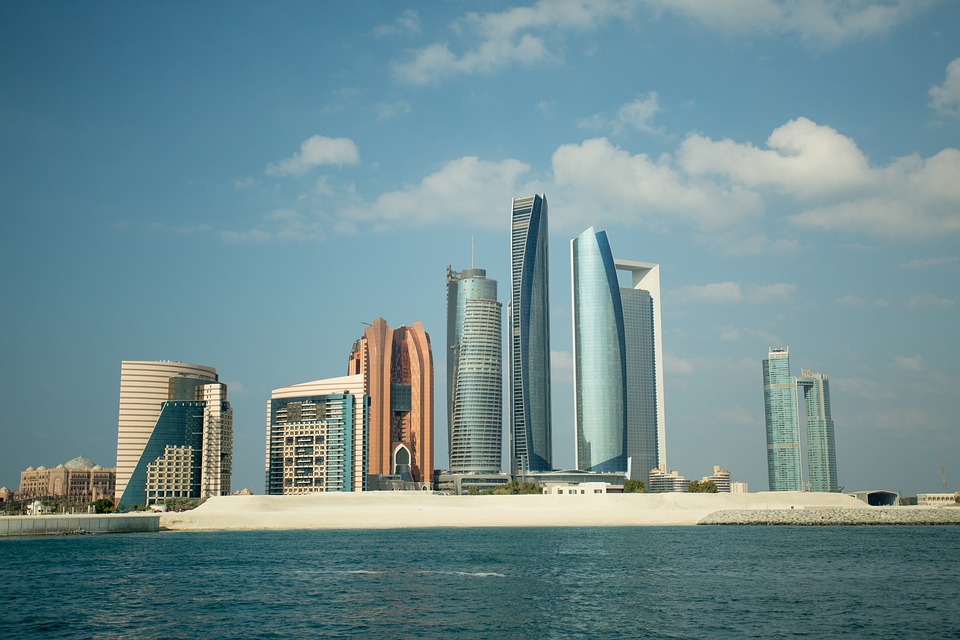 Abu Dhabi is a popular tourist destination for travelers from all around the world. The plethora of attractions in the city, bustling entertainment scenes, and the delectable culinary arena in the city keeps on attracting the tourist's time and again. However, if you are traveling to the city for the very first time, then here are some essential travel tips which you surely need to keep in mind
When to travel 
The very first thought which comes to mind is the climate and the best season for travel to any destination. In the case of Abu Dhabi, it is a sunny city and it is bright throughout the year.  In June, summers can get extremely hot and humid, and so the best months to travel to Abu Dhabi are between October and May. The city is crowded with tourists during these months so you will need to book your flight tickets, hotel bookings well in advance to save your pocket. 

Abu Dhabi currency
The official currency of Abu Dhabi is the Emirati Dirham. The majority of transactions in the city can be undertaken through credit and debit cards, however, some souks and traditional shops accept cash currency, so it is always good to carry some local currency along while exploring the city.

What to wear
While packing up your bags, do not forget to carry some loose and long apparel.  You can wear one or two-piece swimsuits on the beaches. While visiting the mosques it is necessary to wear long and loose clothes, also such clothes can save you from the heat and give you comfort.

Social Etiquettes 
It is good to be aware of the local laws which need to be followed by tourists. You are not allowed to consume alcoholic drinks in public spaces like gardens and beaches. Also, it is regarded as improper to exhibit affection for partners in public spaces.
Make a note of these tips and enjoy a  fun trip to Abu Dhabi.