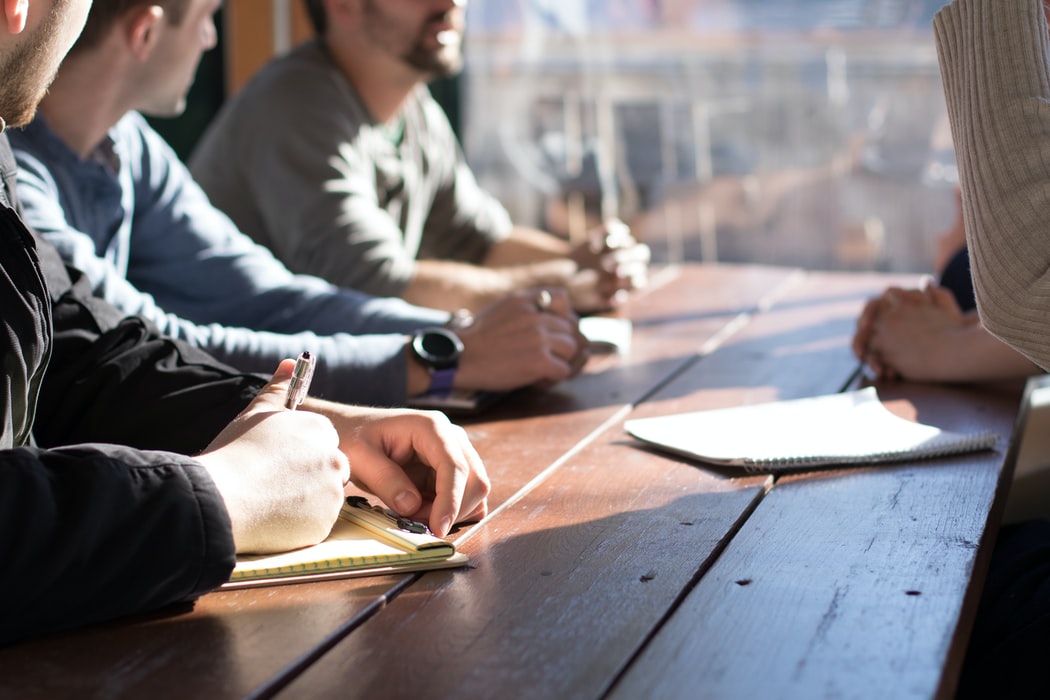 The gleaming Emirati city Abu Dhabi is gradually reopening. It may still be overwhelming for many employees to decide what precautions to take while returning to work. Here are some essential tips you need to know when returning to work.
Should you return to work?
It is best to speak to your employer to find out whether you need to come in, as offices are operating at 30% capacity. Abu Dhabi has issued a set of guidelines to ensure the health and safety of employees. The rules state that workers between the ages of 18 to 55 can return to the office, in case they aren't in the vulnerable category and don't suffer from any chronic diseases.
Precautions to take when going to work
A few essentials such as a face mask and gloves are a must. You can keep a few spare ones in a sealed bag. It is not just important to carry or don a face mask, it is equally important to wear it right. Use a mask such that it covers both the face and nose and is a proper fit.
Precautions to take during the commute
If you choose to travel in your own car, remember to disinfect the high-touch points. The points include gear, steering wheel, door handles, and the sun visor. When you are using public transport, you need to plan and reach the station in advance. Reaching ahead of time will ensure that buses and Metro cabins aren't filled to over 30% capacity.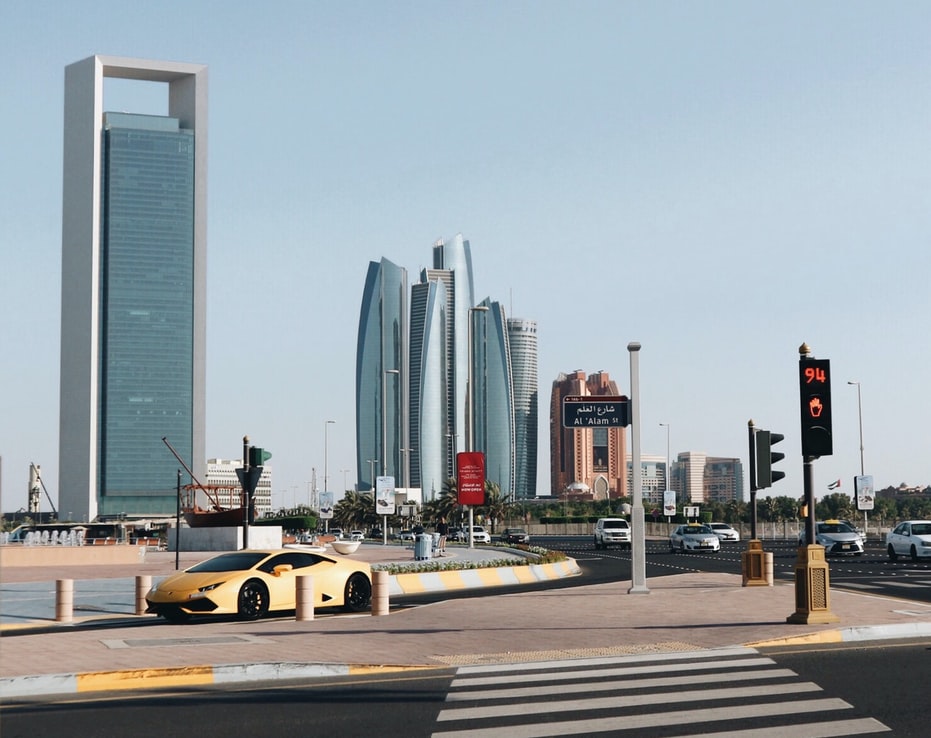 Precautions to follow in the office
When you reach the office, follow hygiene and sanitation protocols. You would need to get used to regular temperature checks. As a preventive measure, always don face masks. Another important thing to remember is to use a tissue to touch surfaces like door handles or elevator buttons. When you don't have a tissue at hand, you can get creative and use feet, knees, or elbows instead. 
Measures to take when you get home
It is best to take off your mask and gloves before you enter your home. You should remove your shoes at the doorstep, and keep them in your shoe closet. Your keys, phone, the wallet can be left in a corner that's not very regularly used. It is also wise to put your clothes for a wash and take a bath.