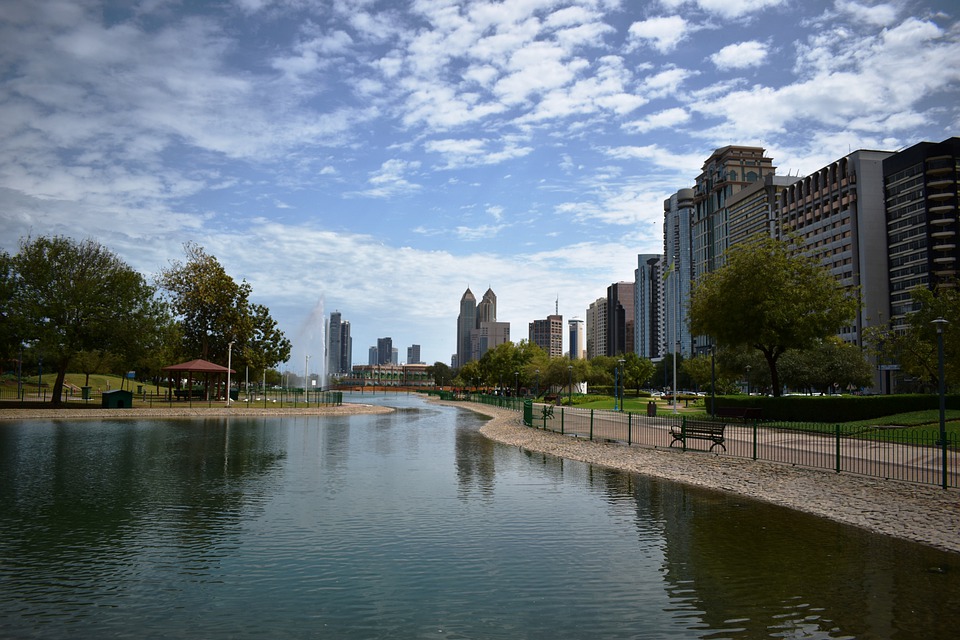 Feeling wanderlust in times of quarantine? You can look forward to satiating your travel cravings at Abu Dhabi as the city gradually reopens for tourists. Keep reading to find out some of the safe things to do indoors and outdoors in the city.
Parks and Beaches
The desert climate is extremely hot from June to September, and visiting parks and beaches late evening makes an ideal getaway. Among the parks that are open in Abu Dhabi are Umm Al Emarat Park, Khalifa Park, Al Sulaimi Park in Al Ain, and Madinat Zayed in Al Dhafra. The beaches that are open to the public include Hudayriat Beach, Corniche Beach, Al Mirfa Beach in Al Dhafra. As a part of safety protocols, visitors will have a body temperature check and don face masks.
Sport Activities
Sports are not only exciting but also a wonderful way to keep active and stay positive. In Abu Dhabi, amid COVID-19, you can enjoy equestrian activities, cycling, running, gym, sailing, golf, track cycling, and racquet sports.
Shopping Malls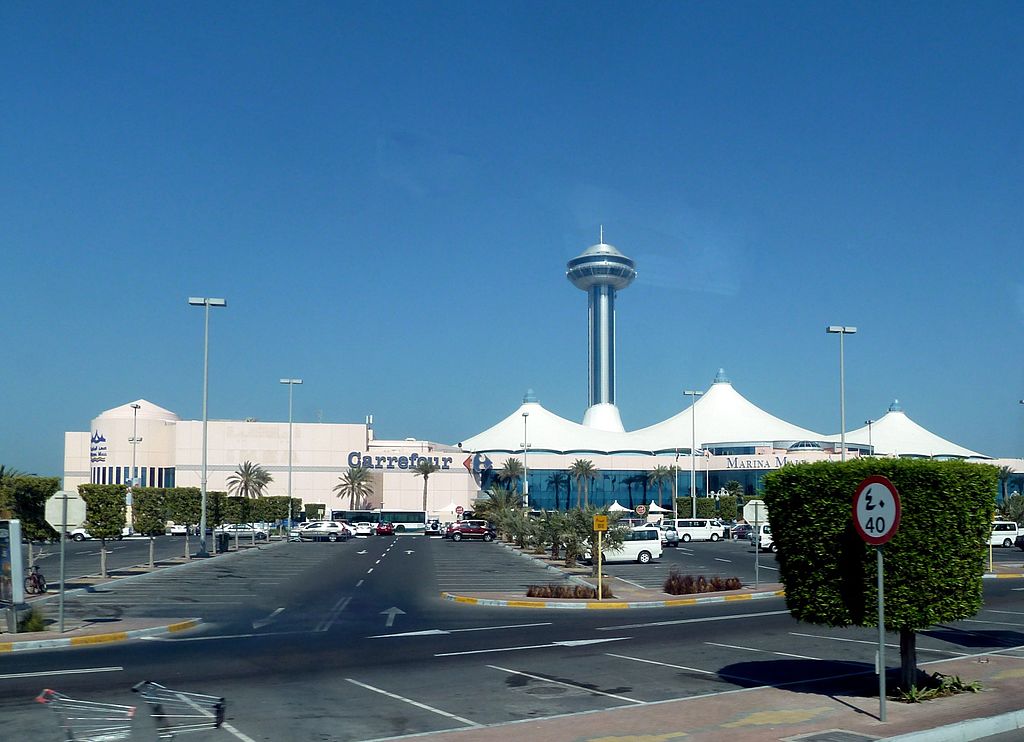 With the blistering weather outside, you may want to visit some of the popular malls in Abu Dhabi. Abu Dhabi has begun to open its malls for visitors with protocols like thermal and temperature scans for safety. It is prudent to follow social distancing measures and also don face masks.
Games Night
To avoid crowds and still have fun you can have a games night with family and friends. It's enjoyable to get together for a bonding experience virtually. Enjoy the classic board games, such as Catan Universe, Clue, and Battleship with coffee and conversations.
Ice cupcakes, Ice lollies for an Indoor Picnic
When it's sizzling hot outside, it's a wonderful time to try making some ice cupcakes and ice lollies. Plan an indoor picnic and have a fun-time with your friends and family.