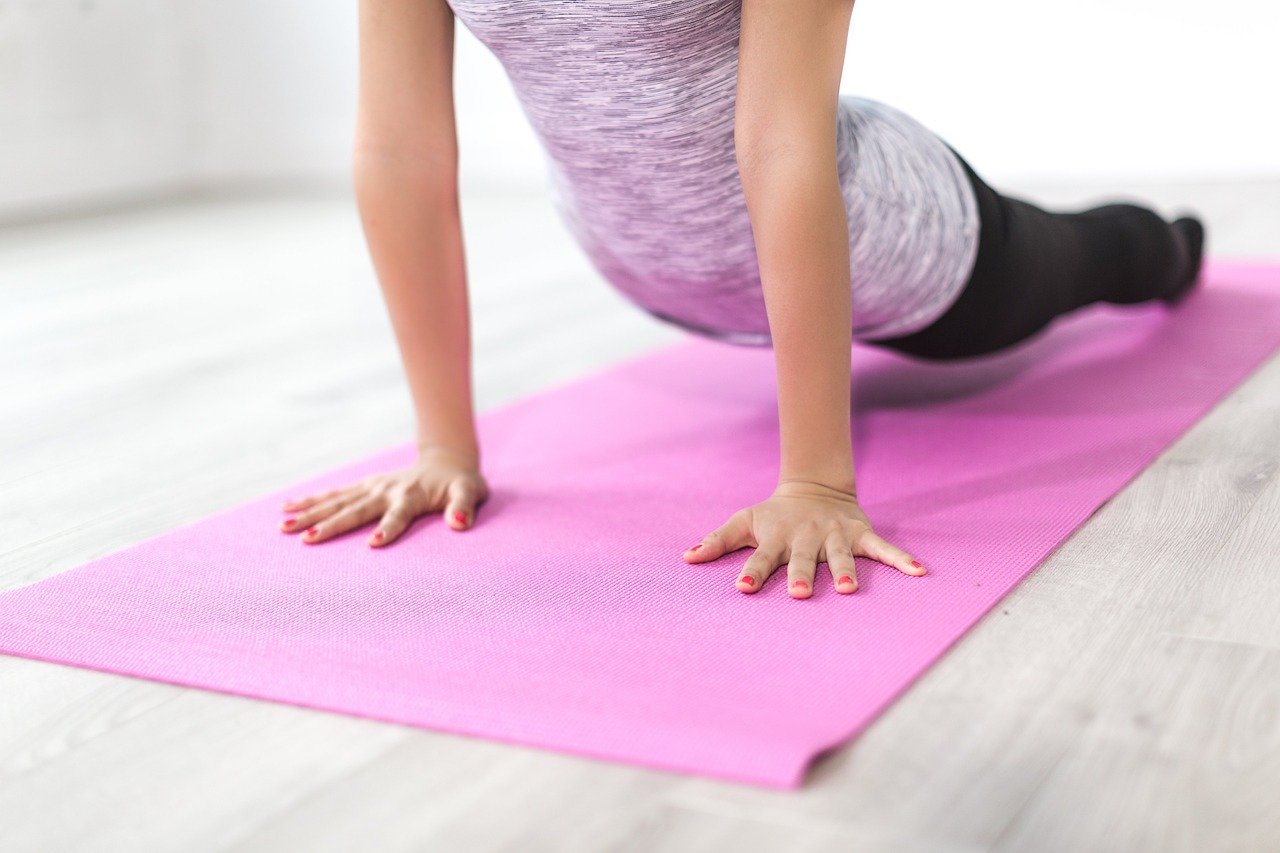 The coronavirus pandemic has disrupted global travel all over the world. Abu Dhabi was recently in the midst of an extension on restrictions in movement. With stay-home regulations and other safety measures in place, it is an excellent time to have a regime in place to maintain a healthy lifestyle. Here are some of the top ways to stay healthy during the lockdown in Abu Dhabi.
Engage in strenuous exercise
Gyms at Abu Dhabi still have to resume operations, but you can create an exercise regime that works for you at home. Strenuous workouts can help to build your resistance, lose weight, and uplift your mood. Try bodyweight exercises to improve core strength, walking on a treadmill for cardio, or yoga to enhance your spiritual well-being. A quick tip - be consistent.
Sleep and relax
A lot of people are going through a tense time during the pandemic. It is preeminent to try to manage stress and anxiety and sleep better. You can try some breathing exercises, meditation and reduce backlit device time, and avoid caffeine.
Eat healthily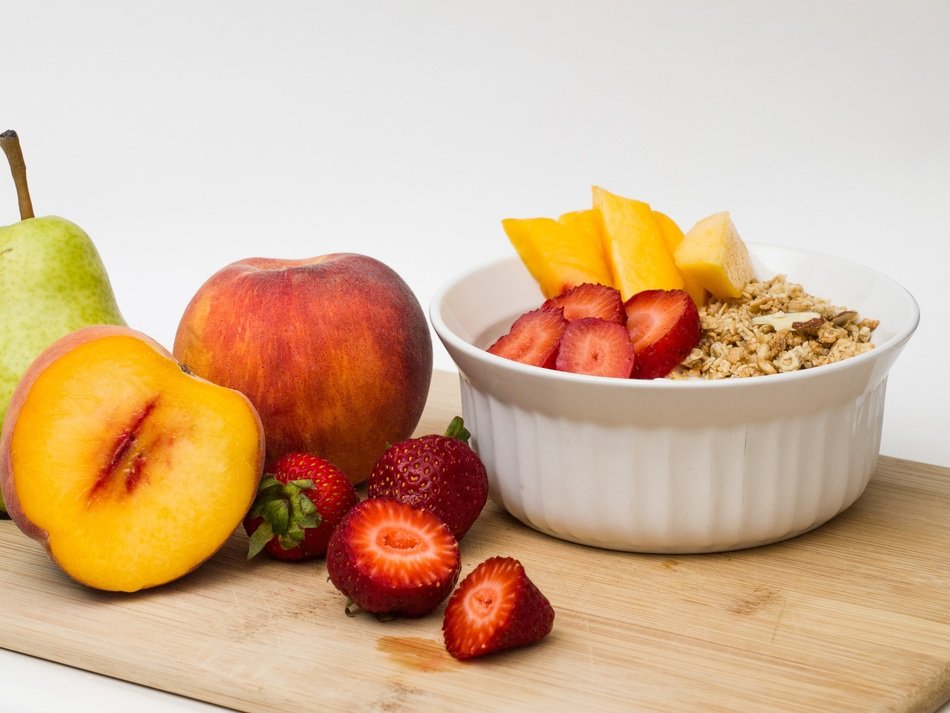 After a strenuous workout, you need to complement it with eating healthy. Include healthy proteins, carbs, and more. Whether you prefer a Paleo or Keto diet, it is best to nutritionally balance your food, daily. Include the city flavours in your meals with beets hummus, black beans, chebab bread (traditional Emirati bread), and fresh fruits (including dates, figs, lemons, and limes).
Enjoy a spa night
Have a fun time pampering yourself. Try some sheet masks for a good face cleansing. If your eyes are puffy, darkly circled, or fatigued, then go for a disposable eye mask. You may prefer a steamy tub soak - before you turn off the lights and get ready to sleep!
Utilise your free time
As you are not tied up with your regular hectic office work and also tiring travel every day, utilise this precious time of yours to catch up with your family and friends (virtually may be, which can be immediate mood-changers)!