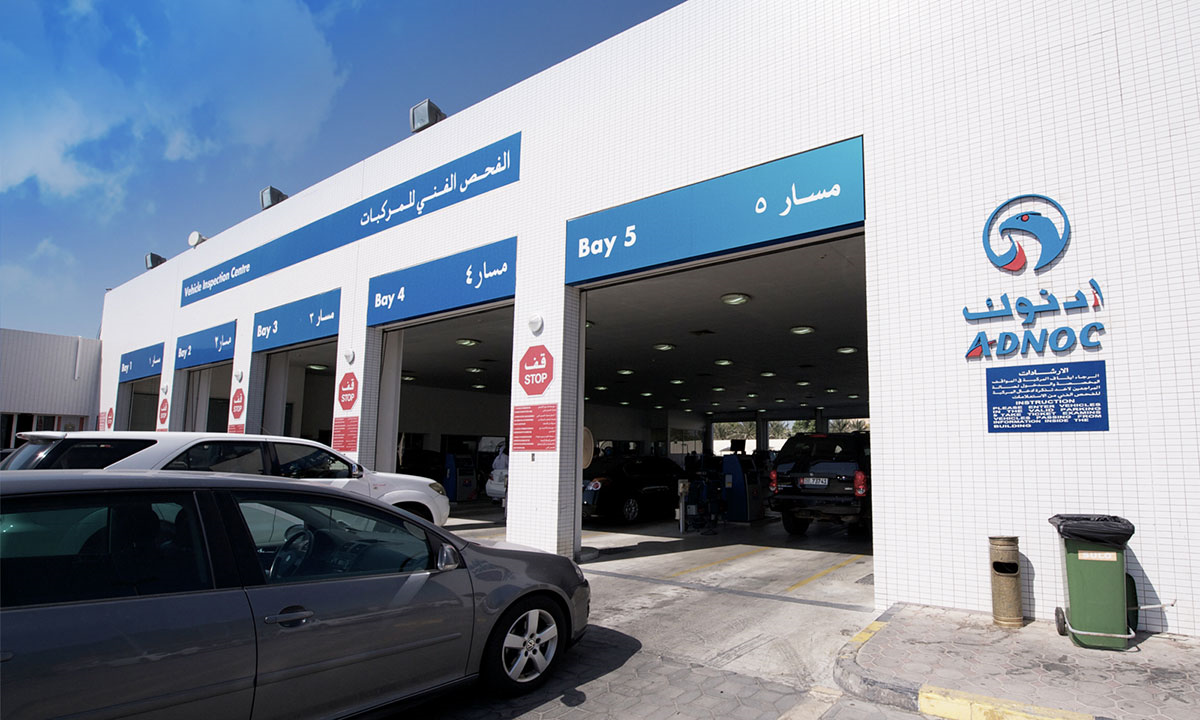 You need to renew your vehicle registration once every year and the process of renewing car registration in Abu Dhabi is simple and seamless. Below are the complete steps required for vehicle registration renewal in Abu Dhabi.
Get your vehicle tested from Adnoc vehicle testing centers if your car is older than three years. 
Get the required motor insurance. Your motor insurance should be valid for at least twelve months. 
Pay all the outstanding traffic fines.Blocked fines/black points can only be paid at vehicle registration centers.
Renew your vehicle registration online or by visiting vehicle registration centers. 
Make sure of the following:
You have a valid UAE residence visa
You have a valid UAE National ID
Your vehicle insurance is valid for at least next 12 months
Your vehicle has passed the mandatory registration renewal test
All the traffic fines are paid off 
Why there is a 30 days grace period?
Once your vehicle registration expires, you have a thirty days grace period and this grace period is given to ensure that required maintenance work can be done in case a vehicle fails the mandatory registration renewal test. It is illegal to drive a car after the end of 30 days grace period and violators can face hefty fines (Minimum AED 500) with four black points and their cars can also be impounded for seven days.
Get someone else to Renew My Vehicle Registration
If you don't have time to to complete all the above mentioned steps then you can also avail the service of Car Registration Renewal. All you need to do is to book an appointment on their website and they will pick your car from your doorstep and will return it back after completing all vehicle registration renewal steps for a service fee of AED 349.