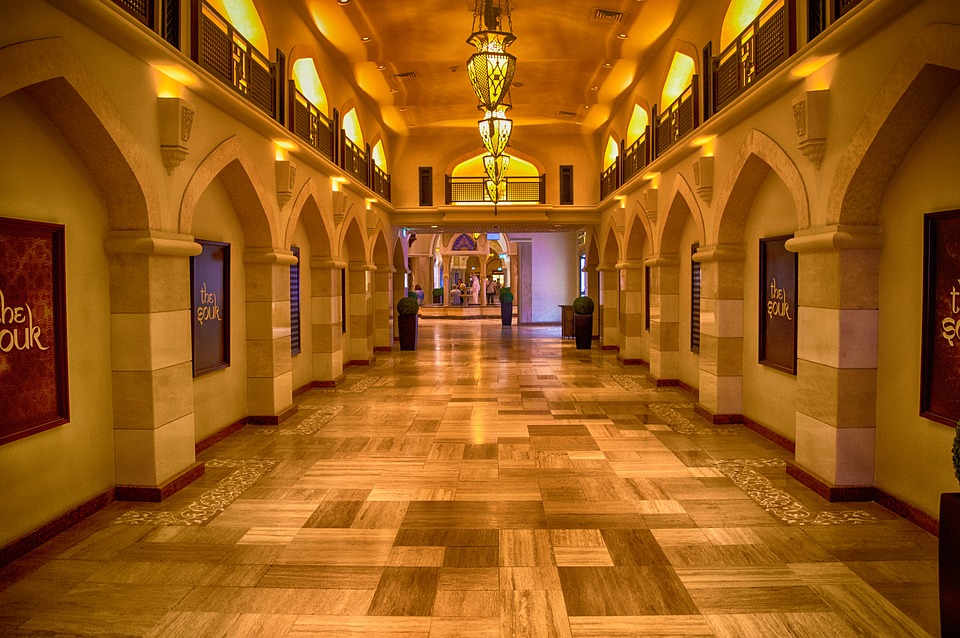 If you're new to the UAE, you'll want to start thinking about how you're going to use your money. Chances are that you won't have a local bank account yet and, if you're an ex-pat, you might not even be getting paid in the local currency, the Dirham (AED). If, like most ex-pats and visitors to the UAE, you're coming from the US or Europe, then you'll be pleased to know that this country caters very well to your financial needs. Here's your complete guide to using foreign currency in the UAE. 
Take My Money! How to Spend Dollars in the UAE
While the local currency is the AED, this is not the only form of currency you can use. If you're unprepared and have arrived in town with a wallet full of greenbacks, don't panic! Plenty of places across the country will be more than happy to accept dollars at a regularly-updated real exchange rate. As of this writing, the exchange rate is very generous (about 3.7 AED to the US dollar), meaning that lots of local services will accept dollars for no charge. 
The big hotels in Dubai and Abu Dhabi are pretty much guaranteed to accept dollars and euros for all services. This includes the Burj Al Arab, the Emirates Palace, and St Regis, as well as more mid-range chains. Even the souks of Dubai and Abu Dhabi now widely accept dollars but be aware that most stalls will only take cash payment. 
If you're looking for other creative ways to spend dollars in the UAE, the internet has you covered. You can use dollars to access more restricted services such as online gaming and casinos, as a foreign currency will help you stick to regulations. If you're going to do some online gaming, use a service like Entropay or Neteller that allows you to use AED to open an account in US Dollars, which you can then use to pay for foreign-registered services. Technology is always here to help. 
Exchanging Currency in the UAE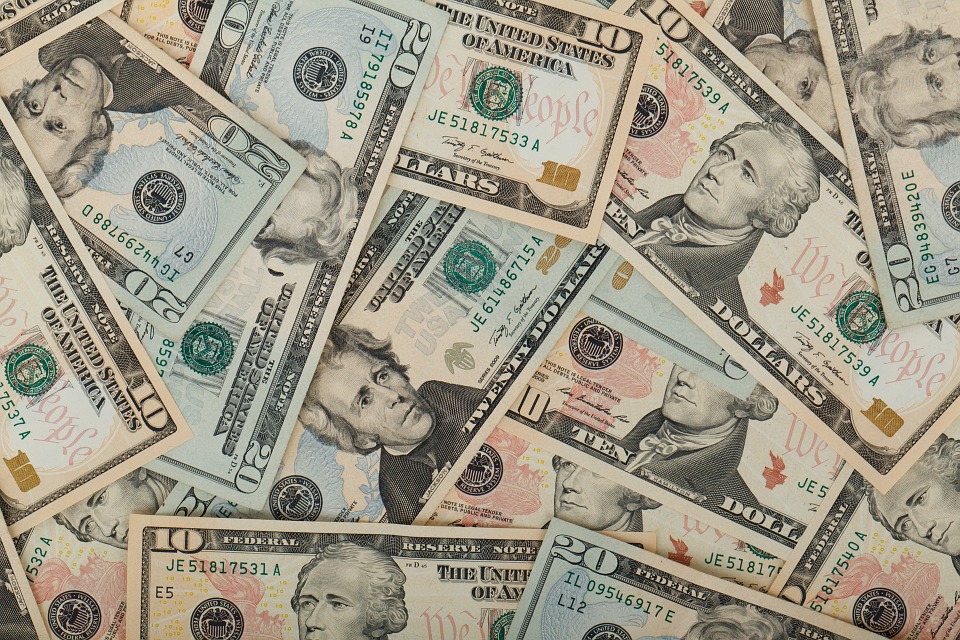 If you're looking to do some currency exchange in the UAE, there are plenty of convenient options available to you. Head to any local or international bank and they'll be happy to do an exchange for you at the most favourable rates. You won't have to look far; most malls and hotels have banks inside them, while apps such as Citibank allow you to locate the nearest branch to you. 
ATMs will also allow you to withdraw cash in the local currency, although you will likely be subject to charges and the exchange rate might not be as favourable. To avoid these fees, consider getting a Post Office Travel Money Card, which allows you to load it up with AED from your regular bank account at no cost, and then withdraw that AED from any ATM in the country. There's also a handy app which makes loading up the card easy and quick. 
Of course, there are also numerous bureau de change offices located in hotels, airports, train stations, malls, and business centres across the country. They will offer a hassle-free exchange of any major currency. Do not use any currency exchange stalls you might see on the street, as they may be unlicensed and will not give you a favourable rate. 
Transferring Cash In and Out of the UAE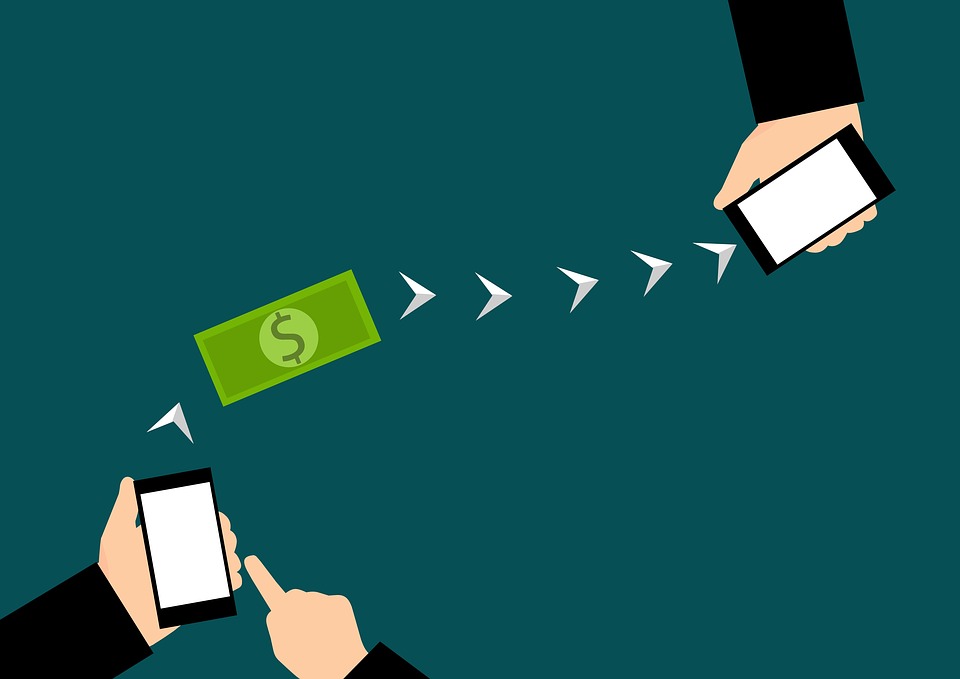 If you need to pay rent or bills, then you'll want to be able to transfer cash abroad without incurring fees or having to wait weeks for a transfer to come through. Use a trusted and popular transfer app such as Revolut or Transferwise to send money safely, free-of-charge, and quickly between international accounts. 
A prepared traveller is a happy traveller so make sure you remember these tips once you've arrived in the UAE to enjoy the smoothest experience possible.