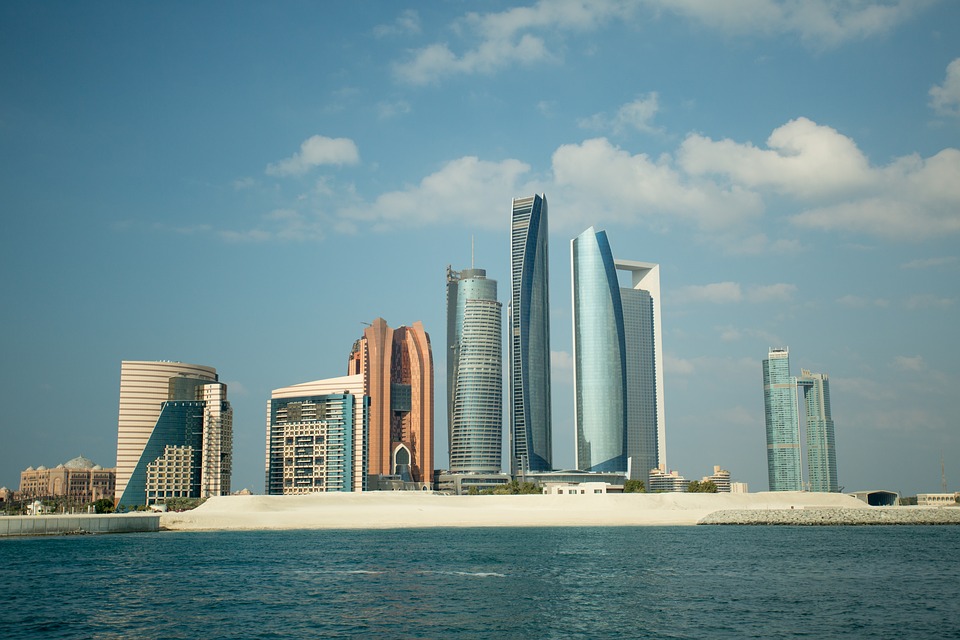 In today's global economy business knows no borders. This means that there are opportunities to start businesses almost anywhere in the world. However, some places make it easier than others, as well as offering better prospects.
The UAE is one such place and Abu Dhabi in particular, for a number of reasons. So it's well worth considering if you're looking into a new enterprise, as it offers all of the essential elements that a new business needs.
A strong economy
For over 40 years the UAE has had a strong economy with a very high per capita income and an impressive trade surplus. Of all of the cities within it, Abu Dhabi is the richest and account for over 60% of the total UAE economy. So it creates the ideal environment for any new business to tap into a large and prosperous market, whatever the sector in which it operates.
Less red tape
There has been a conscious effort made to ensure that starting a business in the region will be as simple as possible. To facilitate this there is a separate legal framework that only applies to foreign nationals setting up a business in the UAE. This also aims to help fast track applications, facilitate licensing and instigate the various other stages required in the process.
A favourable tax regime
Another of the biggest challenges that a new business in a foreign country faces is understanding and negotiating the tax laws, as well as meeting its tax demands. This is another area in which the UAE has taken steps to help the entrepreneurs. In the World Bank rankings, UAE comes 1st out of 189 countries in terms of tax-paying and there are also a number of Freezones, including in Abu Dhabi, where companies registered within them receive a 100% tax exemption.
An easy place to do business
The World Bank also carries out an analysis of which countries it is easiest to do business in. UAE currently stands at 21st, one place behind the biggest economy in Europe, Germany and well ahead of France, Spain and the Netherlands.
A world-class infrastructure
A huge investment has been made in creating a truly 21st-century infrastructure with communications, transport links and business accommodation that ranks along with the world's best. There is also access to all the sorts of services that a business could need from systems to stop loss on CFD trading to transportation for the export and import of goods.
A large, able workforce
The UAE's strong economy with high rates of pay and a minimal tax burden means that there is a ready and able workforce drawn from all around the world. The high standards of healthcare and education also make it a very desirable place for workers and their families to settle.
So there's more than enough evidence that Abu Dhabi, or anywhere else in the UAE, could be the perfect location to make your business plans come to life. The next step is up to you.