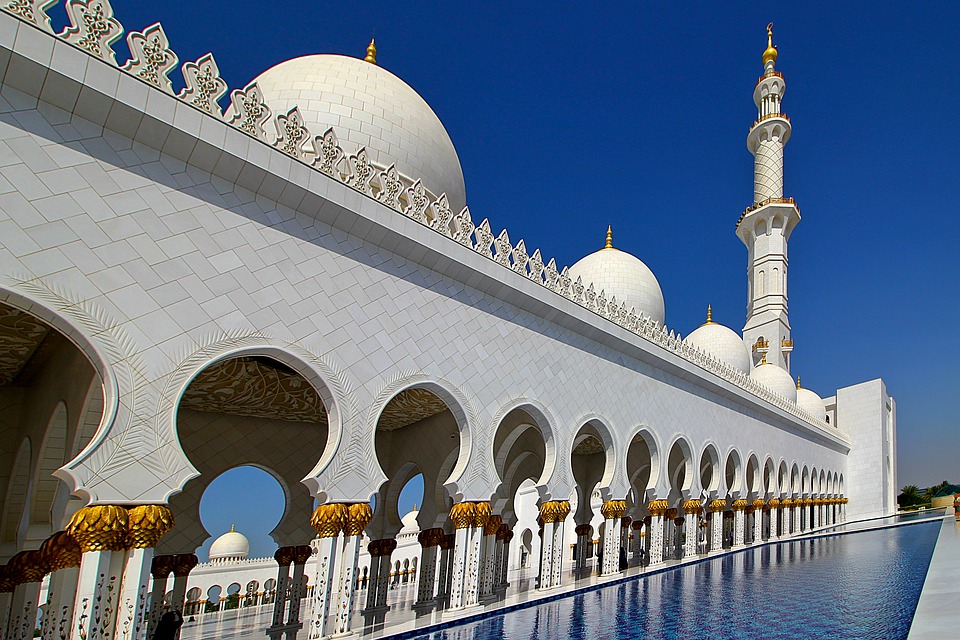 With the arrival of Christmas and the increasingly pleasant weather in Abu Dhabi, you can be sure to have a fun time this December. You can visit some of the top tourist attractions like Sheikh Zayed Grand Mosque, Emirates Palace, Yas World and many more places that showcase the Arab luxury, but we have written about some major events that you simply cannot miss as it will make your trip even more memorable.
'Let it Snow' event
Getting into the holiday cheer, Abu Dhabi guarantees a celebration of Christmas like no other. The 'Let it Snow' event being held at the Yas Marina is sure to spark the festive atmosphere. With various attractions catering to all old and young, you will have a merry time watching the Tree Lighting ceremony to welcome Christmas and shop at the various winter markets. You can also now play in the snow, in the middle of the desert!
Abu Dhabi Food Festival
Whether you love food or not the Abu Dhabi Food Festival, will engage you in a way that will leave your stomach full and your heart content. Spanning over 17 days you can enjoy the different cuisines from some of the best chefs and have a fun-filled time with family and friends.
FIFA Club World Cup
To get your adrenaline pumping and possibly to burn off the calories consumed at the Food festival we recommend attending the Zayed Sports City and Al Ain's Hazza Bin Zayed stadium to watch your favorite football club compete for the number 1 title at the FIFA Club World Cup. Dress your club colors and have a fantastic time with friends!
Mubadala World Tennis Championship
If you are not into group sport and would love to see Roger Federer or Rafael Nadal play then you simply cannot miss the Mubadala World Tennis Championship. Watch with intensity and cheer on your favorites at the Zayed City Sport's Stadium. You can see some of the tennis greats live, playing the sport in a way that tennis lovers consider pure art.