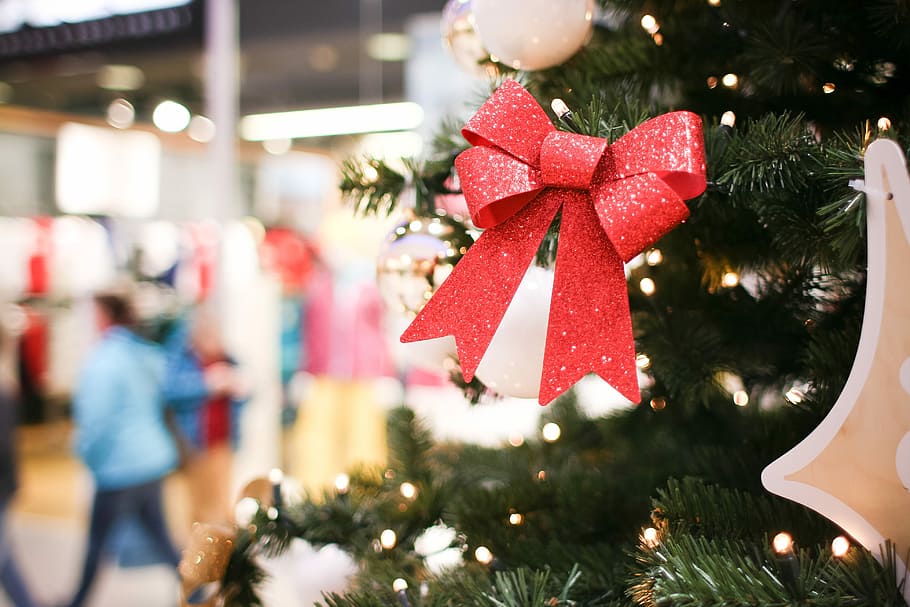 The holidays are approaching, get ready for some amazing shopping in Abu Dhabi. The markets are festive and music fills the air, the events in Abu Dhabi are one of a kind, and quite amazing.
Enter the winter wonderland at Yas Marina. Snow on the walkways, trees all around, and rumor have it that Santa is even on hand to meet and greet visitors. Enjoy all the fun this unique market has to offer as well as the over 60 vendor stalls where guests can purchase beautiful trinkets and wonderful decorations.
For a wonderful day out that offers delightful food and wonderful shopping, head to RIPE Market on Saadiyat Island. Meals are unbeatable and there is quite an impressive market where vendors are selling specialty crafts, clothing, and unique gift ideas.

Abu Dhabi Golf Club offers visitors twelve holiday filled days of fun. From movies on the lawn to raffle events, this is a unique spot to spend some fun holiday time. Santa will even be attending as he rides around on a golf cart and hands out presents.

Al Maryah Island is a prime market during the holidays. Visit the Winter Fair that lasts an entire month at the waterfront promenade. Tons of wonderful vendor stalls selling arts, crafts and so much more, as well as a snow play area and even a reindeer rodeo!
Beach Rotana will be hosting the annual Swiss Market. For a few days in early December head to this wonderful market and find delightful stocking stuffers, delectable baked goods, and even a Lindt chocolate kitchen.
Abu Dhabi, in its true lively and festive spirit, is home to some wonderful and unique events during this wonderful time of the year. Check them all out and enjoy unique vendor crafts and delightful treats as well as warm holiday cheer this Christmas in Abu Dhabi.