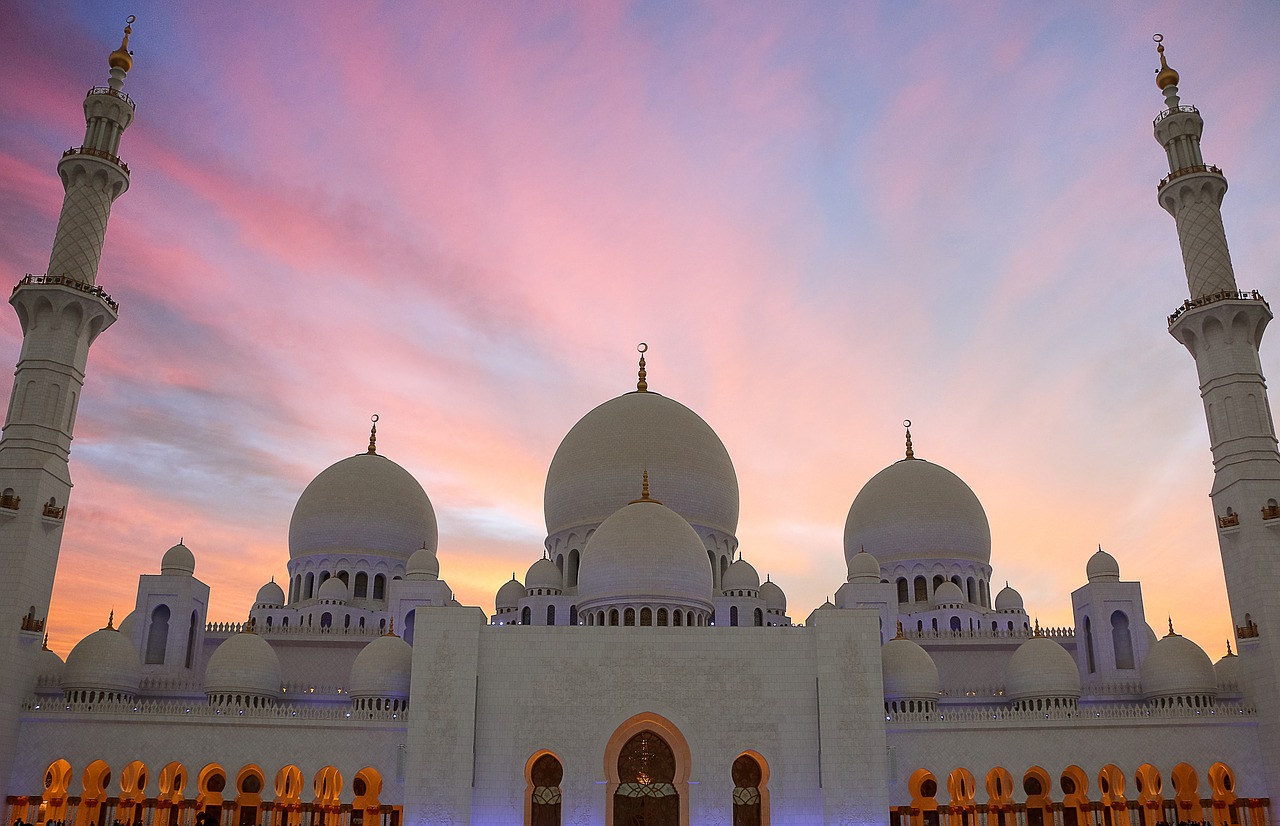 If you're thinking of going on holidays, then why not sample the unique, contemporary delights of Abu Dhabi? As well as stunning vistas and unrivalled luxury, this jewel in the Emirate's crown is offering up a plethora of exciting events for the winter season.
Abu Dhabi is famous for its man-made islands, but dig a little deeper and you'll discover a rich vein of history and culture.
A real must-see is the Qasr al Hosn, the Emirate's oldest permanent structure and Abu Dhabi's symbolic heart. Built from coral and sea stone in the mid-1700s, this famous watchtower is said to sparkle in the moonlight.
If you're feeling bold, you might venture a little further afield, taking in the ancient burial sites on the eastern slopes of Jebel Hafeet. The trek is worth it for the stunning views alone, and once you reach the summit you can soothe those weary bones with a quick dip in one of the mountain's natural springs.
By now you'll be ready for some refreshments, and with a heady mix of local and international flavours, Abu Dhabi's vibrant street food scene has a taste to suit every palate.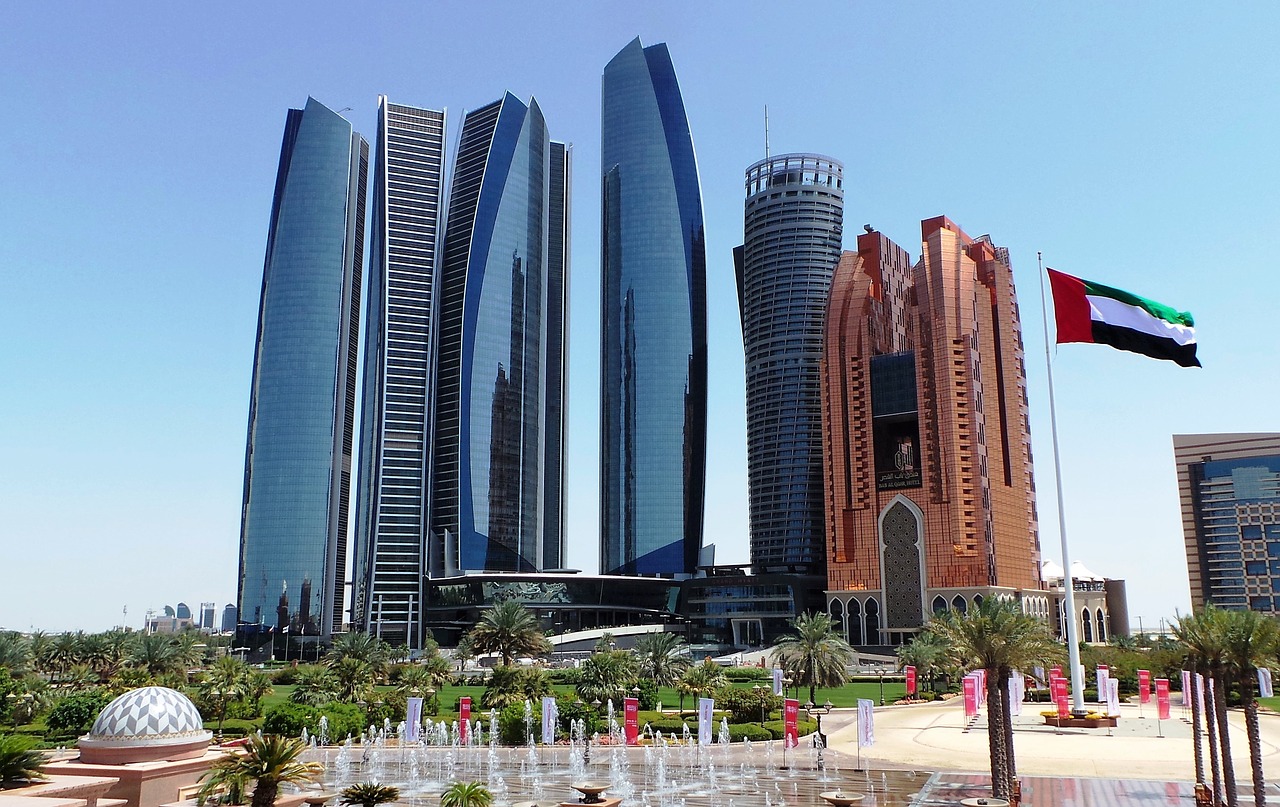 No tour of the city is complete without a visit to the Sheik Zayed Grand Mosque - one of the largest of its kind in the world. With spectacular domed ceilings and gold-gilded chandeliers, and room for a staggering 40,000 worshippers, it's hard not be struck by the sheer majesty of the place.
After all that culture you'll probably be ready for some action, and what better way to get your motor running than a visit to Abu Dhabi's famous Ferrari World. You can test your skills in the park's state-of-the-art F1 simulator, or brave the infamous Formula Rossa - the world's fastest rollercoaster. And if you're holidaying in December you're in luck, because alongside the usual high-octane, white-knuckled pursuits, Ferrari World will be hosting its annual Winterfest. There are acrobats performing inside a giant snow globe, fairy tales on ice, sledge races and remote-controlled snow ploughs. You can even enrol your kids in elf school! And if the festivities get too much, you can always sneak away and put in a few laps on the park's premier Go-kart circuit.
If your inner racing driver isn't completely satisfied by Ferrari World, there's always the tour of the Yas venue - a unique behind-the-scenes look at one of the most impressive race tracks on the F1 calendar.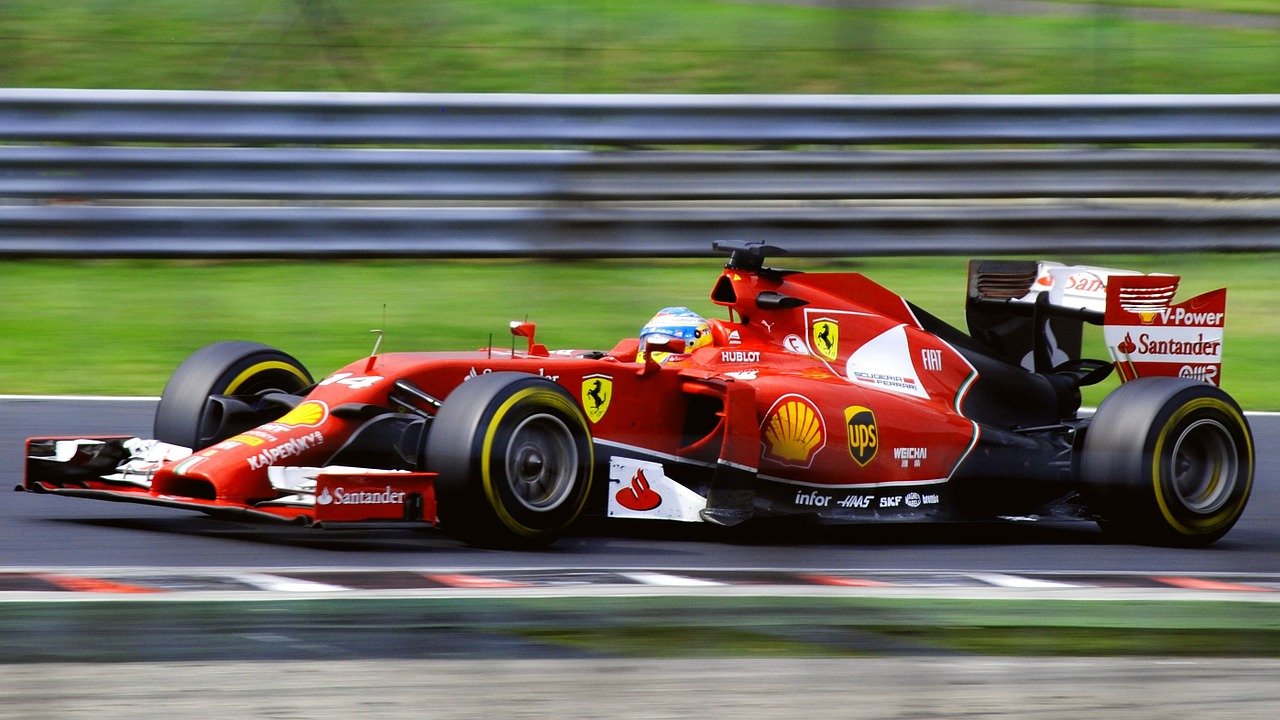 After all that excitement you'll need to refuel, so why not wander down to the Abu Dhabi food festival, cooking up a storm from the 7th to the 23rd of December. The festival plays host to a variety of local and international chefs, delivering a sumptuous array of mouthwatering cuisine. Particular highlights include live demos and cooking masterclasses from some of the region's top chefs, as well as more than forty food trucks dotted across the city, offering up some of the Emirate's favourite culinary delights. 
And what of those sultry Arabian nights? Well, after a fun-packed, adrenaline-soaked day, you can wind down with a moonlit stroll along the waterfront promenade at Al Maryah Island, transformed for the holiday season into a magical winter wonderland. With a winter market, children's snow park, and luxury shopping and dining at the nearby Galleria, it's the perfect finale to your festive Arabian adventure.