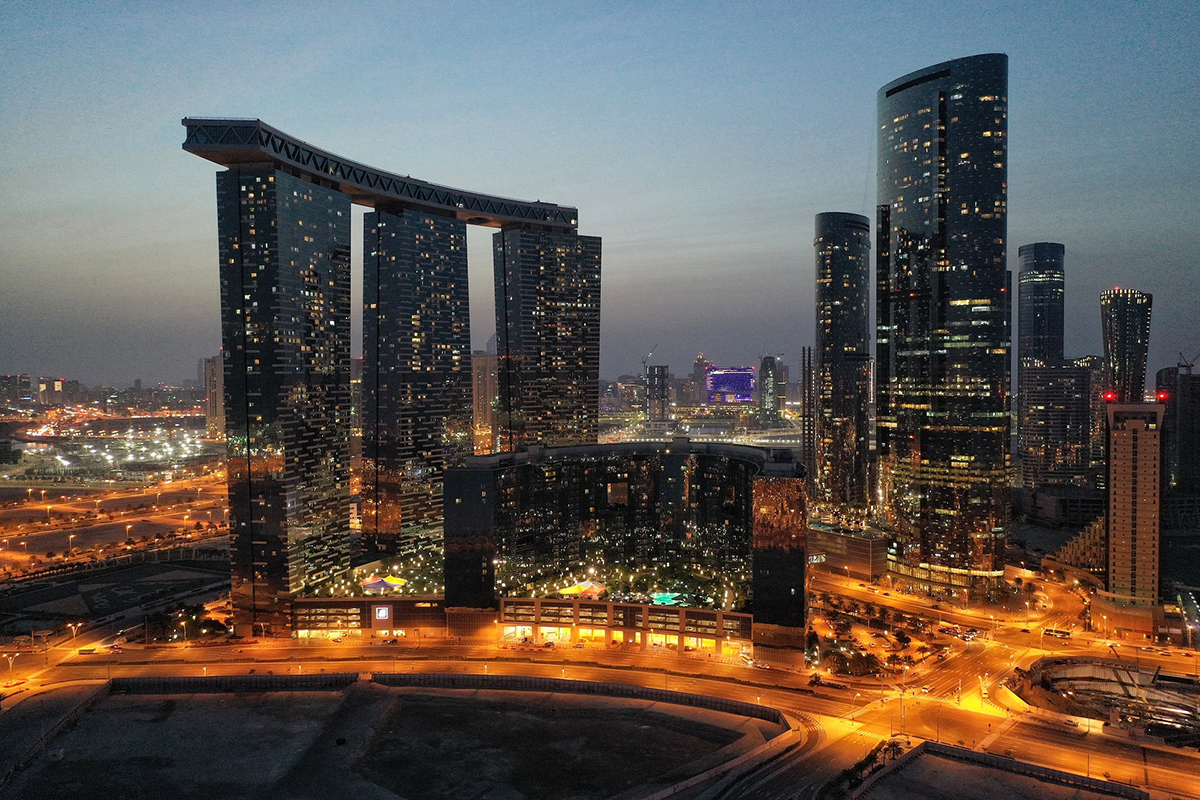 Abu Dhabi is the capital city of the United Arab Emirates, but it is also lesser known when compared with its world-famous neighbour, Dubai. Both Emirates have a lot to offer in terms of similar hot weather, ultra-luxurious destinations, and man-made miracles that will leave you in awe! If you're looking to plan a trip, read more to learn all about Abu Dhabi and what makes this city truly special!
Weather
One of the main reasons that Abu Dhabi is such an idyllic destination is the location and the city's weather. If you want to escape the frigid European winters, then heading to Abu Dhabi to soak in some Arabian sunshine is the perfect option! Plenty of months in the year offer mild winter conditions, when you can frolic in the seawater and roam outside on the streets without sunstroke. Safe travels!
Attractions
If Dubai has the Burj Khalifa and Prague has the Charles Bridge, then Abu Dhabi has the iconic Ferrari World, the Sheikh Zayed Mosque and even the UAE Ruler's living quarters. If you prefer kid-friendly destinations, then the Warner Bros. World is a good choice, and if you love art & culture, then the Louvre Abu Dhabi is your best bet! This city is welcoming to all, from single travellers looking for nightlife excitement to family-friendly tourists looking to spend time making memories; don't miss it!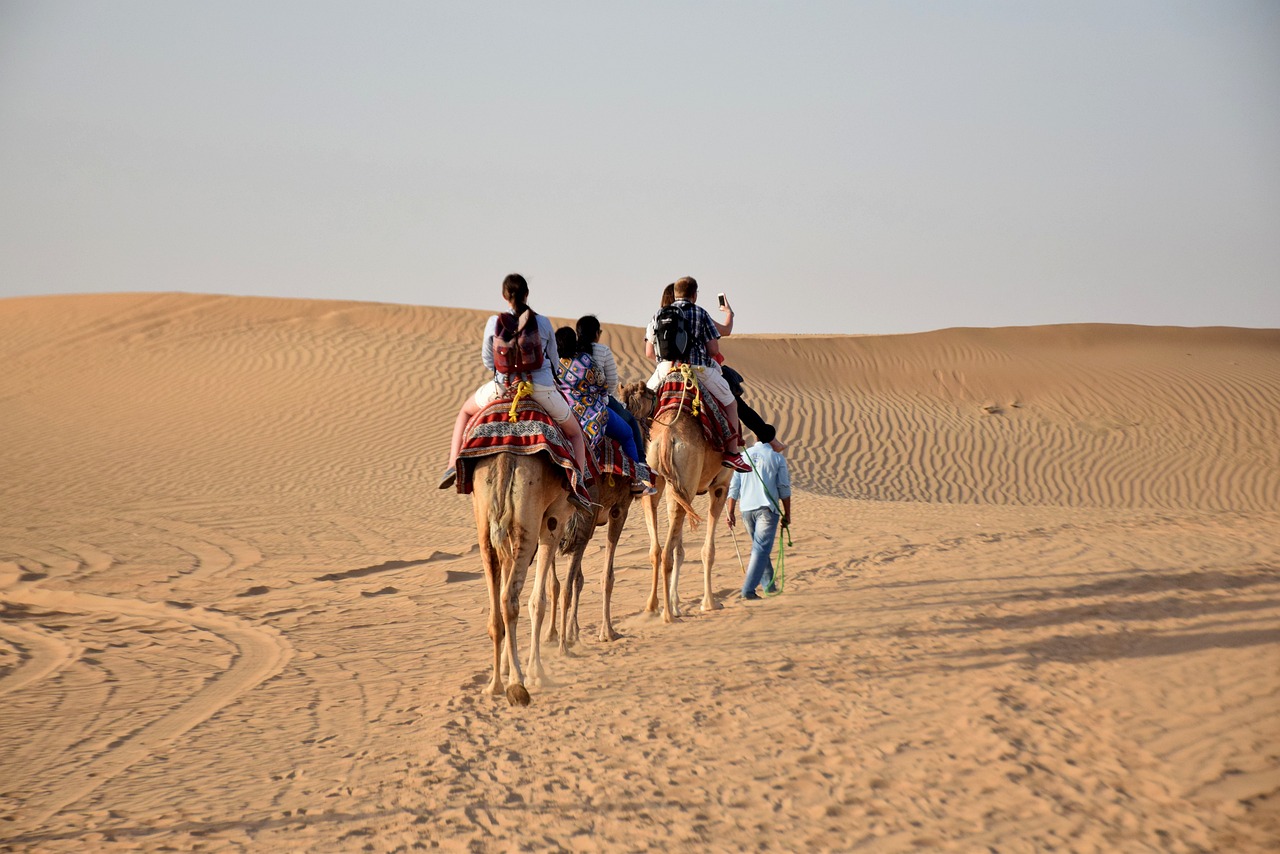 Entertainment Hub
Abu Dhabi has been steadily working to establish itself as a prominent entertainment hub in the region. The city has invested significantly in infrastructure and entertainment facilities to attract tourists and provide its residents with a wide range of entertainment options. Some of the key entertainment attractions in Abu Dhabi include Yas Island. It includes Ferrari World Abu Dhabi, Yas Waterworld, and Warner Bros. World Abu Dhabi and Yas Marina Circuit. Abu Dhabi also hosts various cultural events, festivals, and concerts, showcasing local and international talent and promoting traditional arts and performances. Also, if you are a tourist, you can win real money online casino and then spend it!! Please note gambling is illegal in the UAE.
Location
One of the main features of Abu Dhabi's allure is the city's ideal location. From proximity to the sea to walking distance to the desert, this city is just a drive or flight away from some of the popular cities in Europe and the Middle East! Take a trip to Dubai and Sharjah by renting a car, or book a flight from Abu Dhabi to any other EU city like Prague, Helsinki or Brussels. The choice is yours!