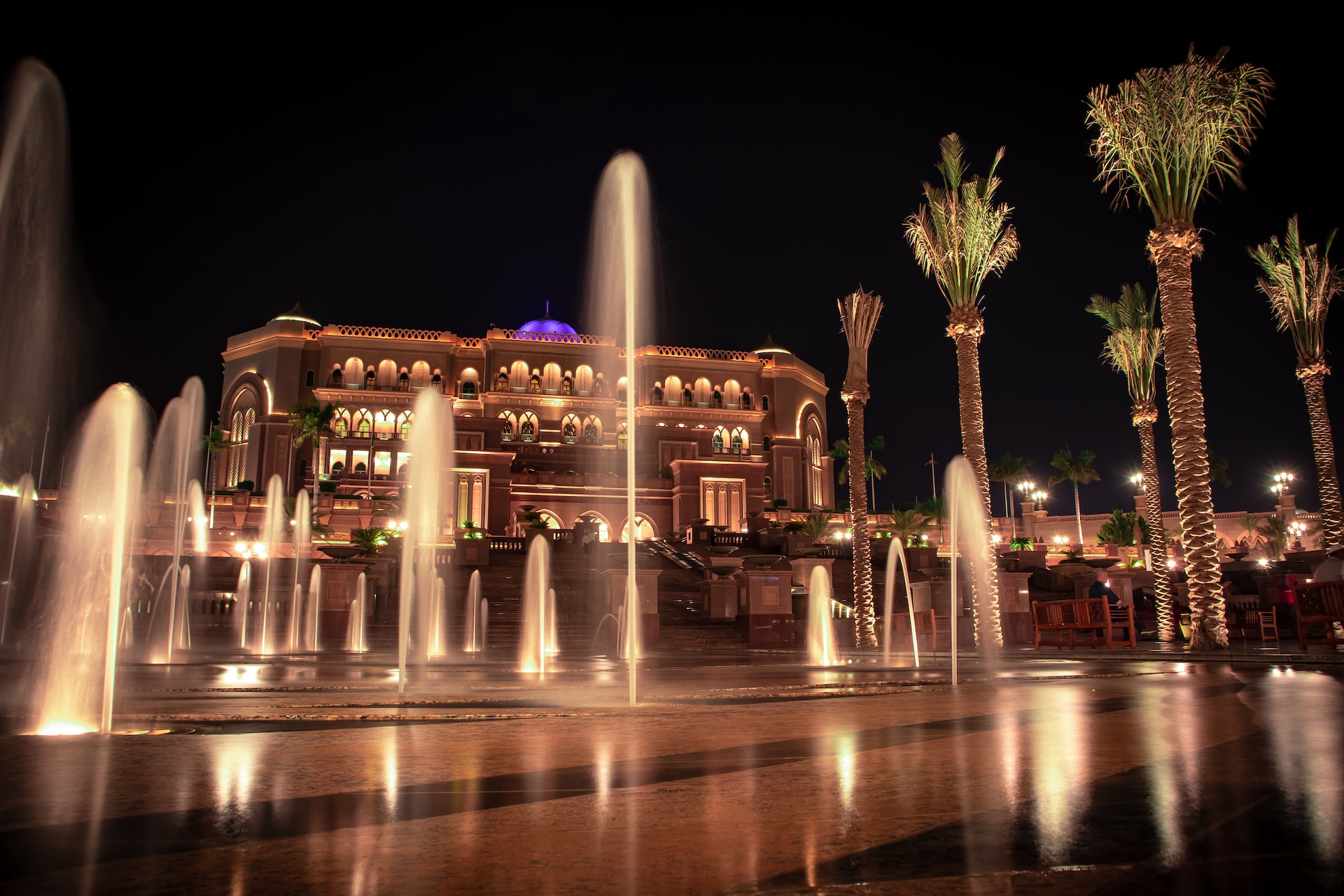 Ever wondered what it would be like to bump into your favourite A-list celebrity while travelling around Abu Dhabi? We've got you covered! Besides the budget-friendly hotels for a long trip to the U.A.E, we've compiled a list of hotels where you are most like to run into a movie star. These living accommodations also have award-winning spas & Michelin restaurants you can try to visit while staying on a budget during your travels!
Emirates Palace
From Hollywood to Bollywood, the rich, famous and glamourous make a trip or two every time they visit the iconic Emirates Palace in Abu Dhabi. From the A-list guest treatment & services to amenities and family events, there's a lot that will entice you to book a room at this beautiful hotel. If you can afford it, making a trip, there is well worth it. Enjoy!
W-Abu Dhabi
Have you ever been to a Formula-1 racing event? The W Abu Dhabi Yas Island hotel is one of a kind when it comes to luxury & location. Get a front-row seat at this event and shake hands with some famous names you've seen in the tabloids. From lux amenities to their relaxing spa, there's a lot that this hotel just ticks right off!
Conrad Abu Dhabi Etihad Towers
If you're a Fast & Furious fan, then you definitely will have seen the iconic car jump scene that was shot showing the Conrad Abu Dhabi Etihad Towers. Splurge for waking up with a beautiful view, or save a little and head to one of the 5-star spas or restaurants located in the hotel. You won't be disappointed!
Nurai Island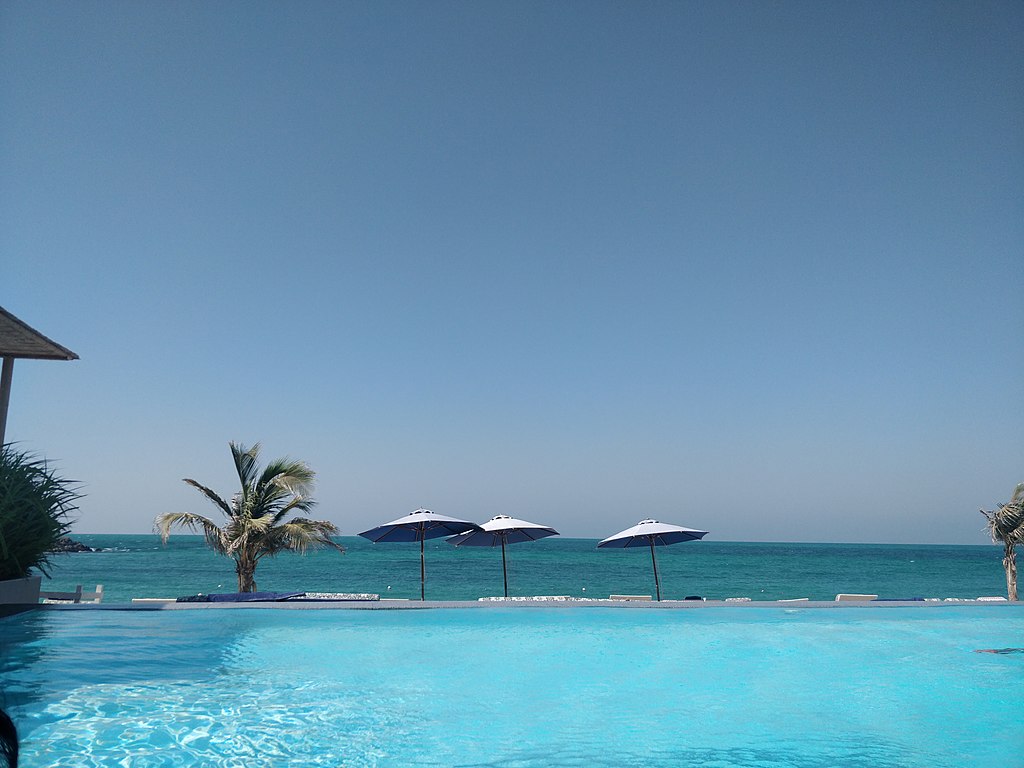 What if you could book your own private escape on an island with only a limited number of villas that are secluded & perfect for the A-listers looking to unwind and relax? The Nurai Island provides the perfect alternative to try living like your celebrity favourite with luxury amenities & being catered to for your entire stay.
Fairmont Bab al Bahr
The Fairmont Bab al Bahr is not for everyone, especially because of the hotel's modern, sleek aesthetics. But it is among the best places to spot someone you've heard or read about. The hotel boasts incredible views of the Sheikh Zayed Mosque and also houses Marco Pierre White's signature steak restaurant. From salons & spas to swimming pools, this place is well worth the money you spend!