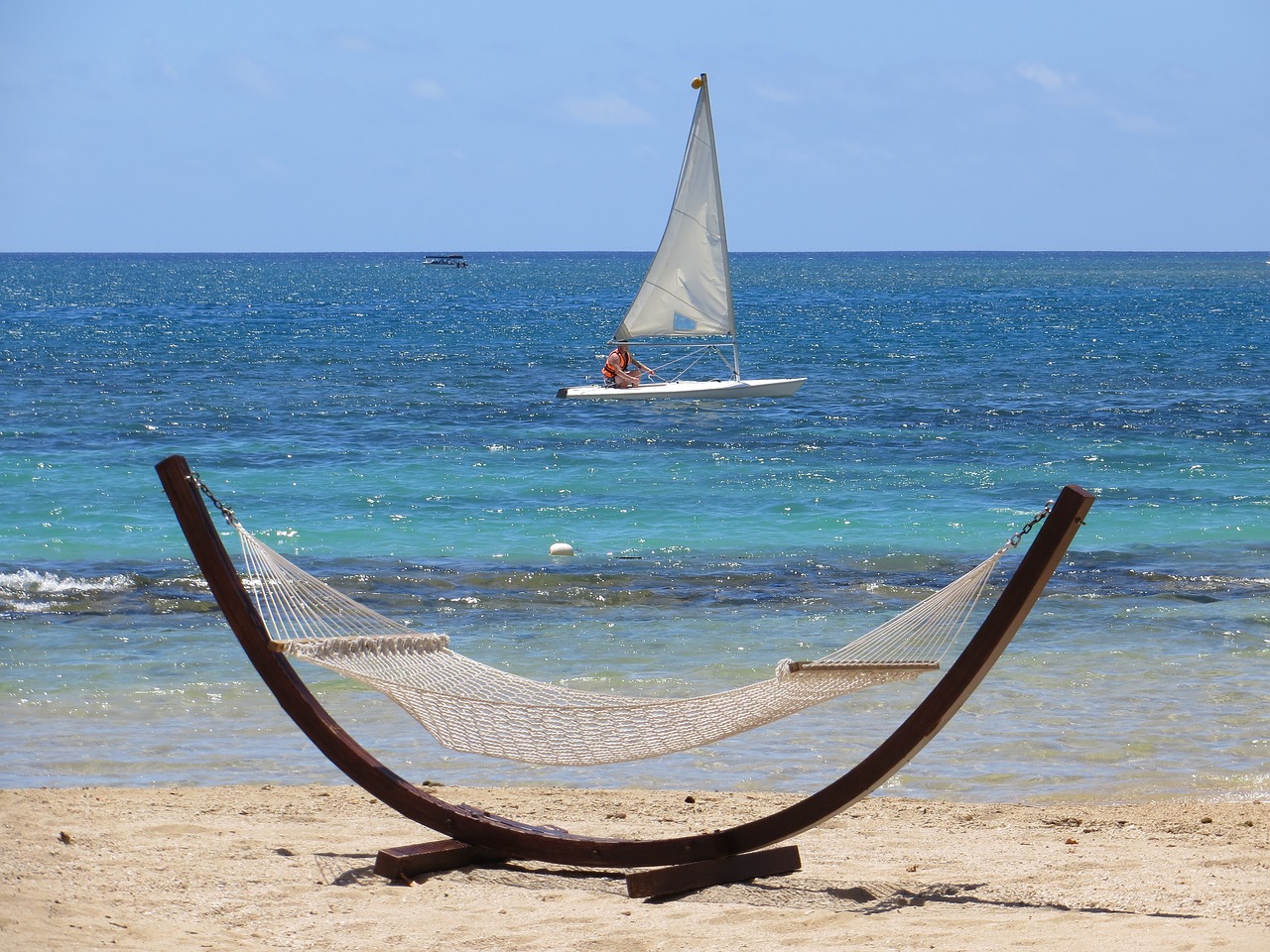 Dubai may get the spotlight for being the more glamorous Emirate, however, Abu Dhabi isn't far behind. From glamping to full-scale luxury resorts, we've picked some opulent ways for you to live the life of a Sheikh.  Whether you're looking for an action-packed family weekend or seeking out a luxury romantic retreat, you can find them all here in the UAE desert.
The Deluxe Desert Life
Located in Al Khatim, the Arabian Nights Village is a literal oasis in the desert. You'll find it when heading from Abu Dhabi down the E22, as you pull off about halfway to Al Ain then its 30 minutes inland, off-road but manageable in a 2WD. Accommodation here is limited, with patrons residing in traditional "bayts" (typical Bedouin buildings) but with all the modern luxuries you can dream of. Many visitors who go for desert safari trips drop by this exclusive, understated resort. As the sun goes down and the temperature drops, the evening's entertainment schedule lights up the resort.  Camel rides are on offer (I'm sure you probably greeted some on your drive in too), dune buggies, dune bashing (open for everyone over 6), sandboarding or you can relax in their resort pool before a full evening program of entertainment.
Life on your Own Private Island
Located adjacent to the Arabian Gulf, and a 12-minute boat ride from Saadiyat Island in Abu Dhabi, the Zaya Nurai Island Resort is one of the best resorts in Abu Dhabi. It offers the perfect stay, decked out in state-of-the-art amenities; a private temperature-controlled pool and view overlooking the Arabian Sea, their specially designed villas are what sets them apart from other Abu Dhabi luxury resorts. What's more, is that you can enjoy listening to the calming waves splashing across the seashore during your spa sessions here. You can also book private romantic dinner, private BBQ, private floating Sushi platter, a beach house, or a water villa. The island resort houses 32 villas, 23 residences, and water villas, all with a spectacular view of the waters of the Arabian Gulf. There are five restaurants, including a buzzy beach club, Smokin' Pineapple, and a modern Mexican offering, while the Friday brunch here is renowned for its generosity and fun.
Wine and Dine like a King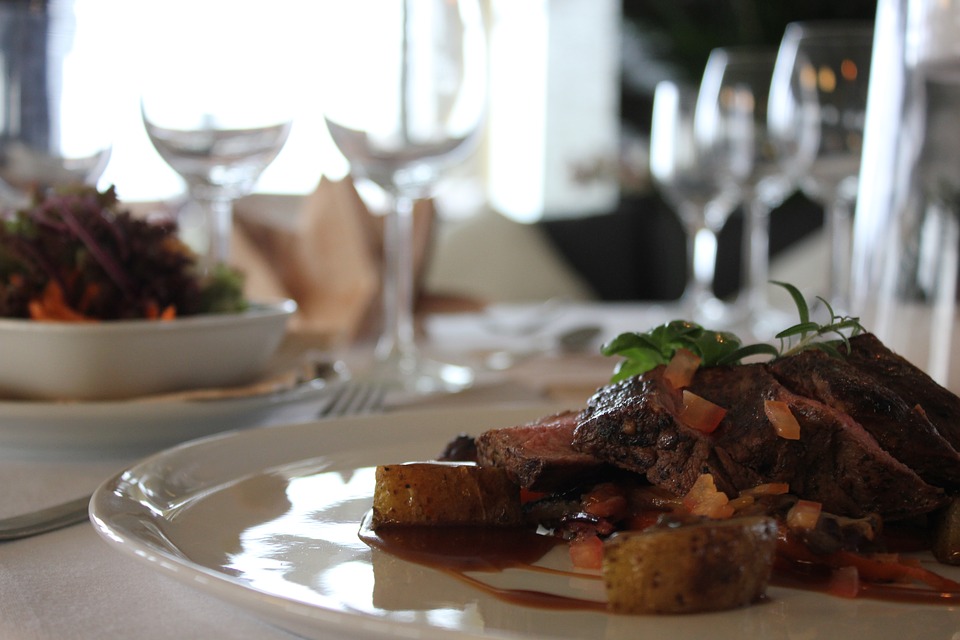 Traditional Emirati cuisine reflects the UAE's trading traditions, with lots of exotic spices involved. Here are the signature dishes that you should definitely try: served on special occasions such as weddings, Eid and Ramadan. Al Harees is a slow-cooked meat and wheat dish cooked in a clay pot and served with ghee; Al Majboos is made up of meat and rice which are infused with spices and dried limes; salted fish is the main ingredient of Al Madrooba, infused with spices to make a rich sauce. And there is absolutely no chance during a visit to Abu Dhabi that you will not be offered Arabic coffee (a light blend infused with saffron and cardamom and served in small cups) and dates; this timeless combination is a symbol of hospitality and welcome. Abu Dhabi's dining scene is diverse and sophisticated, with many of the five-star hotels boasting fine-dining restaurants: Bord Eau at Shangri-La Hotel, Qaryat Al Beri, for French cuisine; award-winning Lebanese at Li Beirut in Jumeirah at Etihad Towers; an outpost of the London hotspot Hakkasan at Emirates Palace; Marco Pierre White has two ventures at Fairmont Bab Al Bahr, Marco Pierre White Steakhouse & Grill and Frankie's; and Mezlai at Emirates Palace serves Emirati cuisine in style.