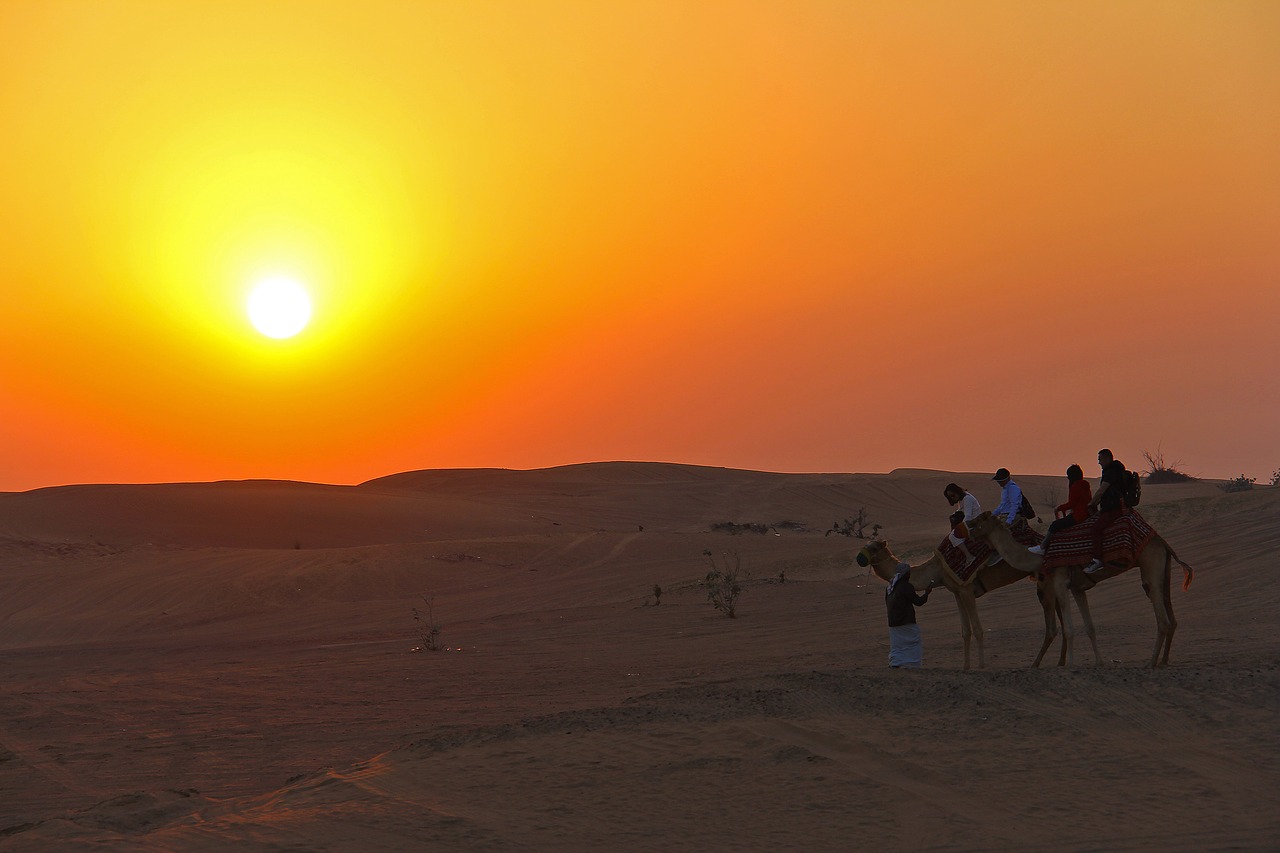 The capital city of the United Arab Emirates, Abu Dhabi enjoys the prestige of being a land of luxury and opulence of the Arabian wealth. While groundbreaking attractions like the Sheikh Zayed Mosque and the Ferrari World are built in this city, there is also the desert that attracts visitors. Why not take your family outside the hustle and bustle of city life for Telal Resort Desert Safari experience!
The tour begins with a pick up directly from your residence or hotel in Abu Dhabi. By 2.00 pm, once picked up you will then be dropped off at the Telal Resort Al Ain in Abu Dhabi where many facilities of the luxurious resort can be enjoyed. The journey to the hotel itself is something of an adventure as you will get to stop by the fountains filled with real swans. Grab a picture of the fantastic view!
Once you arrive at the resort, a traditional welcome with dates and coffee is arranged before you begin the desert adventure. The typical 4X4 vehicle will take you dune bashing with a typical ride ending to get a glimpse of the stunning sunset and panoramic views of the desert. Don't miss seeing the local wildlife like the desert fox during the travel.
Once the desert safari is over you are taken back to the resort where you have an abundant choice of activities to enjoy including a camel ride, desert walk or sand biking. A traditional Arabic feast awaits you at the end of this long 8-hour tour before you are transported back to the residence/hotel to relax and unwind after a day complete with thrilling activities.
Grab a seat and book this tour to not only visit the fabulous resort in Abu Dhabi but to also experience the desert adventure.