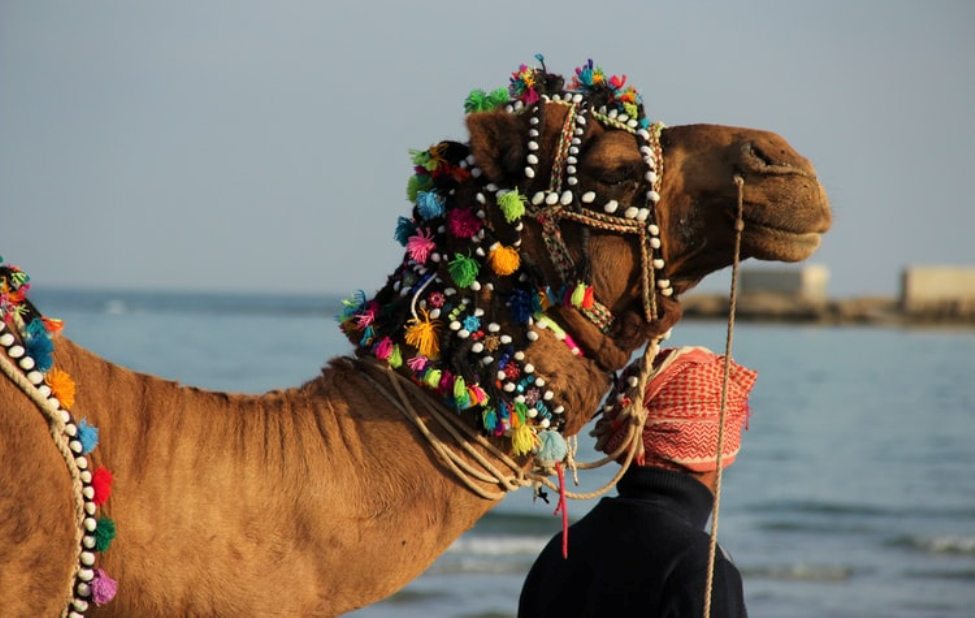 Abu Dhabi is the second-most populous city in the United Arab Emirates and has become a very popular vacation spot. There are many things to do in Abu Dhabi, including sightseeing, visiting landmarks, exploring nature and even heading to amusement parks.

One of the most popular Abu Dhabi activities visitors can't get enough of, is taking a camel ride on a desert safari. Venture into the Abu Dhabi desert on a camel and experience something fantastic. Embark on a two and a half hour tour through the city of Al Ain, taking in the sights of the magnificent desert while you travel.

During your journey, you will experience how the natives crossed the desert to search for new homes or to trade items with others. This was and still is the way of life for many. Head out in your camel caravan and take the exciting trek through the vast desert.
Authentic Arabic coffee and tea are included and add just the perfect touch of charm to your amazing experience. Light snacks are also available at the Hilton Al Ain Hotel, where you will be meeting to embark on your journey. The sand dunes create a beautiful and majestic backdrop like none you have ever seen.
Adventure Tours in Abu Dhabi offer many different excursions for visitors. There are day or evening activities scattered throughout the area. Off-road adventures are very popular and exhilarating and belly dancers will entertain during your dinner.
Familiarize yourself with the amazing camels who can travel extreme distances without food or water. These lovely creatures are still used for trading goods and for transportation. Camels can live up to 50 years, and can run at speeds up to 40 miles per hour! They really are amazing animals.
Check out the
desert safari camel ride
and see what others are talking about.