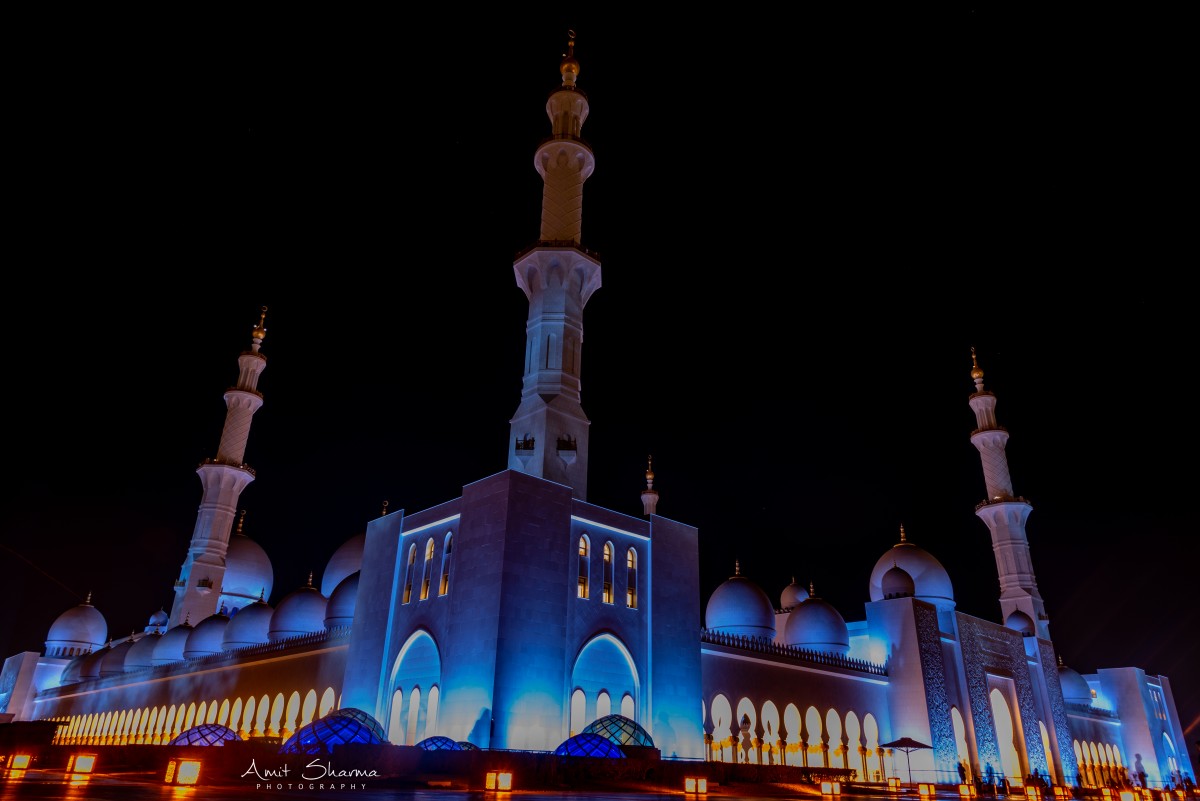 As the capital of the United Arab Emirates, Abu Dhabi is one of the most fascinating cities in the region and an excellent tourism hub. Of course, it's best to spend at least a few days in the city to see all that it has to offer, but those stopping over for shorter periods will still find plenty of things to do in Abu Dhabi.
24 hours is more than enough to get a taste of one of the most exciting cities in the Middle East. Abu Dhabi tourism combines the best of the present and past. Get started by visiting the Sheikh Zayed Grand Mosque, the 6th largest Mosque in the world, with a magnificent interior (complete with guided tours), and what is thought to be the world's largest carpet. After that, stop by the Heritage Village to get an idea of what Abu Dhabi was like before its current successes.
Abu Dhabi activities range from the magnificent and luxurious, to simpler pleasures among all the splendor. A leisurely afternoon walk down the
Corniche
, the city's waterfront, will set your mind at ease and prepare you for the rest of the day's activities. In addition to the city's travel destinations, you won't want to miss exotic dishes such as the camel burger, which you can find at famous restaurants like the Le Café at the Emirates Palace hotel. For a look into the arts and culture of the city, no trip would be complete without spending some time at
Manarat Al Saadiyat
.
Finally, you can complete your day by checking out some of Abu Dhabi's nightlife, which is more relaxed compared to Dubai but no less enjoyable. From hookah bars to nightclubs, Abu Dhabi has more than enough options for you to have a memorable end to your trip.