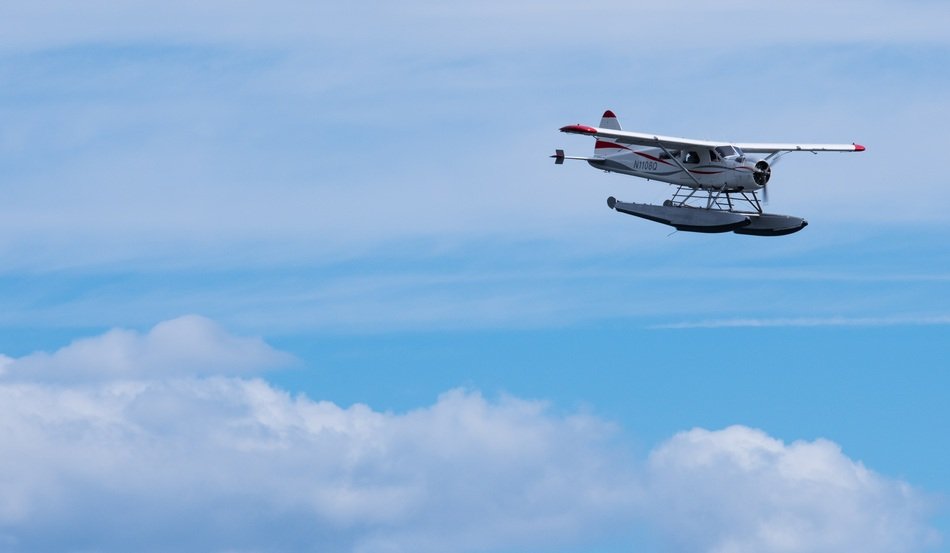 There has always been a hint of competition between Dubai and Abu Dhabi. So if you plan to visit Abu Dhabi, make sure you've got an additional day on hand to go on a day trip to Dubai. And what better than a Dubai Seaplane Flight from Abu Dhabi special combination tour, which gives tourists a chance to explore the sites of both amazing cities.
When the temperature hits those terrible highs, no tourist would want to encounter the searing heat of Abu Dhabi. Yet, you can make the most of the sweltering summer on a 45-minute
seaplane flight from Abu Dhabi to Dubai
!  As you soar above the desert landscapes, enjoy the liberty of aerial views of exemplary landmarks such as Ferrari World and Emirates Palace in Abu Dhabi and Palm Jumeirah and Burj Al-Arab in Dubai.
Climb aboard a comfortable Cessna seaplane to take off from the Yas Marina waters. Firstly in Abu Dhabi, feast your eyes on magnificent views of Yas Island and the crystal-clear waters of the Arabian Gulf. Further, a bird's eye view of the F1 Grand Prix circuit and the vibrant red emblem of Ferrari World theme park will completely catalyze the mind.
As the flight crosses over to Dubai, you are transferred to the world's largest Dubai Mall where you get to shop for hours on end. Later, explore panoramic views
from the pinnacle of the world's tallest building, the Burj Khalifa. The tour ends here and you return back to Abu Dhabi, arriving in just over one hour.