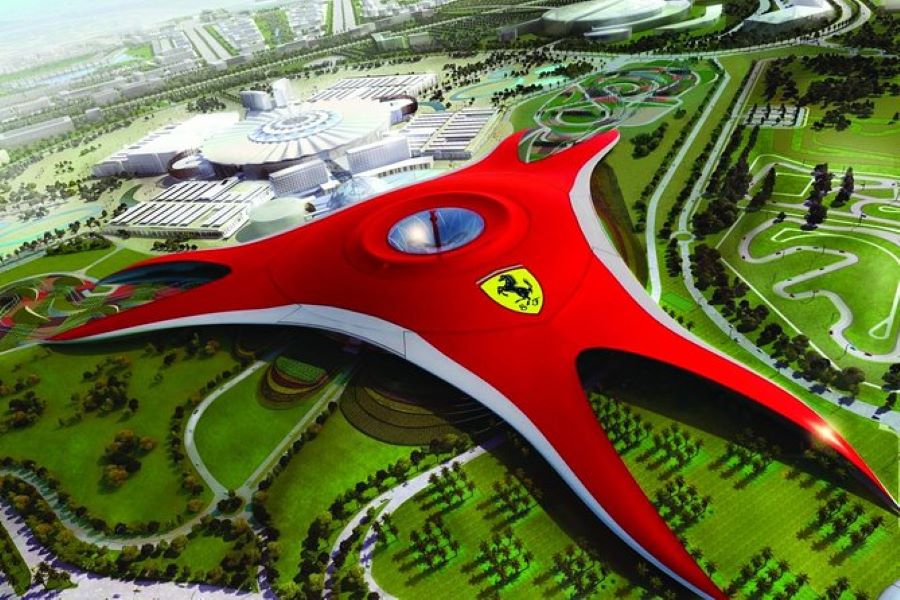 Unlike its glitzy neighbour Dubai, Abu Dhabi glows in a wonderful blend of culture, adventure and quiet grandeur. You will love the city's penchant for extravagance and it's amazing to revel in the architectural prowess, luxurious beach clubs, and exotic desert safaris. We've rounded up six astonishing things to do in Abu Dhabi that will make your trip an unforgettable one.
Spend time at the star attraction – Sheikh Zayed Mosque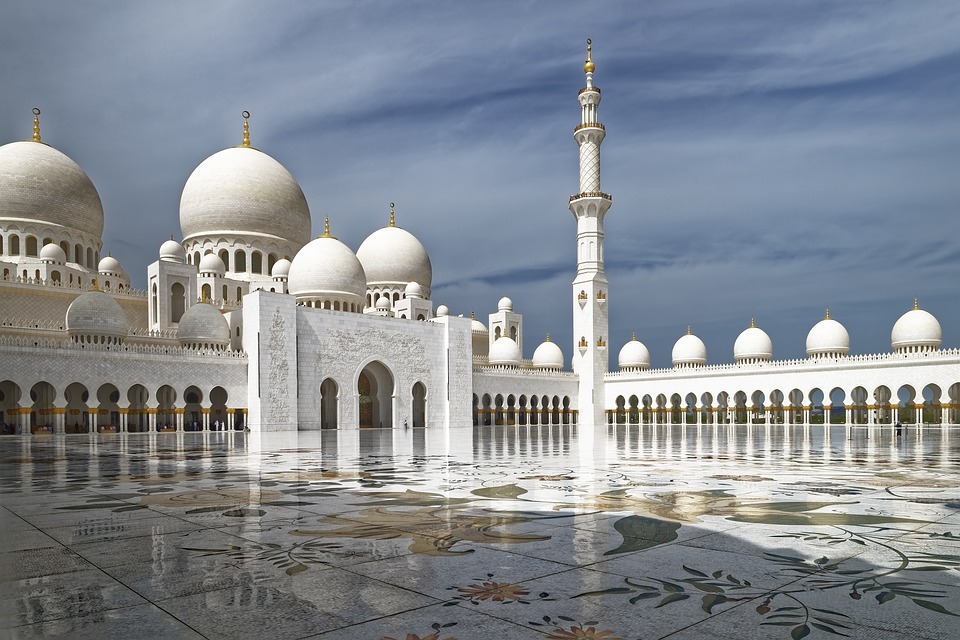 You just can't miss out on visiting one of the star attractions in Abu Dhabi. The Sheikh Zayed Grand Mosque, one of the most notable places of worship in the U.A.E., which is frequented by millions of tourists from around the globe. Revel in this ultra-opulent beacon of Islam and admire the Persian art, the domes, gilded chandeliers, and the world's largest hand-woven carpets.
Have a blast at Ferrari World Theme Park
Let's head to have a fun time at the Ferrari World Theme Park. Located on Yas Island, the park offers you a wide array of experiences and activities. Try riding a Ferrari F1 racer car and have a blast with your kids.
Indulge in the Emirati culture at the Heritage Village
Catch a glimpse of the traditional Emirati desert life. When you visit the Heritage Village, you'll transcend time and visit the vibrant past of the Emirates. Here you can see a demonstration of the falaj irrigation system, workshops where weavers, potters, and metal workers show their style. Enjoy a campfire with coffee pots and perhaps, enjoy a sunset here.
Catch a mesmerizing sunset at Abu Dhabi's Corniche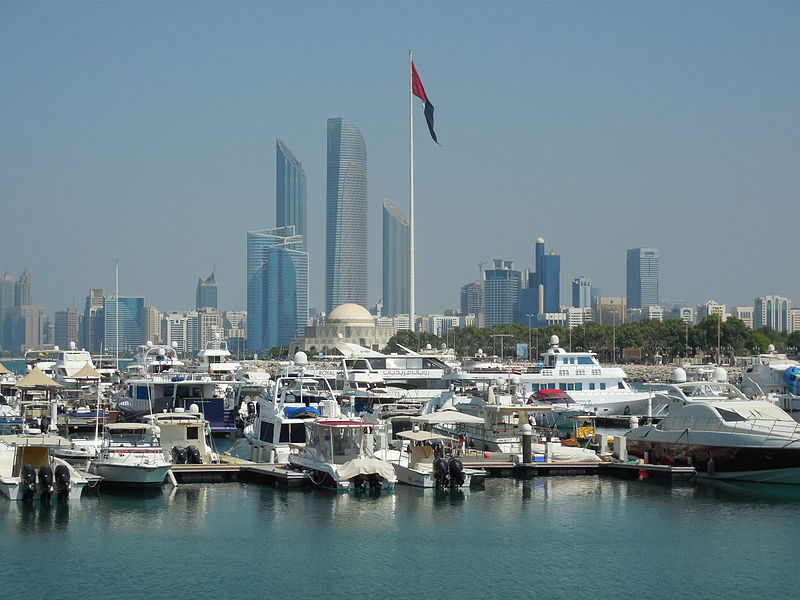 Credit: CC / Aravind Sivaraj /  CC BY-SA 3.0
Sunsets retain their magical charm no matter how many times you see them and here at the Corniche Abu Dhabi - a sprawling 8 km length of the waterfront, they are even more special. Along the Corniche you can visit the Marina Mall and the Hotel Emirates Palace and Lulu Island.-
Explore Yas Island
Romantic dining experiences, calming beach walks, and bird's eye views of the city on a helicopter tour - enjoy all this and more as you explore Yas Island. Enjoy the stunning marina views at Yas Marina and if you want to have an ultimate beach day - visit Yas Beach.
Admire artworks at Etihad Modern Art Gallery
Spend time at this multi-purpose art space - Etihad Modern Art Gallery and enjoy some truly remarkable exhibits from world-renowned artists. You'll love the brilliant artwork that captures different kinds of aesthetics and works from all different eras.