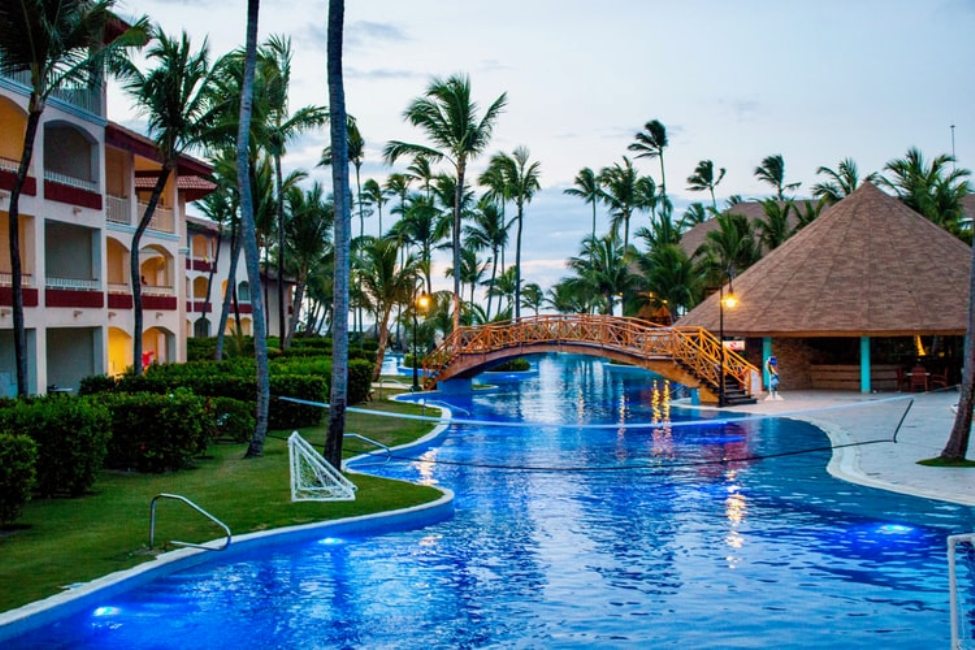 Abu Dhabi captivates visitors with its charismatic Emirati heritage, mesmerizing shopping malls, and tranquil Gulf waters. The island city is a luxury behemoth and can impress the most discerning travellers.
The hotels in Abu Dhabi meticulously blend comfort, stellar amenities, and exclusive gastronomic delights. Whether you are a business or a leisure traveller as you visit Abu Dhabi, you will find a myriad of accommodation options. Here are some of the best hotels in Abu Dhabi.

Hyatt Capital Gate, Abu Dhabi
The 5-star hotel appears in the Guinness World Records for its unique structure. The hotel presents 189-contemporary suites and rooms which exude luxury and offer first-rate amenities. The exquisite cuisine is a treat for the patrons. The hotel is close to the Yas Marina Circuit and the Ferrari World Abu Dhabi theme park.

Fairmont Bab Al Bahr
The beachfront 5-star hotel overlooks the magnificent Sheikh Zayed Grand Mosque. The hotel has 369 majestic suites and guestrooms which have top-class amenities. The Abu Dhabi International Airport is just 15-minute-drive from the hotel. The hotel is in close proximity to the Ferrari theme park, Yas Water World and Yas Mall.

Jannah Eastern Mangroves Suites
The 4.5-star apartment hotel is nominated for the UAE's Leading Serviced Apartments 2016 by the World Travel Awards, offers magnificent views of the protected mangroves. The hotel is a 20-minutes-drive from the Abu Dhabi International Airport. The exclusive amenities like in-room safe, organic Jannah bath and the international cuisine are outstanding.

Crowne Plaza Abu Dhabi
The 4-star contemporary hotel is in close proximity to the Ferrari World Abu Dhabi theme park and the Yas Waterworld. The 428-luxurious-rooms have first-rate amenities like complimentary wi-fi, minibars and flat-screen TVs. The cuisine and business amenities are par excellence.